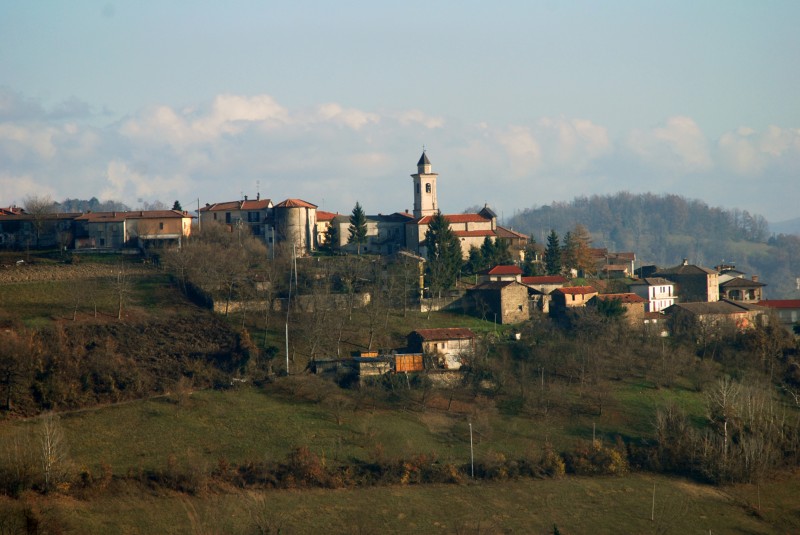 Torresina
Until 1829 it was called Torricella, a name that – like the present one – reminded of an ancient tower that once stood there.
The tower had been built in 950, as a guarding point against the Saracins.
The tower was knocked down to built the church of Saint John, now deconsacrated.
The parish church of saint George has a stone facade and inside there are a baroque altar and a wooden crucifix, both very beautiful.
Like many other "minor" towns in the Langhe, it offers wonderful views.
The main activity is the breeding of cattles, along with the making of the famous cheese.
Events
in Torresina and around
Eat & Sleep
in Torresina and around