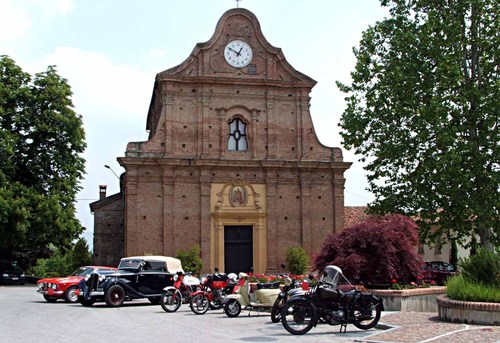 Lequio Tanaro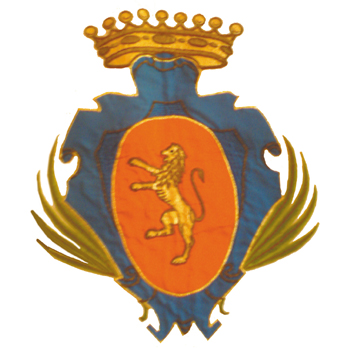 In the big central square, dedicated to senator Giacomo Curreno from Santa Maddalena, there are buildings of great historical and artistic relevance.
We point out the parish church: its facade is a mixture of Classic and Baroque style, which dates back to end of the 18th century, beginning of the 19th.
The Battuti Bianchi brotherhood dates back to the same period.
You can still see the coat of arms on the façade of Salmatoris Palace.
The main activity in Lequio is agriculture, with mixed cultivations of vine, wheat, maize and beans.
In the woods you can find fine white truffles, as well as excellent mushrooms.
The patronal fair is on the third Sunday of October.
History
The name comes probably from Latin "locus quietis" (calm place): the Romans built many villas there, because of the wonderful view and the peacefulness of the place.
Events
in Lequio Tanaro and around
Eat & Sleep
in Lequio Tanaro and around


Unnamed Road, 12064 La Morra CN, Italia
Discover ↝


Via Ferrero, 1, 12060 Novello CN, Italia
Discover ↝

Auditorium Horszowski, Via del Carretto, Monforte d'Alba, CN, Italia
Discover ↝

Palazzo Salmatoris, Via Vittorio Emanuele, Cherasco, CN, Italia
Discover ↝

Torre di Barbaresco, Barbaresco, CN, Italia
Discover ↝

Are you planning a trip in the Langhe region?
Let us help you design the perfect vacation, and live your stay like a true insider
Ask us
For advice
Free Service
Ask us
For advice
Free Service
If you want locals people's guidance, and to plan your vacation in autonomy, fill out the form below. Tell us what you love and leave for an unforgettable trip!
Fill in the form
reporting your interests and preferences
Receive our suggestions
directly into your inbox
And if it's not enough
we'll design a personalized trip!