Roddino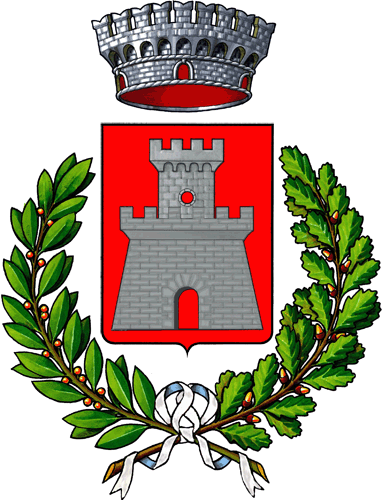 Built on the right bank of the river Tanaro, it stands on a hill from which all the area around Alba can be seen.
The castle, that dominates the whole town, has two strong towers, built in the XII and XV century. The oldest houses stand all round it and round the bell tower, built in the XIII century; the roads turn all round them.
Interesting is also the baroque parish church of the Assumption.
The patronal fair is held on the last Sunday in August.
Events
in Roddino and around
Una cena romantica nella splendida sala affreschi del Relais San Maurizio, per rendere unica la vostra festa degli innamorati
Eat & Sleep
in Roddino and around



Via San Giovanni Battista 3 12054 Cossano Belbo
Discover ↝