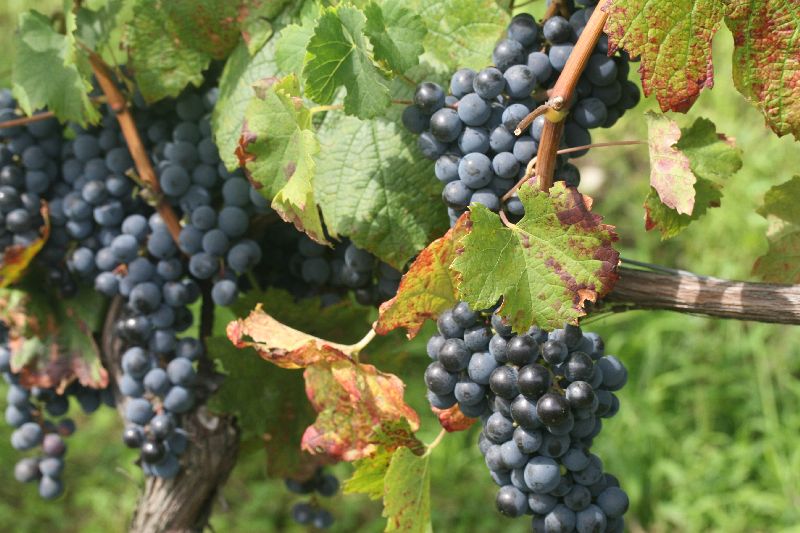 Barolo DOCG
Barolo – (d.o.c.g. D.P.R. 01/07/1980 – d.o.c. D.P.R. 23/04/1966)
The variety known as Nebbiolo when cultivated in an area including the territory of eleven districts lying to the South-West of Alba gives origin to a wine that after three years' ageing, of which two in casks, become Barolo Docg.
The regulations impose that Barolo presents the following characteristics when released for marketing.
Colour
garnet red with orange reflections.
Bouquet
characteristic, ethereal, pleasing and intens.
Flavour
dry, full, robust, harsh but velvety and harmonic.
Minimum alcohol content by volume: 13%.
Minimum total acidity: 5‰.
Minimum dry extract: 23 g/litre.
When Barolo wine is aged for no less than five years it can bear the additional label "riserva" (i.e. reserve). Barolo Chinato (cinchona flavoured) is obtained from Barolo DOCG with the addition of alcohol and an infusion of aromatic herbs mainly cinchona.
Get a bottle
directly from the producer
Lorem ipsum dolor sit amet, consectetur adipiscing elit. Suspendisse quis velit pretium, ultrices erat imperdiet, vehicula nisi. Etiam efficitur est ipsum
Recipes
to pair with Barolo DOCG