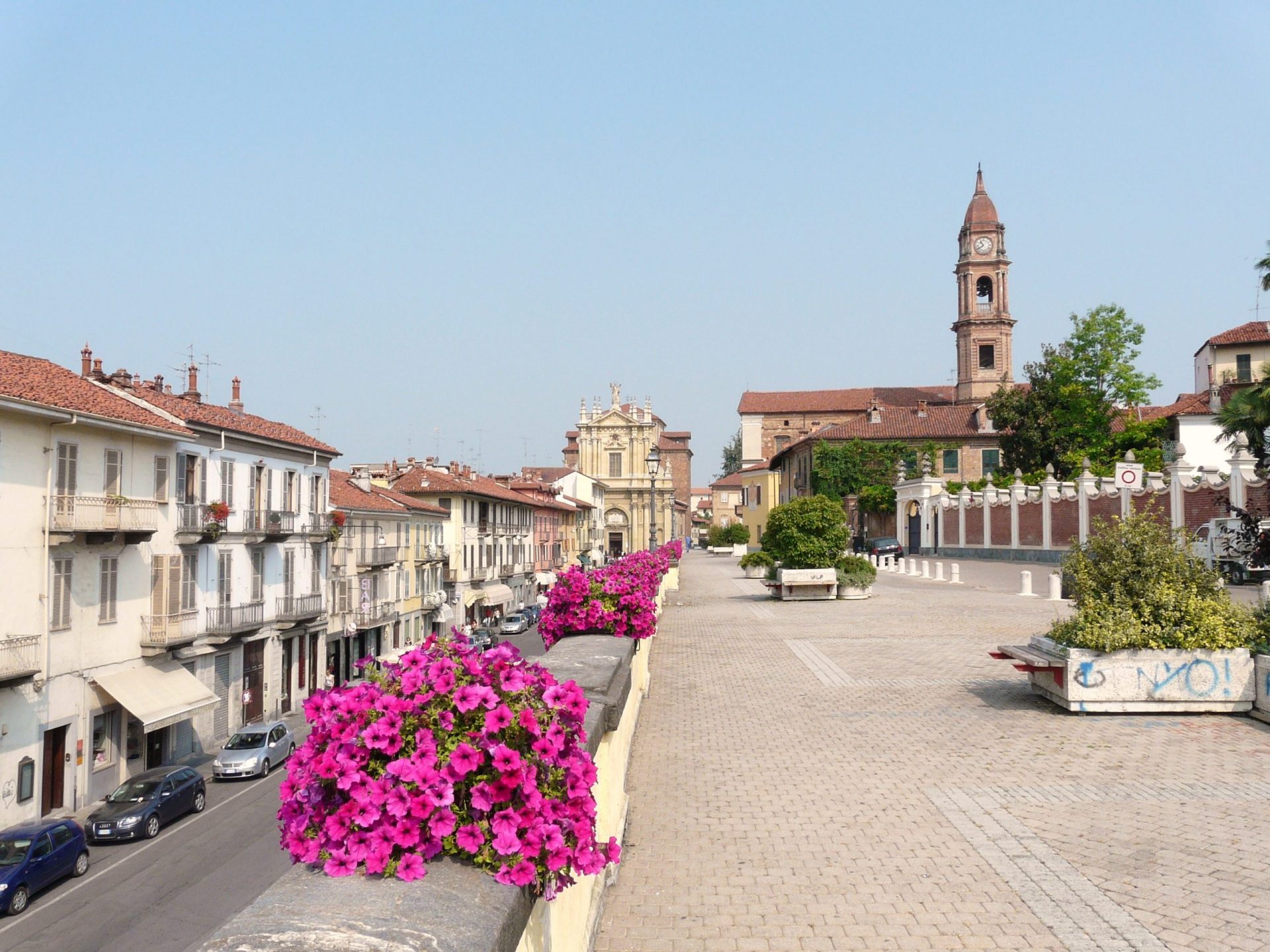 Bra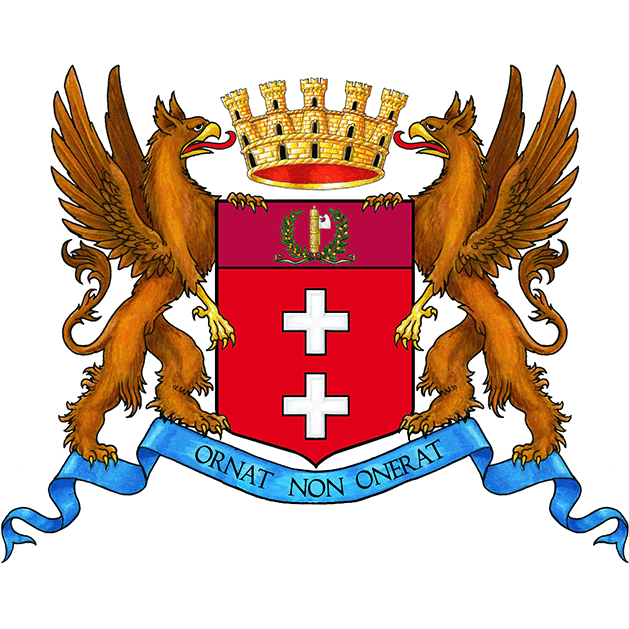 Looking at the town from the top of the hill, it's possible to see traces of its whole history in its building.
Among the dark red roofs of the old center stand the Ghibelline merlons of the medieval Traversa Palace; the bell tower of saint Andrew's church; the thin bell tower of the Holy Trinity church; the exotic one of S. Giovanni Decollato and the pretty, triangular one of the little church of the Holy Cross; the parish church of saint Andrew, designed by Bernini.
Beautiful is the dome of the church of saint Clare, designed by Vittone and recently restored.
The town is dominated by a bizarre villa: the "Zizzola", the symbol of the town. In front of it the "masche", the witches, were believed to meet for their sabbas.
Around this center there's the 20-century part of Bra, simple and colored, where there are all the industries that were built to replace the ancient and famous tanneries.
We recommend you to take a walk in C.so Garibaldi, under its long porch – l'Ala. There you will find the market every Friday and see the town hall, designed by Vittone. You will see the shops in via Vittorio and via Cavour, the Science Museum, founded in the nineteenth century by the Craveri brothers, explorers, geographers, promoters of the Alpine club.
History
Very ancient, the town of Bra was founded when the nearby Pollenzo started its decadence, after the fight in 402 between Alarico and Stilicone. But the town became independent only after the year 1000, when new quarters were built around the churches of saint John and saint Andrew the Old, from the "brayda" of which the town got its name.
Bra was then involved in the fights between Alba and Asti and in the wars in Monferrato until, in the fourteenth century, it was owned by the Visconti family.
Robbed in 1515 by the French and destroyed in 1537 by the Savoia, it was called a city at the beginning of the eighteenth century.
Eat & Sleep
in Bra and around
Are you planning a trip in the Langhe region?
Let us help you design the perfect vacation, and live your stay like a true insider
Ask us
For advice
Free Service
Ask us
For advice
Free Service
If you want locals people's guidance, and to plan your vacation in autonomy, fill out the form below. Tell us what you love and leave for an unforgettable trip!
Fill in the form
reporting your interests and preferences
Receive our suggestions
directly into your inbox
And if it's not enough
we'll design a personalized trip!