Summer. What better season to go out and celebrate like every day is Saturday?
That must be why there are so many events in the area, a very rich and varied program that aims to please every taste, every age, every pocket and every area.
Partly out of sheer curiosity, partly because I like to organize my time as best I can, I have been looking slightly ahead to arrive prepared for upcoming events, which I believe are not to be missed.
Since by now the list is compiled, I offer here the top ten events of greatest appeal.
August and September
Wine immersion: Wineries open their doors, harvest festival and vineyard picnic
I know, you can't talk about Langhe, Roero and Monferrato without mentioning wine. But the role it plays on the economy and tourism is really important.
It is worth spreading the word because there will always be someone who has not yet experienced what it means to visit the producer at his winery and taste his wines with him.
Here, if you miss this experience, it's time to organize it because it's worth it. The possibilities are endless, but this summer you can count on three interesting events.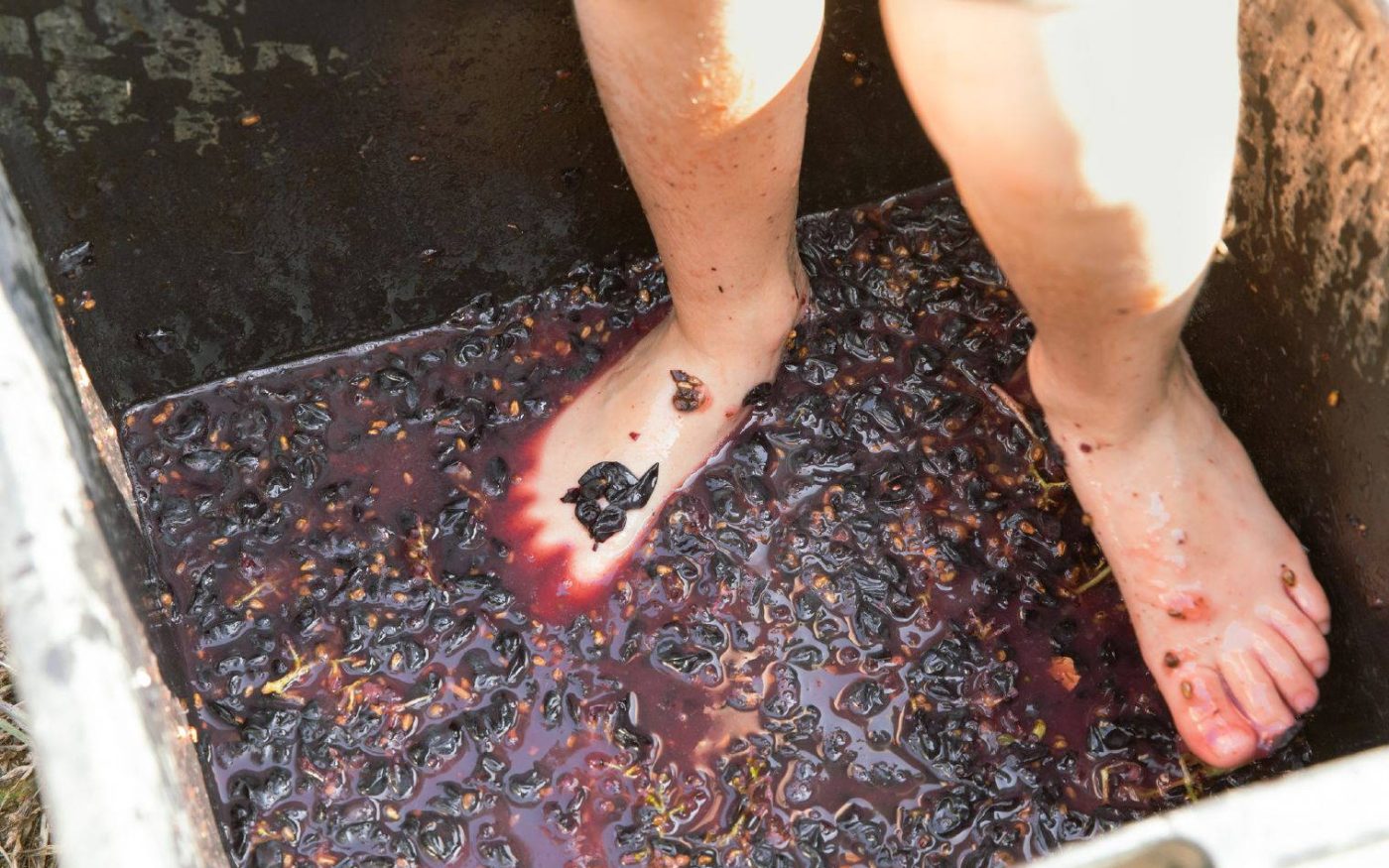 Wineries Open Doors is the recurring event where producers wait for you at the winery to chat and show and explain how they work (of course, wine tasting is a must).
The Harvest festival is organized by Cascina Fontanette and likes it because, in a time frame of at least two hours, it offers various activities, fun and entertainment for the whole family: you visit the winery, walk among the vines, taste the wines, but in addition you can stop for a good meal in a festive atmosphere and even learn how to harvest.
The picnic in the vineyard of Ca 'd Tantin allows you to experience the classic visiting experience, with in addition a special menu to be consumed at a spot of your choice: in the shade of a tree, among the rows of vineyards or, if you love comfort, on the rooftop terrace overlooking a sea of vines.
Have I convinced you? Trust me, you will be left with a good memory.
July and August
Cinema amarcord: outdoor screenings
If, like me, you are nostalgic and outdoor cinema triggers positive images of a past that seems too far gone, today you can make up for it and relive a memory.
Bra, La Morra and Alba offer interesting screenings, some designed even for very young audiences.
A great way to visit the municipality before the show starts and enjoy a good movie in the cool of the evening (perhaps sheltered by a good layer of mosquito repellent, just in case).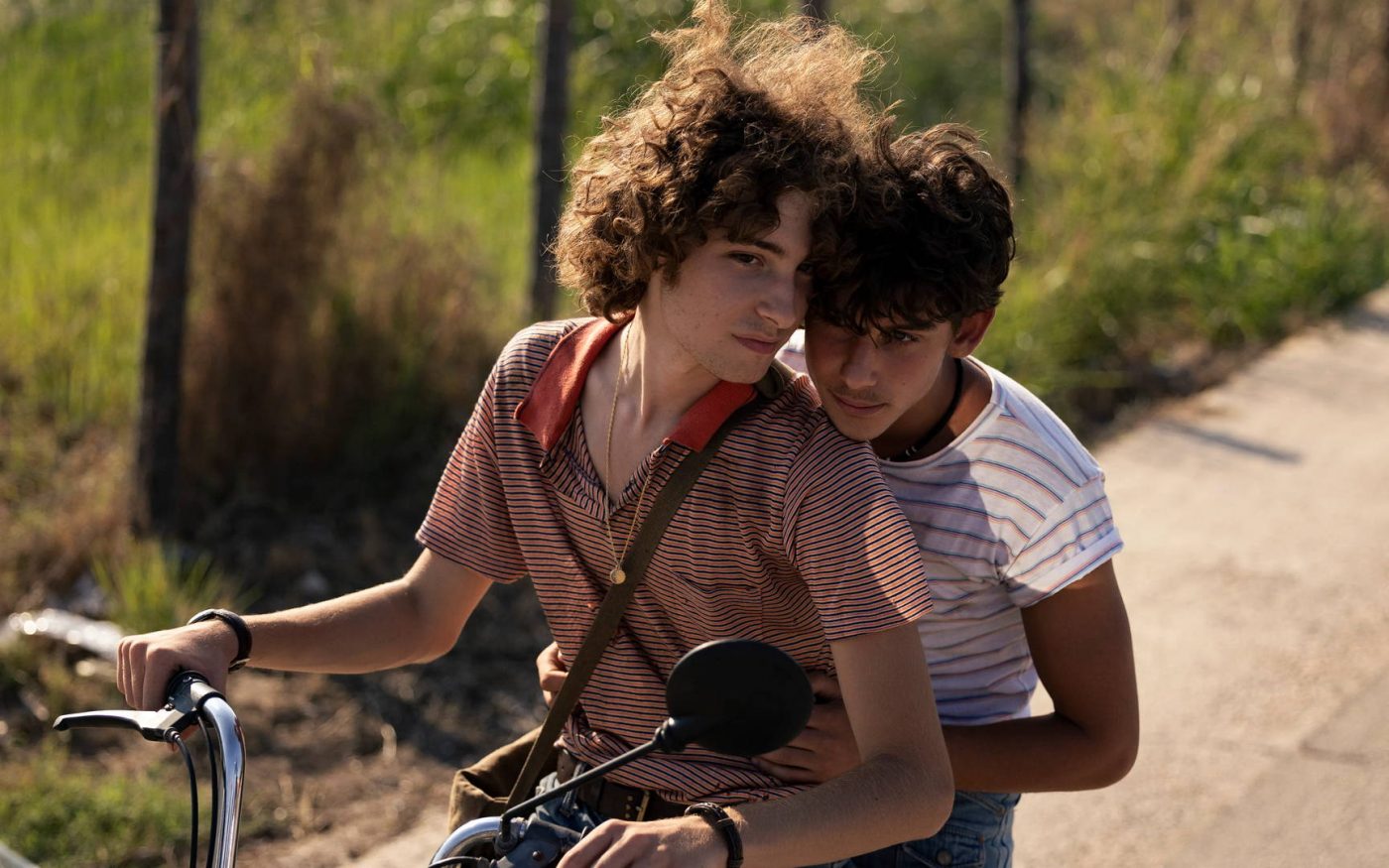 July and August
Art, history and culture: the events of FAI
To combat the summer mugginess but enjoy the seasonal warmth, FAI organizes interesting evenings to visit some of Piedmont's most treasured properties.
Coupled with the visit, there is no shortage of complementary activities to make the evening even more special.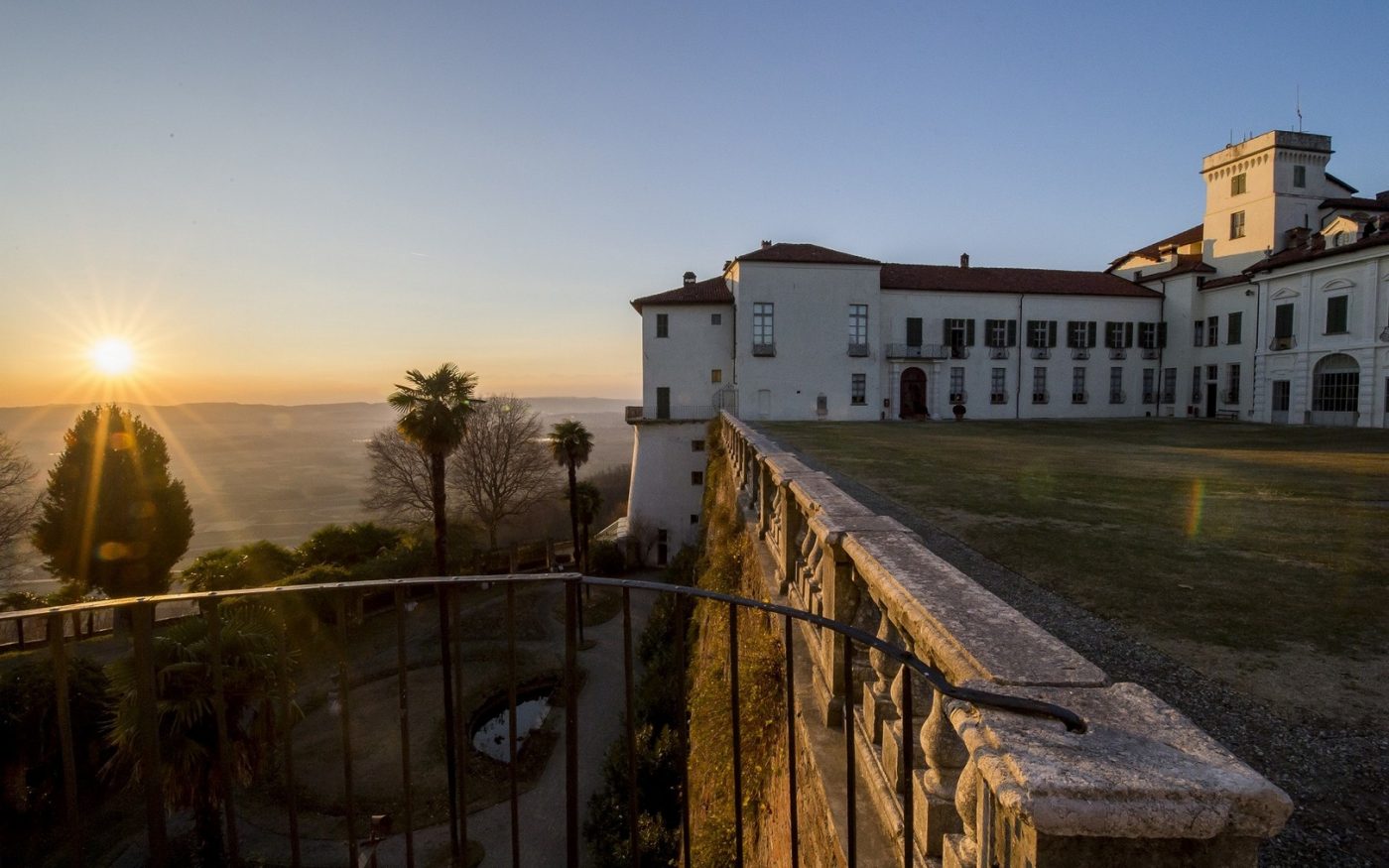 Any examples? The sunset picnic at Manta Castle, the classical concert at Oasi Zegna and the discovery of the vault of heaven at Villa Flecchia, to name a few.
An attractive proposal and perfect for all lovers of architecture, art and history, but also for those who want to discover dreamy places lightly.
July and September
Special walks in the cool of the evening: Nocturnes in the Rocks
Staying with the evening and open-air theme, here I present Notturni nelle Rocche.
These are walks of about two hours that take place in the Roero, home to the typical Rocche, bare walls of sand, the result of an erosion phenomenon and distinguished by spires and pinnacles, which create real precipices.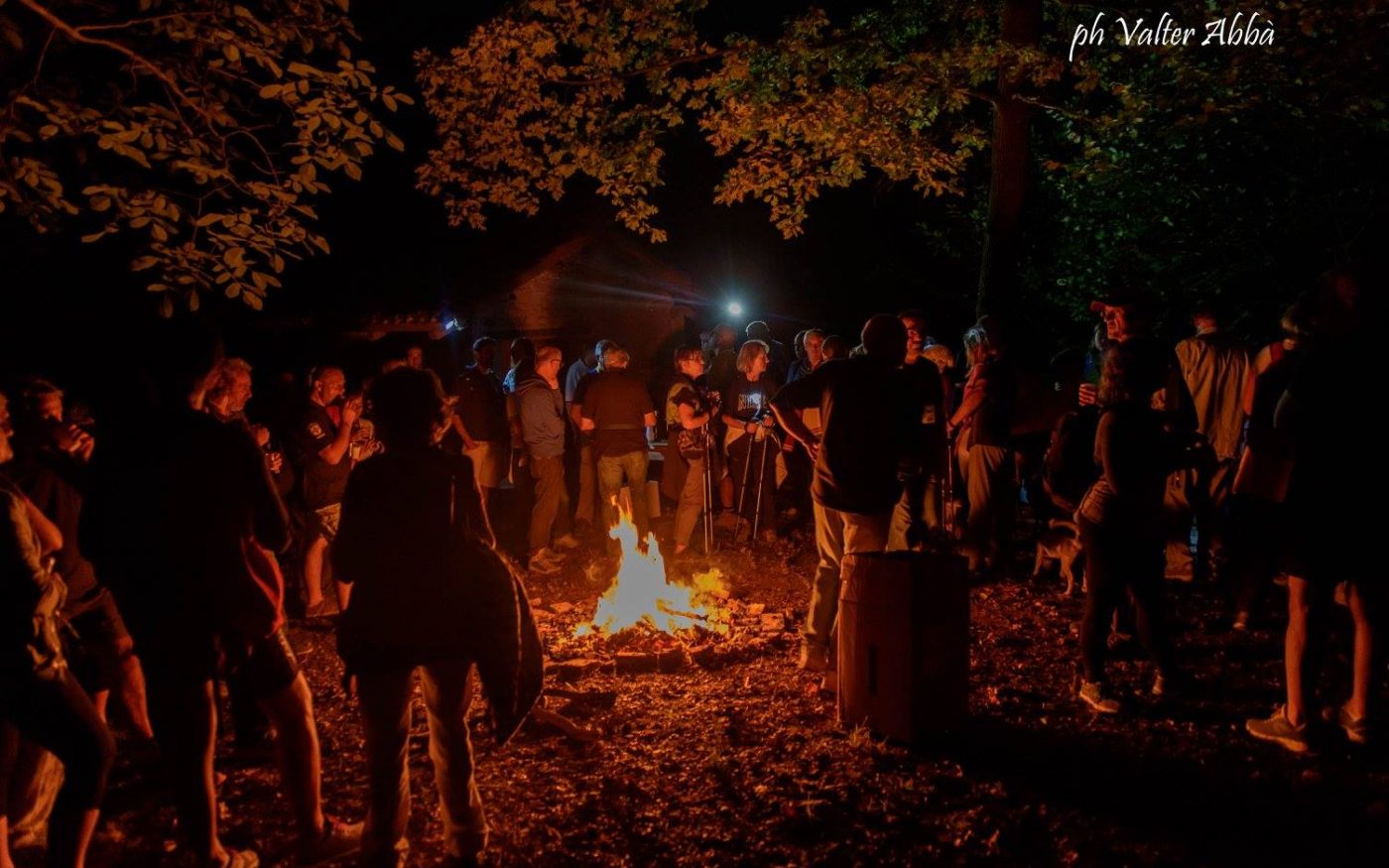 Here, every evening on a different route, people walk and watch sometimes theatrical animations organized by different companies, sometimes historical, geological, botanical and wildlife insights.
A different way to have fun, relax in nature and learn new things.
July and September
Concerts, meetings, dialogues and contaminations: Attraverso Festival
Attraverso is the summer festival that lasts as long as two months. "Widespread" because it involves three provinces and twenty-two municipalities, all of which are part of the UNESCO World Heritage Site, so they are picturesque places that are absolutely worth visiting.
The very interesting events with outstanding guests include concerts, meetings, dialogues and genre contaminations.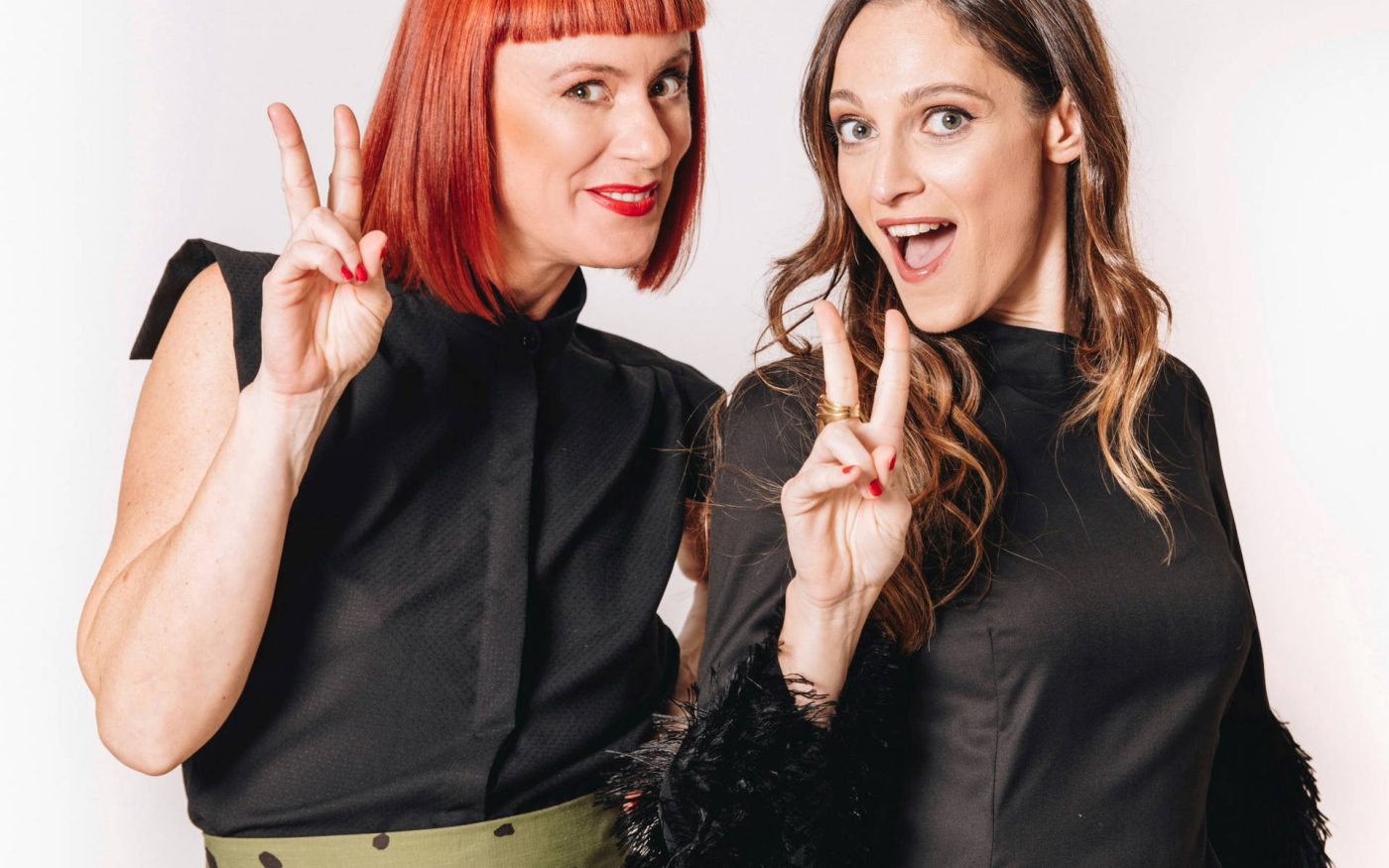 Would you like, by any chance, a brief preview? The concerts of Niccolò Fabi and Vinicio Capossela, Giuseppe Cederna with his tribute show to the songs and poets who taught us to love the world and find ourselves and Matthew Saudino, creator of the YouTube channel BarbaSophia, which has gotten kids and adults excited about history and philosophy.
And if you still have doubts, I invite you to take a look at the full program.
August 27
The festive walk to drink and eat: Mangialonga
This is definitely the most famous event of its kind, and every year it is awaited by so many fans.
A goliardic and fun day that takes place on a five-kilometer route, in the paths of La Morra, among vineyards and breathtaking views.
You walk to reach the various gastronomic stops and fill your belly with delicacies.
Bonus: want to try to win a prize? Dress up crazy and try to win it!
In case you want to make a reservation and find out the menu, you can do so from here.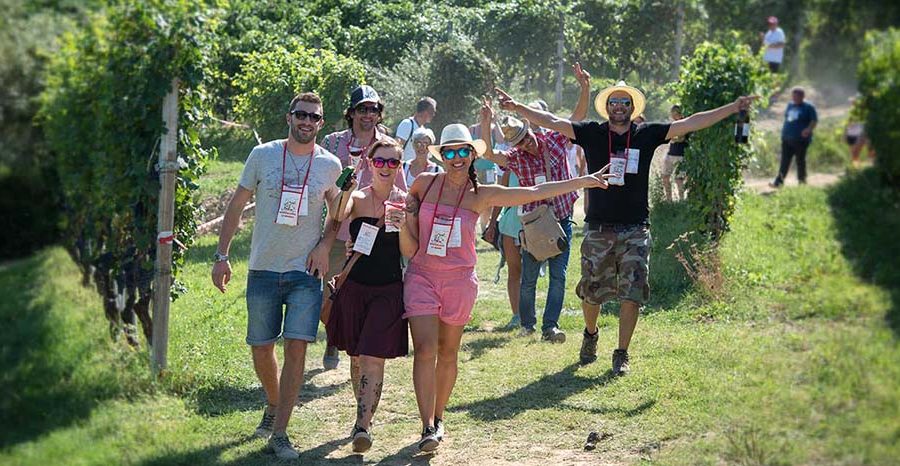 September 15 → 18
Cheese, mon amour
Cheese, the biennial cheese event organized by Slow Food and adored by every connoisseur, is finally back in Bra.
Each time the theme of the event changes to give new and different insights, this year's theme is The Taste of Meadows, and it will be discussed on many occasions, with insights, tastings, educational activities and more.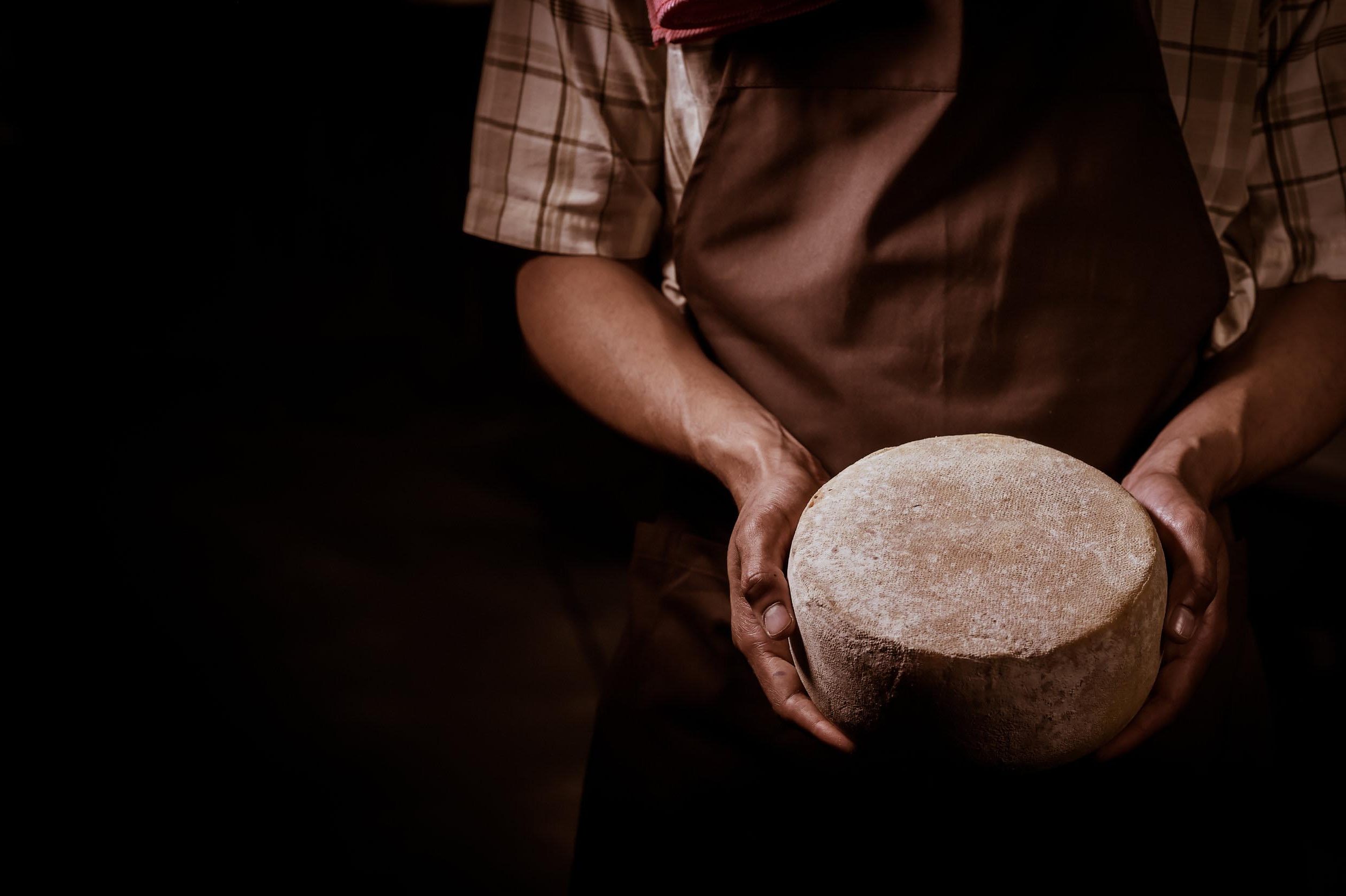 As always, in addition to appointments by reservation, Bra hosts the cheese market, a "toyland" for all those seeking specialties (Italian and otherwise) impossible to find all together elsewhere.
In short, this event is a must if you love cheese in all its expressions.
July, August and September
Music and wine in Alta Langa: Concerts in the winery
Claudio, of Vineria Da'Ambros, is passionate about music and wine, but he is also a good cook.
Every year he organizes evenings in the courtyard of his venue with rock and blues music. Already the location is worth it because it is very picturesque, but if you were also slightly peckish, the dishes offered are typical, simple and tasty.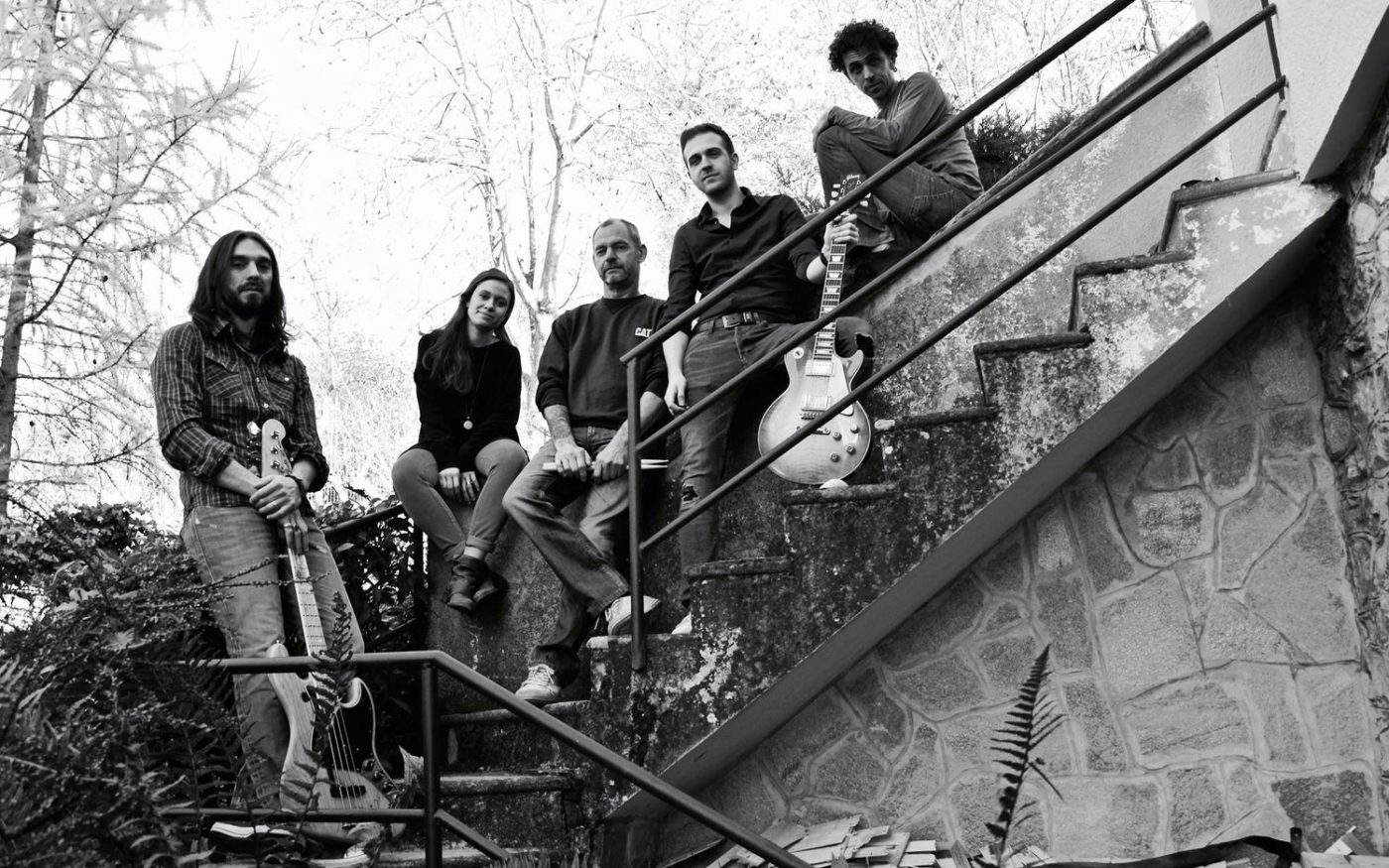 So if you decide to spend a few hours relaxing with friends, there are several advantages that these events offer: the coolness of Lequio Berria, a small village in Alta Langa, the excellent wine list, a manager who can advise you if you are undecided, live music and a lot of fun!
Find out about all the evenings here.
July, August and September
Not only adults have to have fun: events dedicated to children
Although some of the events mentioned above are also designed for younger children, I would like to open a more in-depth chapter, because they also need entertainment.
In this case, I cannot mention one major review with so many appointments, but there are individual gems that on the level of quality are no less.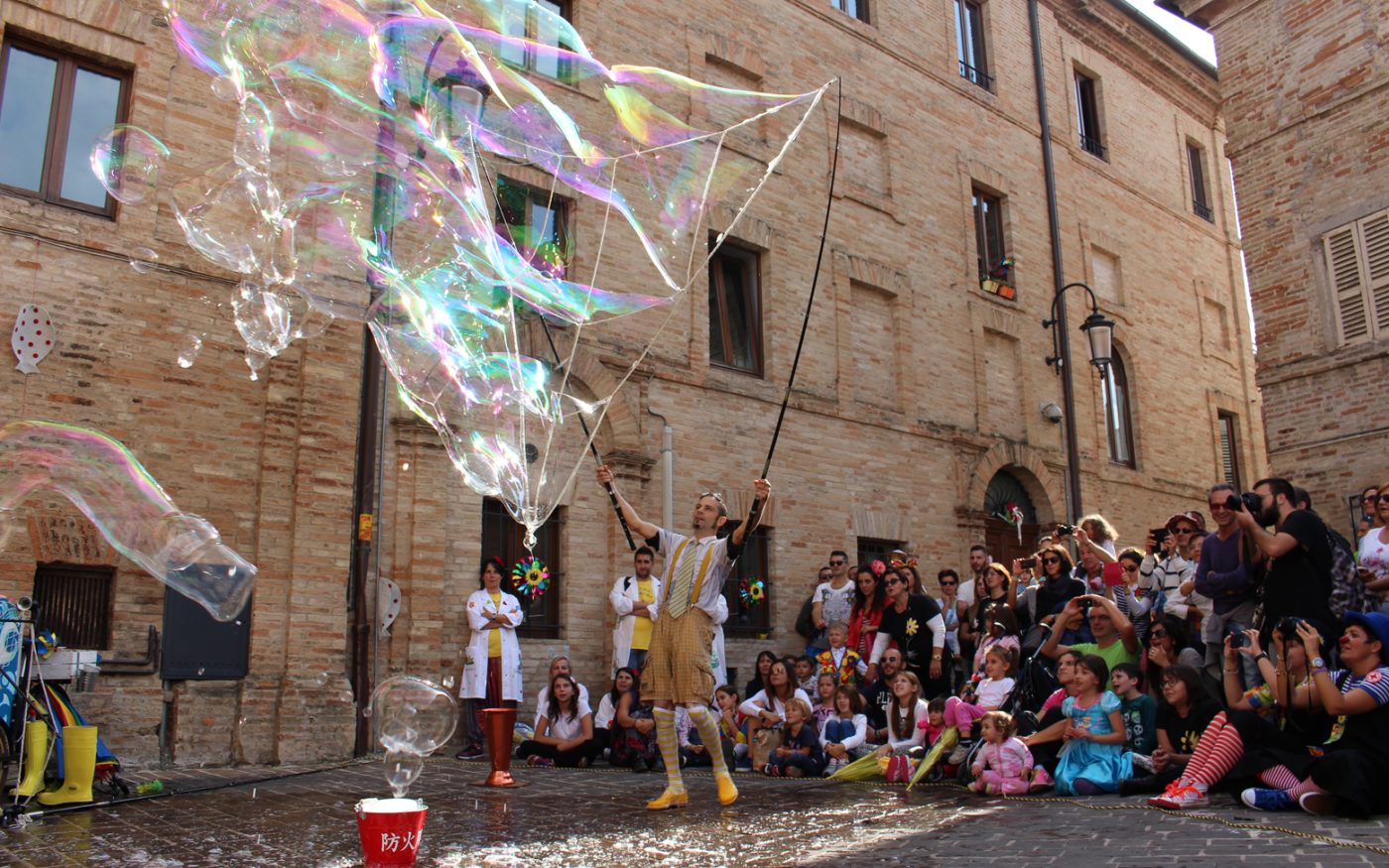 For example, theater and soap bubble shows, game days that make educational moments enjoyable, classical music alternating with playful stories, and more.
The children certainly won't be bored this summer, and I'm sure their companions will have fun too!