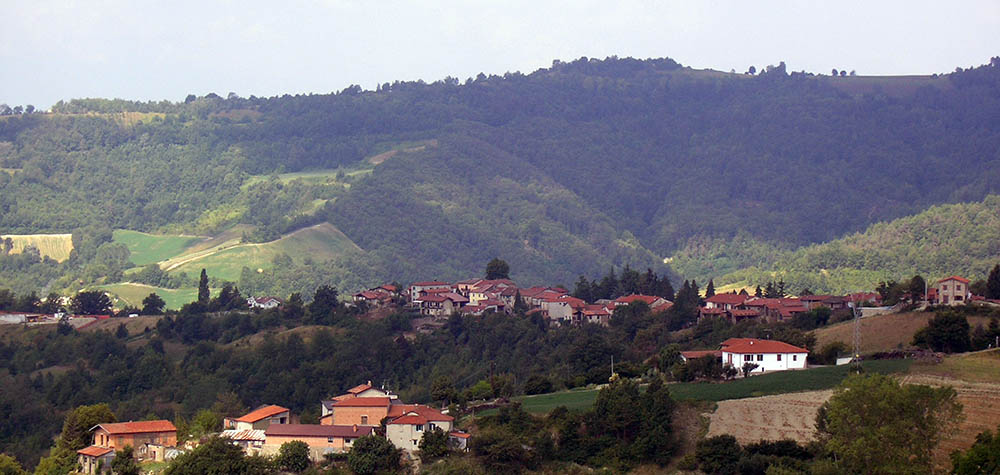 Paroldo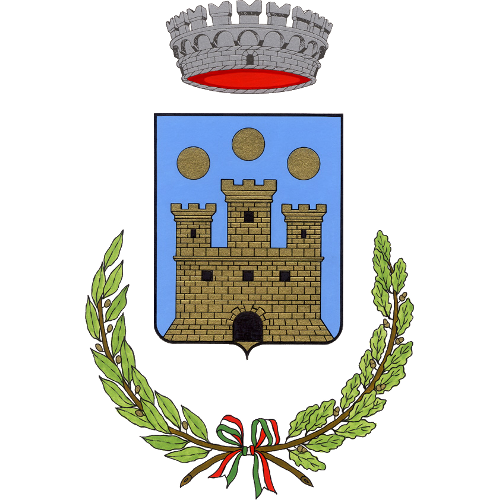 Paroldo's economy is based on agriculture and animal farming.
Apart from the production of cheese and the natural environment, Paroldo offers to tourists the ancient chapel of san Sebastiano, built in the X century near the old castle of the Del Carretto family.
The coat of arms of the famous family is to be seen on the back of the chapel, that once was the palace's facade.
In the parish church there's a wonderful wooden statue of the Virgin.
Events
in Paroldo and around
Eat & Sleep
in Paroldo and around





Via Castello, 19, 12060 Belvedere Langhe CN, Italia
Discover ↝