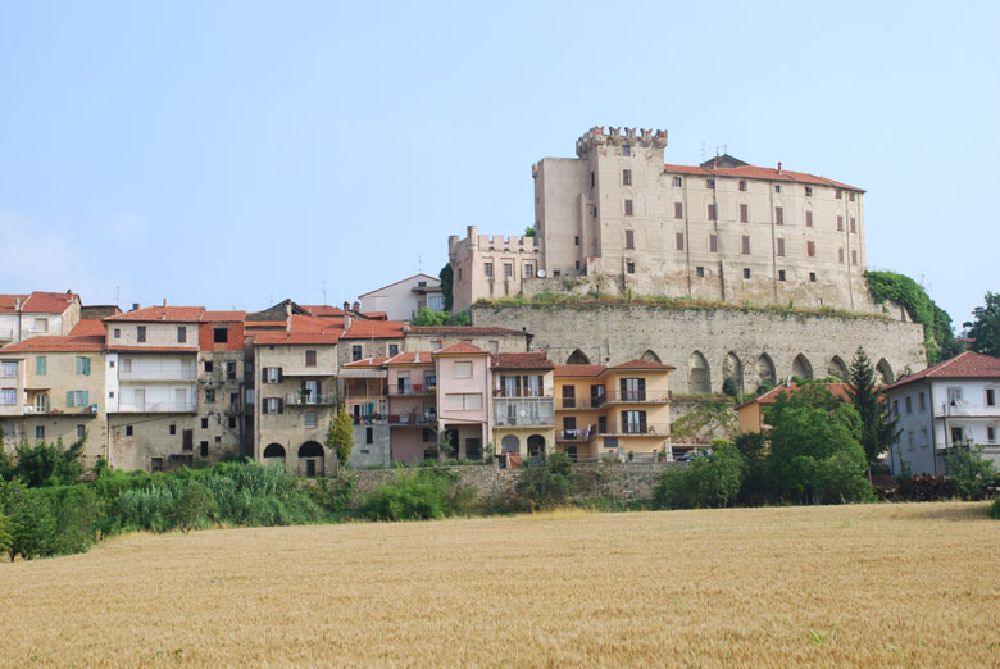 Monesiglio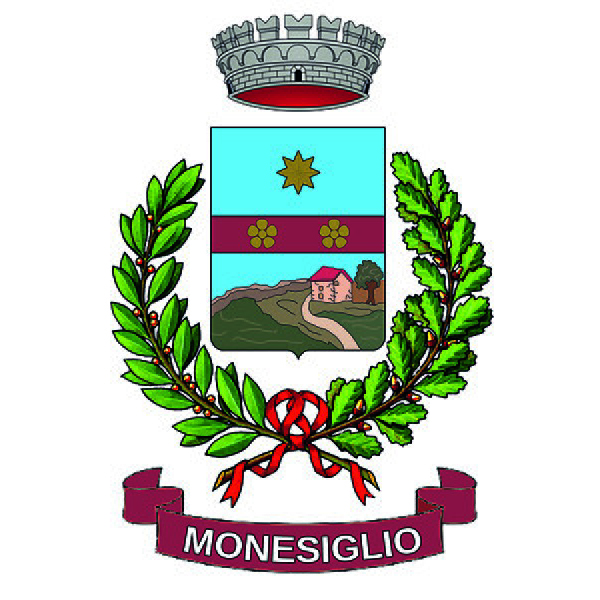 Built on the hills that once separated Bormida valley from Uzzone valley, Monesiglio is dominated by the imposing castle; on the artistic side, we mention the parish church of Sant'Andrea.
In the hamlet of San Biagio you can find the sanctuary of Santa Maria di Acqua Dolce, dated back to 13th century, which presents a Romanic structure, with a nave and two aisles.
To Madonna di Acqua Dolce they dedicate the patronal fair, which takes place the first Sunday of September.
History
It's probably been founded by the Liguri tribe.
The origins of its name are quite mysterious, some say that it comes from the hospitality offered to a group of monks, exiled from France.
Events
in Monesiglio and around
Eat & Sleep
in Monesiglio and around

Via G. Galliano, 1, 12077 Monesiglio CN, Italia
Discover ↝





Via XX Settembre, Santo Stefano Belbo, CN, Italia
Discover ↝