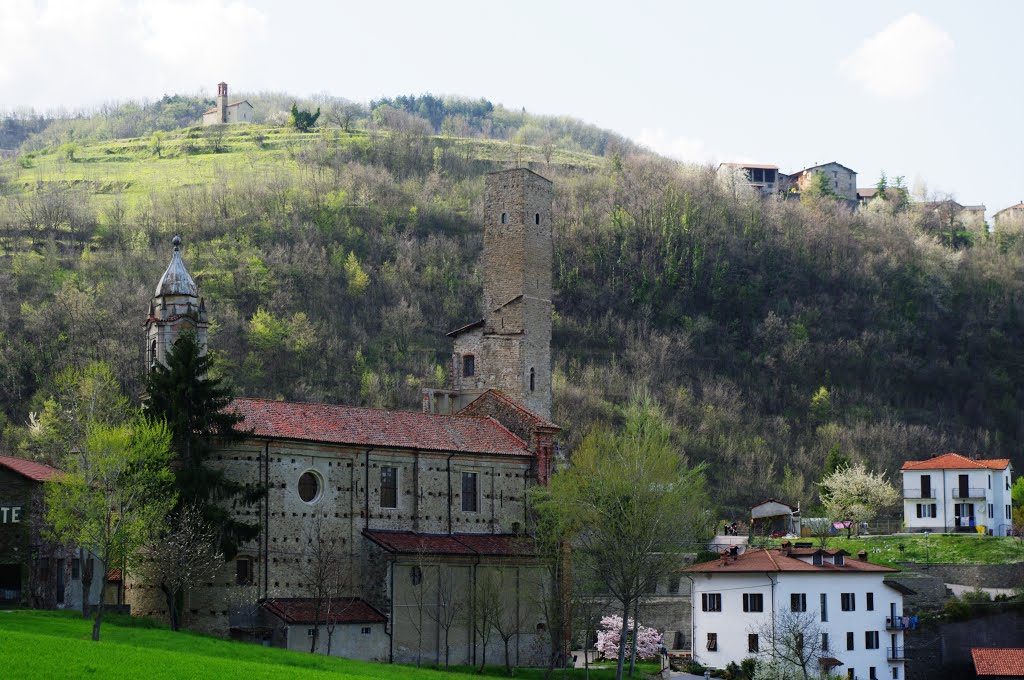 Camerana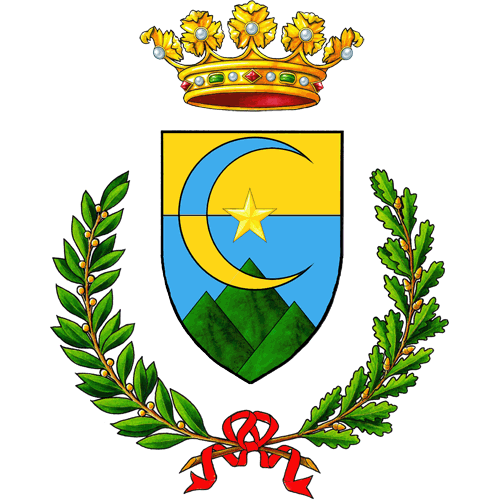 Camerana is made by many different little villages, among which Villa, with its medieval tower and other monuments.
The tower, symbol of the town, was built in 1268, and another interesting building is the baroque church of the Annunciation, designed by Francesco Gallo and built in 1759, with its central nave entirely in stone.
The most part of the inhabitants live in the villages near the Bormida river, such as Gabutti and Contrada.
Near the village of San Giovanni Belbo the valley becomes larger, and offers many pleasant walks.
The main happenings are the saint John and the Annunciation fairs in the summer.
History
In a document dating from 967, the town is referred to as a property of the bishopric of Savona.
During time it had many owners, among which the Del Carrettos, who owned almost all the area.
After the Cherasco treaty in 1631 it became property of the Savoia royal family.
Photo credit saporidilanga.com
Events
in Camerana and around
La cultura continua a muoversi e non appena sarà possibile ecco pronto per voi un nuovo tour "en plein air" tra i luoghi pavesiani, in attesa che i nostri musei possano riaprire
Una giornata all'insegna del divertimento e all'aria aperta per passare del tempo di qualità in movimento e insieme alla propria mamma!
Un evento all'insegna dello sport e della natura, pedalando tra i vigneti che circondano Diano d'Alba e degustando i prodotti del territorio
Eat & Sleep
in Camerana and around