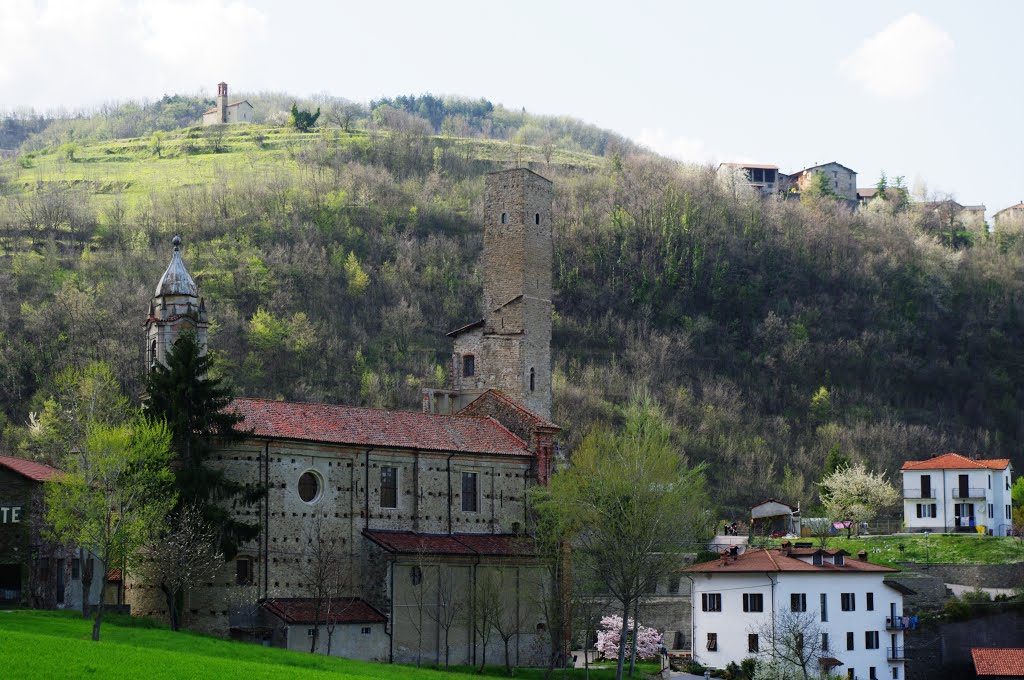 Camerana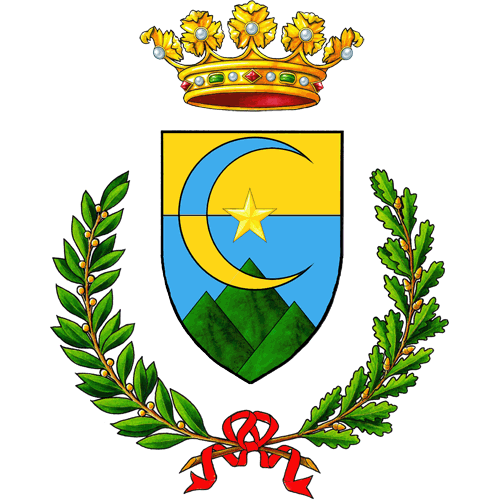 Camerana is made by many different little villages, among which Villa, with its medieval tower and other monuments.
The tower, symbol of the town, was built in 1268, and another interesting building is the baroque church of the Annunciation, designed by Francesco Gallo and built in 1759, with its central nave entirely in stone.
The most part of the inhabitants live in the villages near the Bormida river, such as Gabutti and Contrada.
Near the village of San Giovanni Belbo the valley becomes larger, and offers many pleasant walks.
The main happenings are the saint John and the Annunciation fairs in the summer.
History
In a document dating from 967, the town is referred to as a property of the bishopric of Savona.
During time it had many owners, among which the Del Carrettos, who owned almost all the area.
After the Cherasco treaty in 1631 it became property of the Savoia royal family.
Photo credit saporidilanga.com
Events
in Camerana and around
Eat & Sleep
in Camerana and around
Are you planning a trip in the Langhe region?
Let us help you design the perfect vacation, and live your stay like a true insider
Ask us
For advice
Free Service
Ask us
For advice
Free Service
If you want locals people's guidance, and to plan your vacation in autonomy, fill out the form below. Tell us what you love and leave for an unforgettable trip!
Fill in the form
reporting your interests and preferences
Receive our suggestions
directly into your inbox
And if it's not enough
we'll design a personalized trip!