The Langhe and Roero, renowned for their delicious wines, derive part of their appeal from the wealth of native grape varieties that thrive in their soils.
These grape varieties are an integral part of our territory's winemaking heritage and, with their unique character, contribute to the production of unforgettable wines.
Let's start with the reds and then continue with the whites!
Nebbiolo, the noble grape variety
Nebbiolo, often called the "king of grape varieties," is the iconic variety of the Langhe.
It gives rise to the famous Barolo and Barbaresco, wines known as the finest and longest-lived and which have made this area's name great.
This grape variety most likely owes its name to the mist that emerges at the time it is generally harvested, in October, or to the patina -the bloom- that forms on the berry, as if it were a light autumn haze.
Wines made from nebbiolo are distinguished by a complex flavor profile that combines floral, fruity and spicy notes. In youth, they can be tannic, but with aging they develop extraordinary elegance and depth. Noblesse oblige.
Barbera, the gustatory balance
The barbera (which is declined to the feminine when it comes to wine, however) is another native grape widely grown in the Langhe, so renowned that it hardly needs any introduction.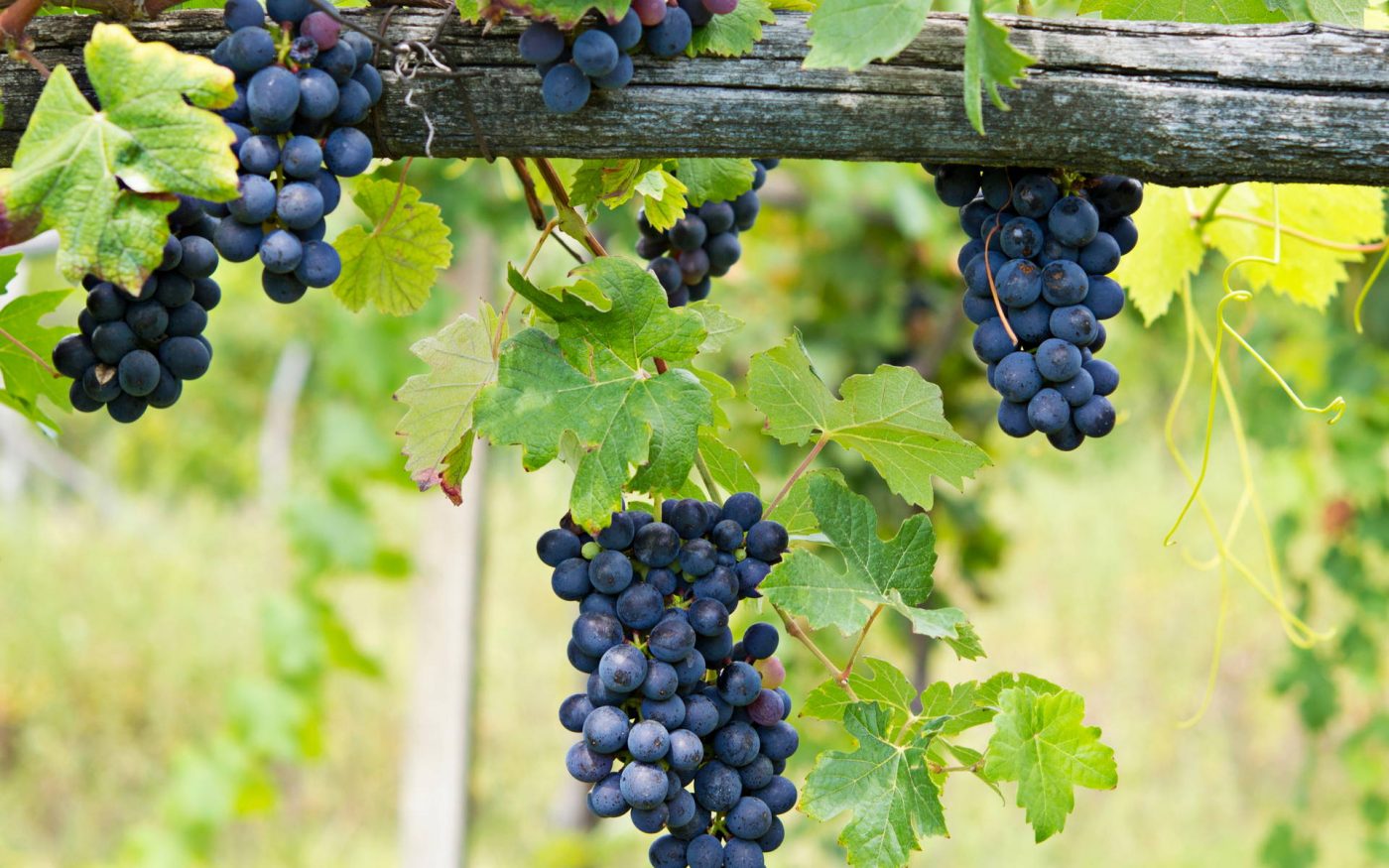 "Ai nostri dolor insieme brindiam / Col tuo bicchiere di Barbera / Col mio bicchiere di Champagne"

GIORGIO GABER

Barbera e Champagne
It has a very ancient origin, and its main characteristic is its high level of natural acidity, which persists even when fully ripe.
The resulting wines are prized for their balance between acidic freshness and tannic structure, and this balance makes them extremely versatile, suitable both for young consumption and after a period of aging.
The flavor profiles of Barbera wines range from notes of black and red fruits to slightly spicy nuances.
What can I say… Gaber docet.
Dolcetto: the "rusti-chic" grape variety.
Dolcetto is another characteristic grape of the Langhe, owing its name to the Piedmontese dialect "ducet" for the grape's predisposition to be sweeter, an element that does not occur in wine.
The vine can be grown relatively easily, but not as easy as its vinification, which must be brief to avoid the risk of obtaining a wine with too much tannicity and too intense a color, since the skins are rich in dark pigments.
The resulting wine has a ruby-purple color, a fruity profile, reminiscent of black cherries, and a dry, pleasantly bitter taste.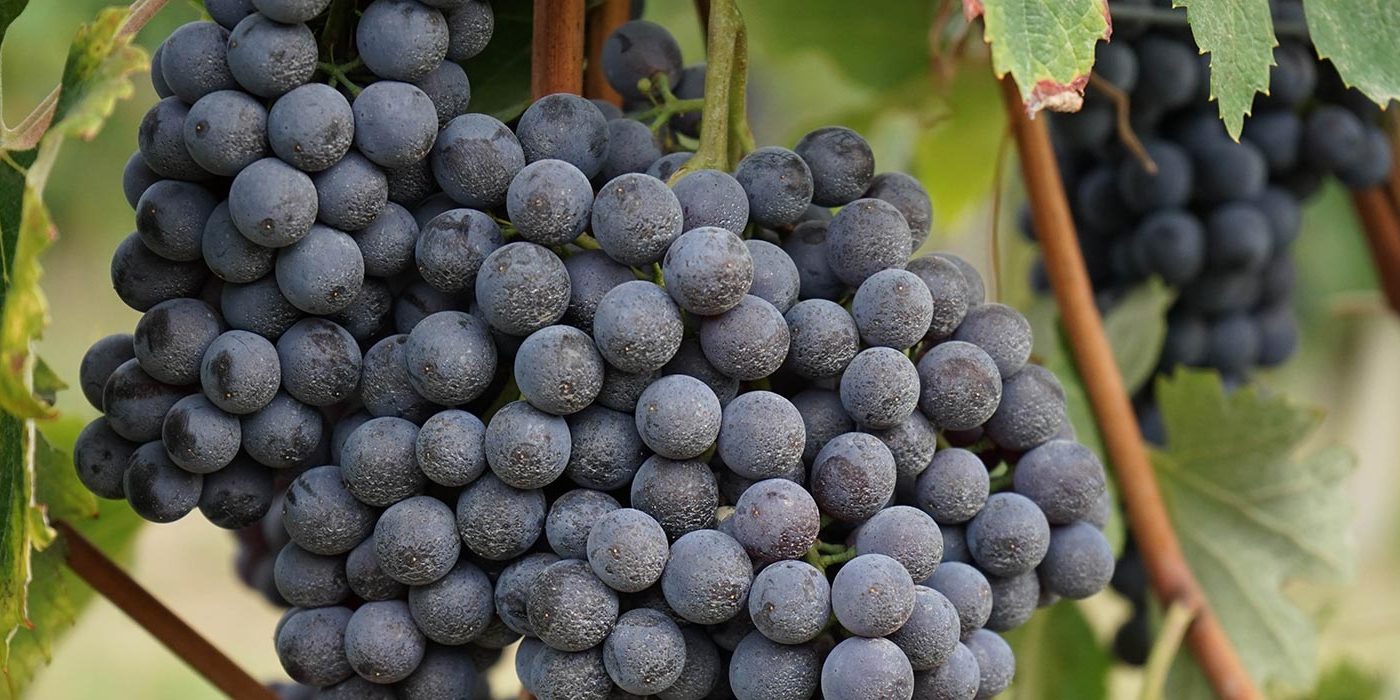 Unlike the powerful and long-lived wines produced from nebbiolo, Dolcetto is known for its freshness and drinkability.
These wines are perfectly suited for drinking young, offering pleasant sensations of softness and fresh fruit.
So, Dolcetto it is!
Pelaverga, the rediscovered friend of Verduno
One of the oldest cultivars, with a distinctive taste and history.
The pelaverga piccolo vine -not to be confused with the grosso vine, typical of the Saluzzo area- is a rarity that is said to have come to Verduno thanks to Blessed Sebastiano Valfrè in the 18th century.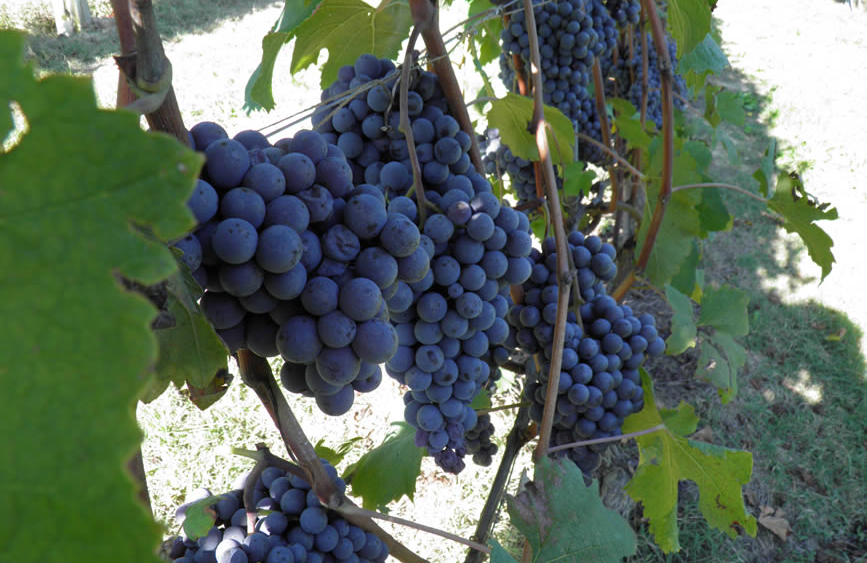 Its rediscovery in the 1970s gave this particular wine new luster when it was decided to vinify it on its own.
Its production area is restricted to the municipality of Verduno and also includes parts of the municipalities of Roddi and La Morra.
This precious grape variety produces a wine with intense, spicy aromas, and the low acidity makes it a perfect product for drinking in summer. A true oenological gem.
Nascetta, the rebirth
Nascetta, anascetta or nas-cëtta are just some of the ways to identify this"surviving" grape variety.
Already known in 1877, in Giuseppe di Rovasenda's book, Saggio di un ampelografia universale, as a "most delicate grape and exquisite wine," this long neglected variety has recently regained attention and respect thanks to the efforts of some local producers.
Nascetta is distinguished by its ability to produce wines of great character and complexity, expressing the region's unique terroir.
Its production is concentrated in the communes of La Morra, Novello, Santo Stefano Belbo, Serralunga d'Alba, Barolo, Trezzo Tinella, Dogliani, Carrù and Castiglione Falletto, proving in this sense a true territorial expression. A treasure to be preserved.
Arneis, the golden essence of Roero
Roero immediately recalls arneis: an inescapable mental and physical combination that tells the story of a place.
The sandy composition of the Roero has allowed the soil to be an ideal cradle for the Arneis grape variety.
Its name in dialect means "rebellious" or "difficult" (although some theories trace it back to "arnese", whose meaning is tool) and the earliest information regarding this vine dates as far back as the 15th century.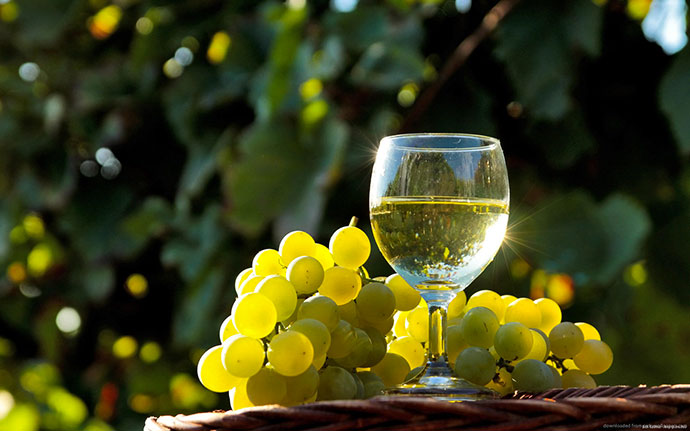 A curious note is that arneis vines were placed side by side with nebbiolo vines (hence also the nickname "white nebbiolo"), a variety considered more valuable by farmers.
Fragrant and sweet white grape clusters were more attacked by insects and birds , which favored the development of nebbiolo grapes.
It suffered a setback in the 1960s due to rural depopulation, but its cultivation picked up in the 1980s, becoming one of the most renowned white wines. Rebel for a just cause.
Moscato, an enchantment of the senses
Moscato is one of the most representative grape varieties of the lower Piedmont region, despite the fact that it is not native and is grown throughout Italy.
A naturally aromaticgrape of extraordinary versatility, capable of creating wines of such lofty names as Asti Spumante and Moscato d'Asti.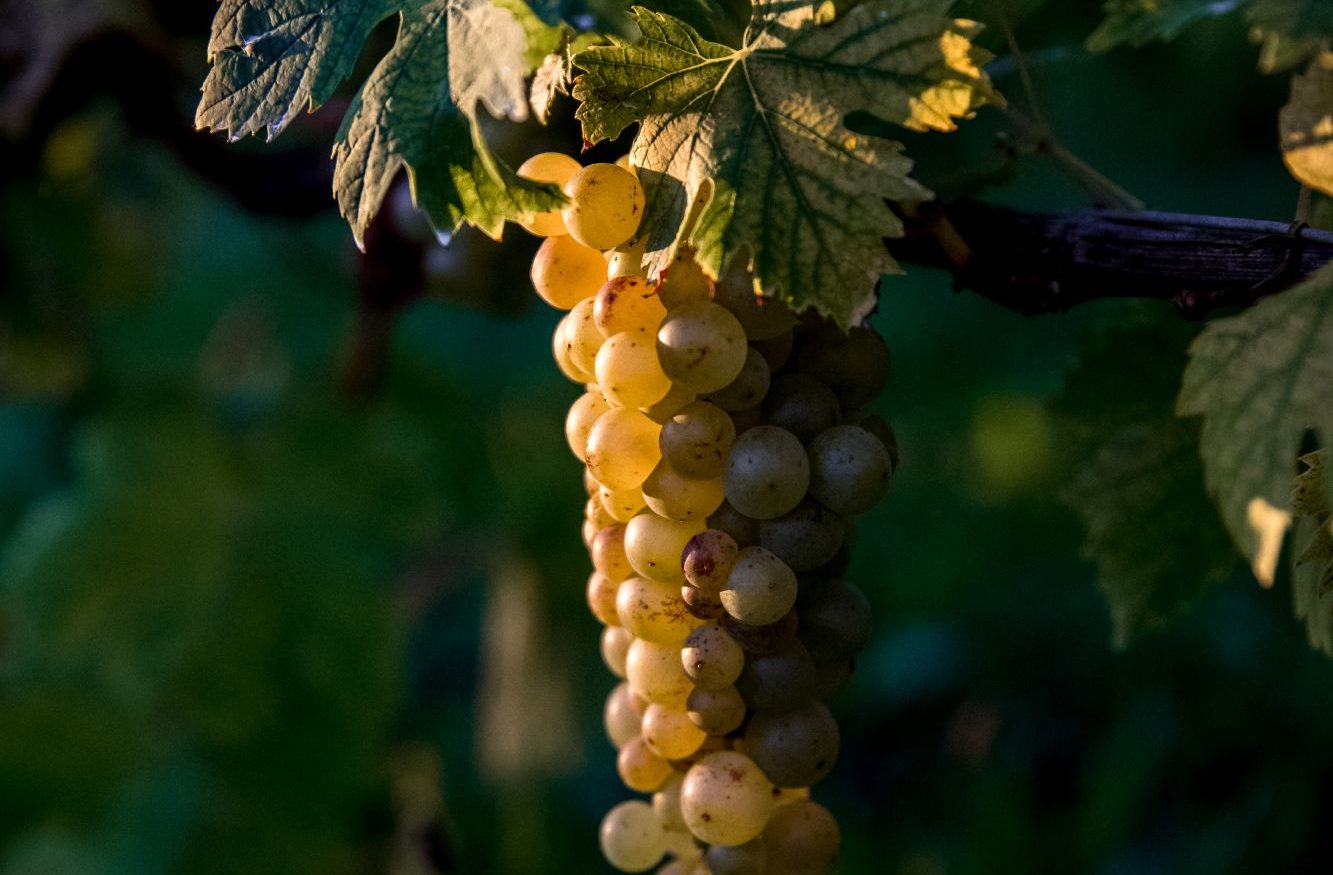 Its cultivation is not as easy as it may seem, let alone its rapid winemaking, but the result is always of great elegance and never predictable, thanks to the technique of skillful producers and impeccable raw material.
Class is not water, but Moscato.
To conclude
Each of these vines makes us realize that although the world continues to evolve, there is a timeless beauty that is cared for and preserved by skilled hands.
The indigenous grape varieties of the Langhe and Roero represent a real, well-defined and deep-rooted identity window, as only the roots of a vine can be, naturally intertwined with the work of man, the climate, and the land.
Sources used
Jancis Robinson, Guida ai vitigni del mondo, Slow Food Editore
Andrea Zanfi, L'Italia del vino
Luca Gardini, Pierluigi Gorgoni, Andrea Grignaffini, Marco Pozzali, Enciclopedia del vino, Dalai Editore