Barolo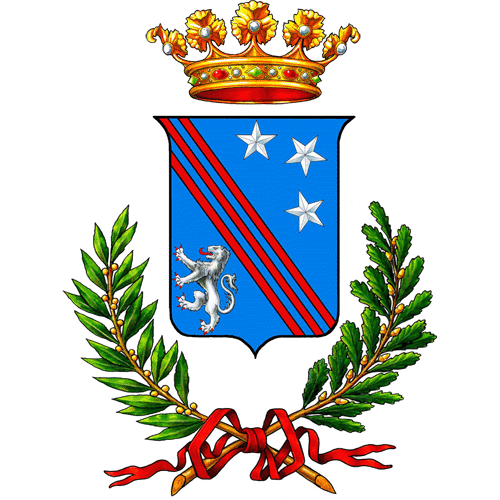 The castle that dominates the many hills covered with vineyards of Nebbiolo has been first built around the year 1000. The town's name probably comes from the Celtic "bas reul", low place, due to its position.
Around 1250 the town was given to the Falletti family, who owned it until 1864; the last member of the family, Giulia, invented the Barolo making technique as it is used today.
In the castle there's the Regional wine-shop of Barolo, where the best local wines are selected.
History
If not the town of Barolo itself, at least its territory was surely inhabited in the prehistoric era: silica tools and weapons of the neolithic era have been found in the "Fava" site.
A tombstone of the Roman period has been found in 1920 in the village of Vergne.
The castle has been built in the X century when, after the Hungarian and Saracen attacks, Berengario I of Provence allowed the local feudatories and religious people to build defensive fortresses and towers.
In 1250 it was owned by the marquis Falletti, together with 50 more feuds all over Piedmont. They owned the whole Barolo area.
The family came to an end in 1864, when the last marquise, Giulia Colbert, died without heirs. She gave Barolo wine its character and fame.
Photo credits mastino70
Events
in Barolo and around
Una buona occasione per concedersi una vacanza, un soggiorno o anche solo un weekend nelle Langhe
Eat & Sleep
in Barolo and around

Castello Comunale Falletti di Barolo, Piazza Falletti, Barolo, CN, Italia
Discover ↝

WiMu Museo del Vino a Barolo, Castello Comunale Falletti di Barolo, Piazza Falletti, Barolo, CN, Italia
Discover ↝

Frazione Annunziata, 38, 12064 Annunziata CN, Italia
Discover ↝


Torre di Barbaresco, Barbaresco, CN, Italia
Discover ↝


Are you planning a trip in the Langhe region?
Let us help you design the perfect vacation, and live your stay like a true insider
Ask us
For advice
Free Service
Ask us
For advice
Free Service
If you want locals people's guidance, and to plan your vacation in autonomy, fill out the form below. Tell us what you love and leave for an unforgettable trip!
Fill in the form
reporting your interests and preferences
Receive our suggestions
directly into your inbox
And if it's not enough
we'll design a personalized trip!