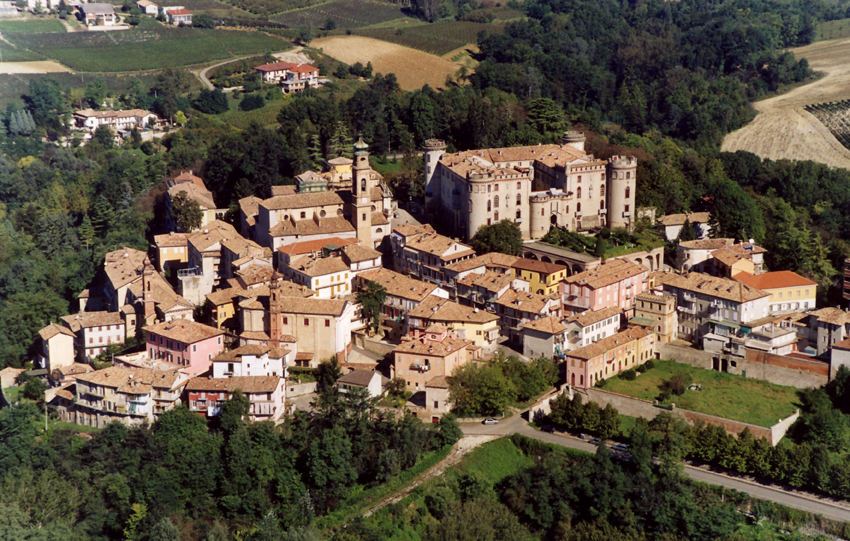 Costigliole d'Asti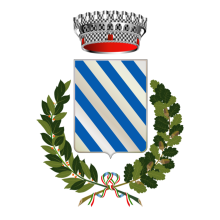 The town is built around the majestic castle, almost a thousand years old, now owned by the commune.
At the end of the eighteenth century it was a property of the marquis Filippo Asinari, politician and diplomat, who loved and knew wine.
In the castle many exhibitions and fairs take place, dedicated to wine and vegetables – the basis of Costigliole's economy.
Barbera, drunk with ravioli, is the absolute king of the "old carnival" fair, that takes place in the little Motta village every first Sunday in Lent.
Events
in Costigliole d'Asti and around
Lasciati guidare dalla famiglia Cocito nella scoperta dei vini del Monferrato in particolare della Barbera, emblema di queste colline
Prenotando la tua degustazione scoprirai la storia del nostro territorio e della nostra famiglia. Risponderemo alle tue curiosità e ti mostreremo tutte le fasi di produzione del vino
Eat & Sleep
in Costigliole d'Asti and around


Piazza Vittorio Emanuele II, 12, 14055 Costigliole d'Asti AT, Italia
Discover ↝

Via Piave, 1, 14050 Olmo Gentile, AT, Italia
Discover ↝

Regione Zabaldano, 20, 14059 Vesime AT, Italia
Discover ↝




Are you planning a trip in the Langhe region?
Let us help you design the perfect vacation, and live your stay like a true insider
Ask us
For advice
Free Service
Ask us
For advice
Free Service
If you want locals people's guidance, and to plan your vacation in autonomy, fill out the form below. Tell us what you love and leave for an unforgettable trip!
Fill in the form
reporting your interests and preferences
Receive our suggestions
directly into your inbox
And if it's not enough
we'll design a personalized trip!