The must-see events of late summer
What to do in the Langhe in September
September 5, 2023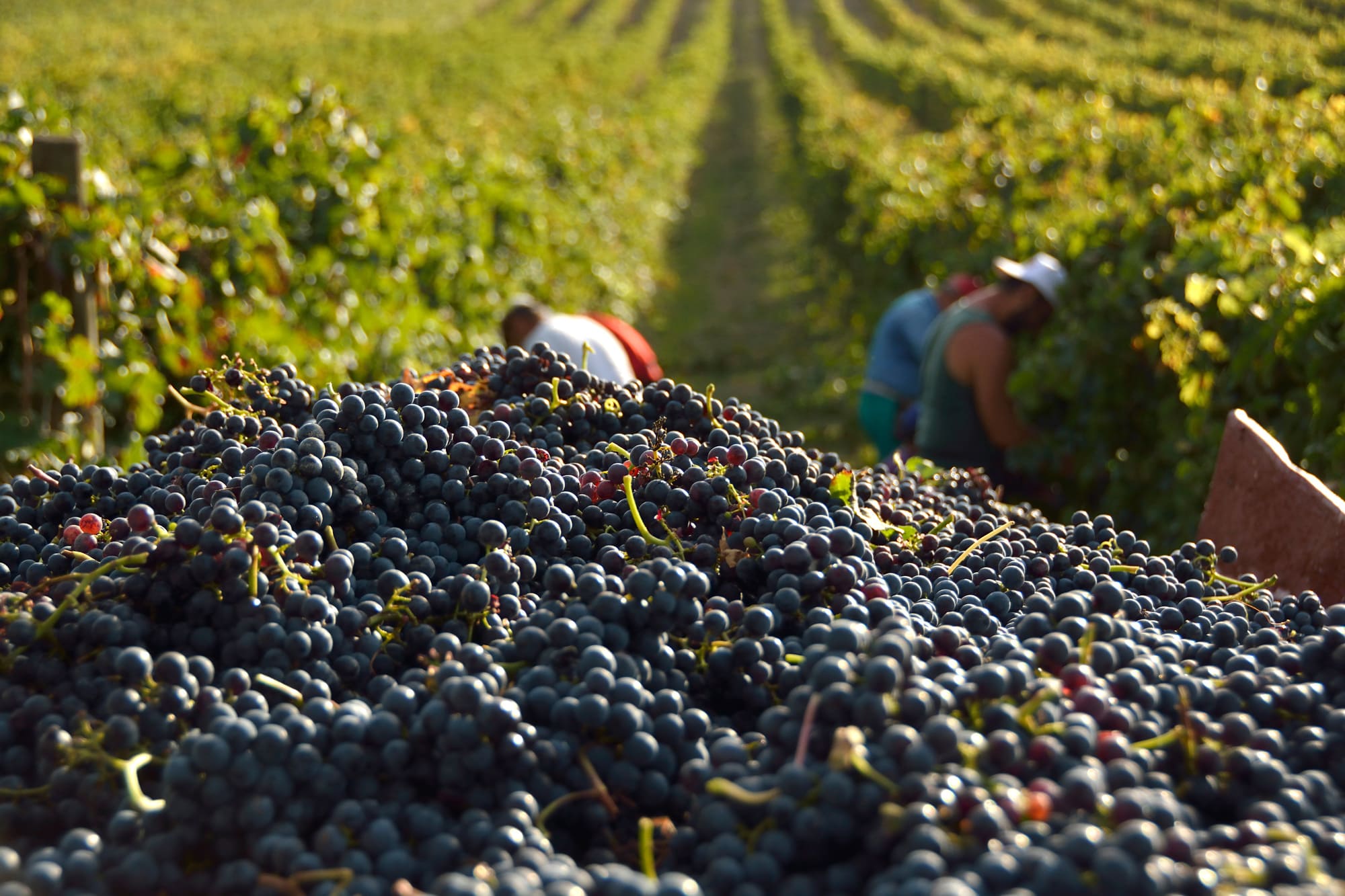 As the days shorten slightly, giving way to cooler evenings, there is still avibrant energy in the air here in the Langhe, which are preparing for the Truffle Fair.
From cultural events to outdoor evenings amidst vineyards and breathtaking views, to food and wine experiences discovering the flavors of the area, here is a brief overview of events not to be missed over the coming weekends.
Fontanafredda's grape harvest festival
Saturday, September 9
At the famous winery in Serralunga d'Alba, the Harvest Festival returns with its rich program for the whole family.
Admission is free but adult and child accreditation is required to receive a card that allows participation in all free festival activities such as crushing, wood truck, magicians ' show and vintage markets.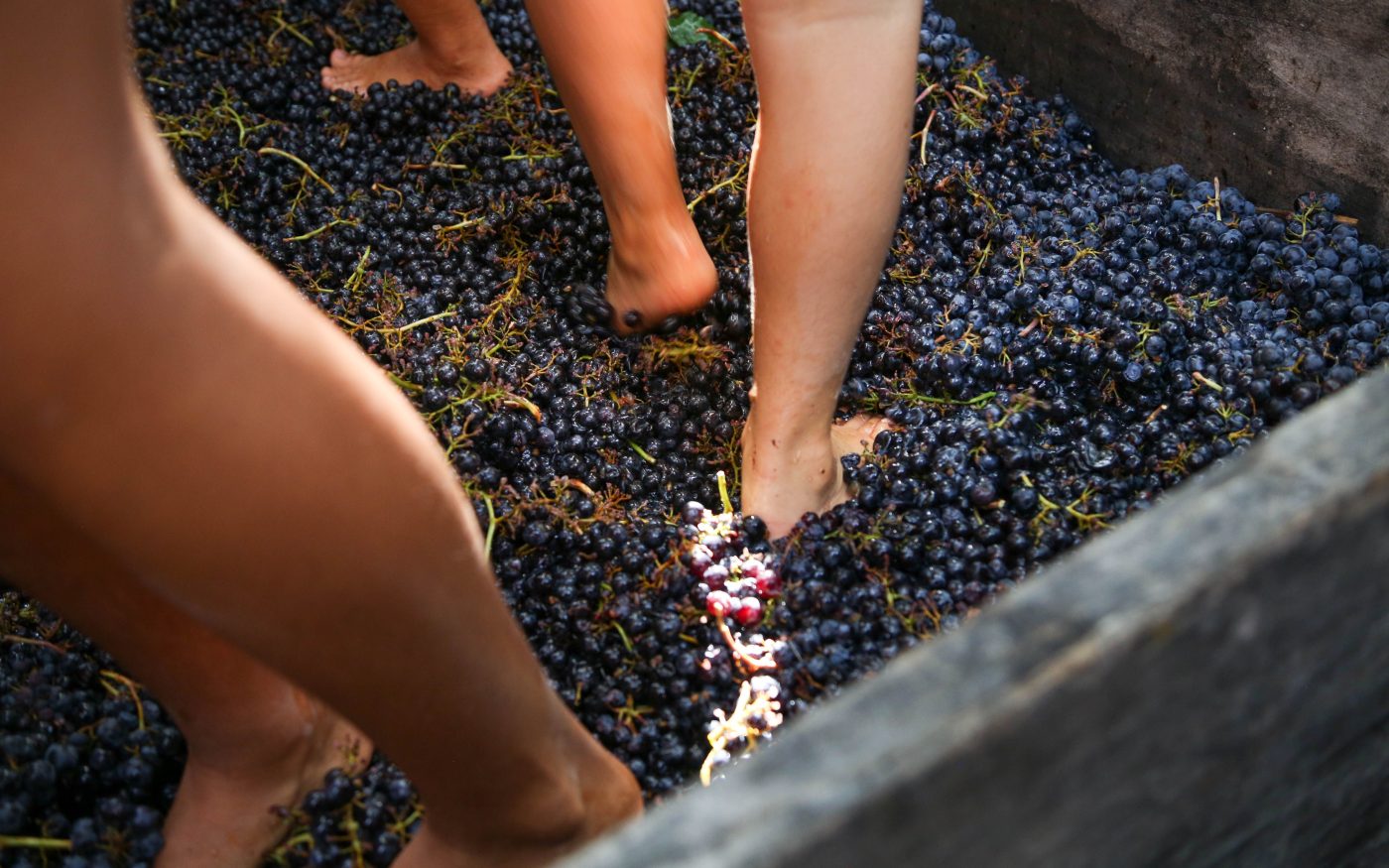 Fiera di Vicoforte (Vicoforte Fair)
Friday, September 8 to Sunday, September 10
Stalls of all kinds, animals on display, travelling shows and agricultural machinery exhibitions in the shadow of the basilica.
The traditional "Fera dla Madona" is one of the largest fairs in Piedmont, held alongside the religious feast of the Nativity of Mary.
The event begins with a procession that arrives from Mondovi in the early morning hours of Sept. 8 and culminates in the Basilica of Regina Montis Regalis with a religious ceremony officiated by the Bishop of Mondovi.
Stalls of all kinds, animals on display, traveling shows and agricultural machinery exhibits in the shadow of the basilica.
Pavese festival
Friday, September 15 and Saturday, September 16
2001 saw the birth of the Pavese Festival, an annual event celebrating Cesare Pavese through music, art, theater and literature in his birthplace.
Welcomes renowned protagonists of Italian culture in a unique dialogue between people, literature and the writer's beloved hills in Santo Stefano Belbo.
Over time, the Festival has grown to become a draw not only for admirers of Pavese, but also for those who wish to discover the area.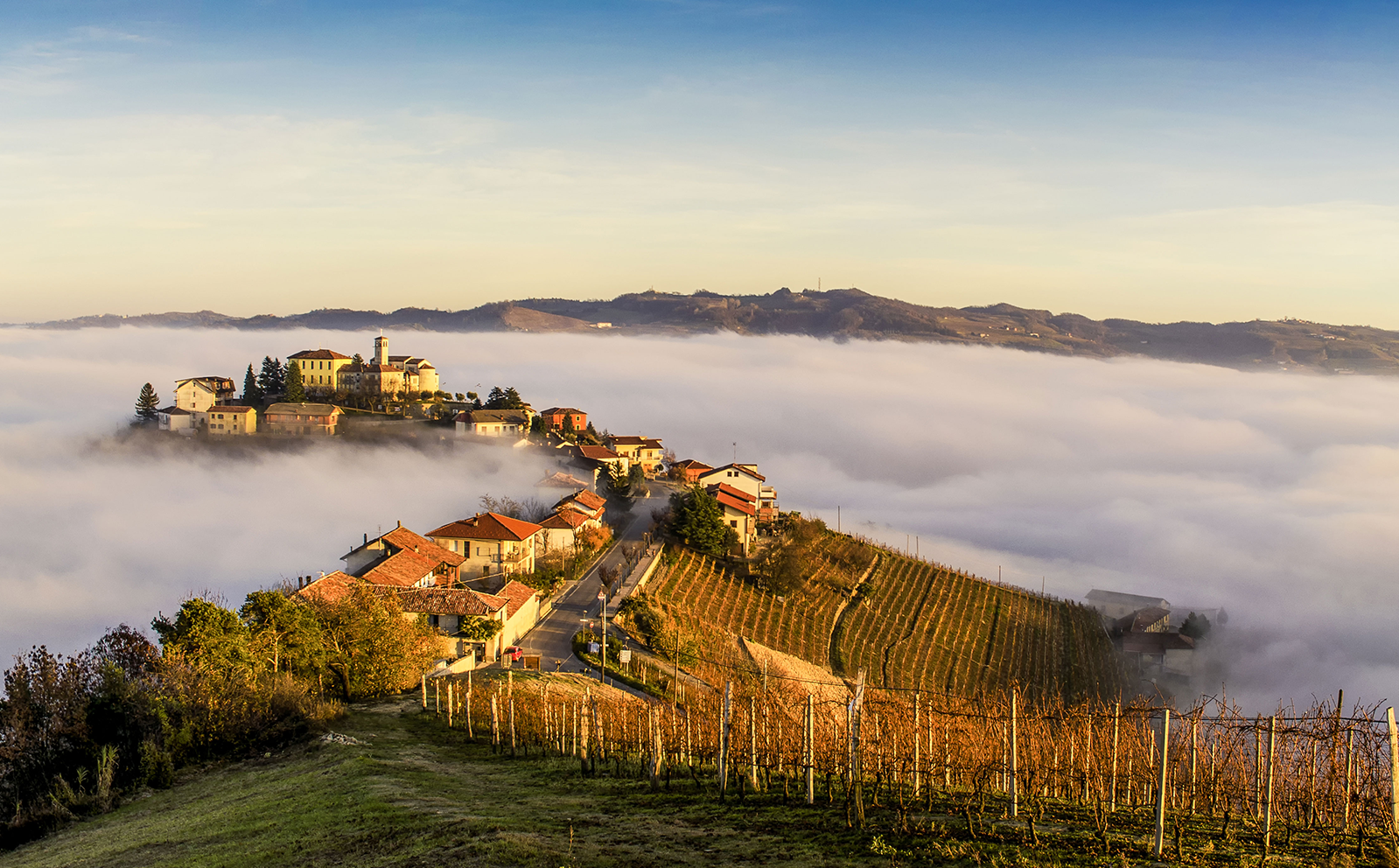 Carmagnola national bell pepper fair
Sept. 8-10
All set for thefinal weekend of one of the area's most popular events: the National Carmagnola Pepper Fair.
With the bell pepper as an unexpected and tasty symbol, Carmagnola welcomes with its traditional hospitality, transforming into a lively and multicolored spectacle of markets, concerts in the square, food and wine workshops , and art exhibitions.
Carmagnola peppers, in their shades of red, yellow and green, are now known throughout Italy and are celebrated with ten days of extraordinary celebrations.
Me, Barolo
Saturday, September 9
Over thirty producers will present different crus and vintages of Barolo and other wines
The traditional appointment of the Strada del Barolo, which has Barolo and its producers as its absolute protagonists, reaches its 10th edition and returns to the historic center of Castiglione Falletto.
Once again this year, the "King of Wines" will be presented to national and international audiences in a traveling tasting in the quaint village of Langa, nestled in a landscape of vineyards and hills.
More than thirty producers will present different crus and vintages of Barolo and other wines from the area in a special tasting at the foot of the imposing castle.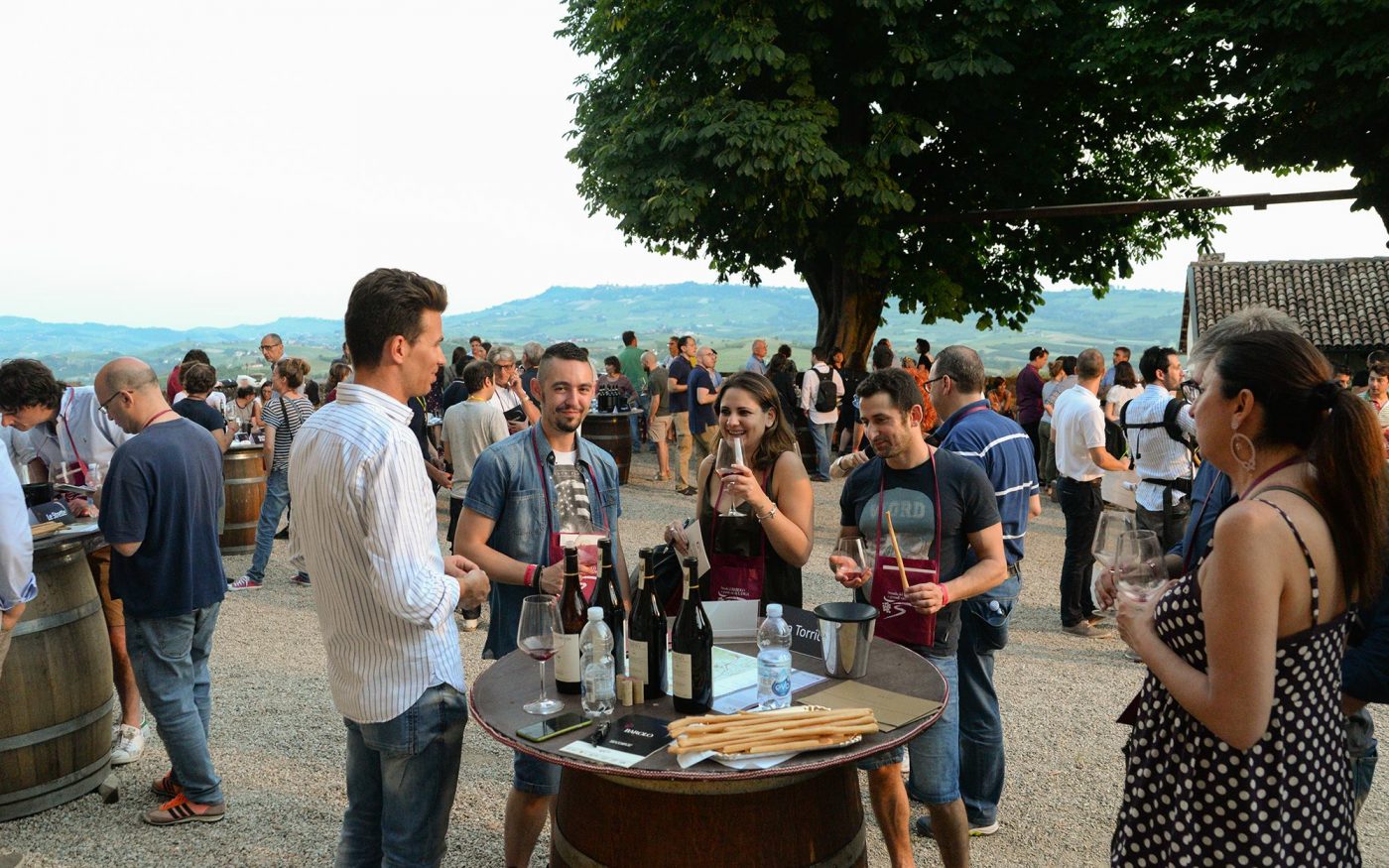 Cheese
Sept. 15-18
The Cheese Biennial makes its return to Bra.
A must-attend event for lovers of good food, again this year Cheese offers a series of events, meetings and entertainment suitable for everyone.
The festival features tastings, workshops and classes designed to explore and deepen knowledge of cheeses and other products that combine unique flavors with the preservation of traditions and the protection of the landscape.
Find out about all the events at Cheese.
Wineries open their doors for the harvest
Weekends from September 15 to 24
The small, large wineries of the Langhe, Roero and Monferrato open their doors to visitors, giving them a unique and engagingsensory experience to discover authentic stories and the secrets that make this world so fascinating.
Different types of tastings await you, from simple ones with breadsticks, cold cuts and local cheeses to more elaborate pairings.
Find out about all the wineries you can visit here.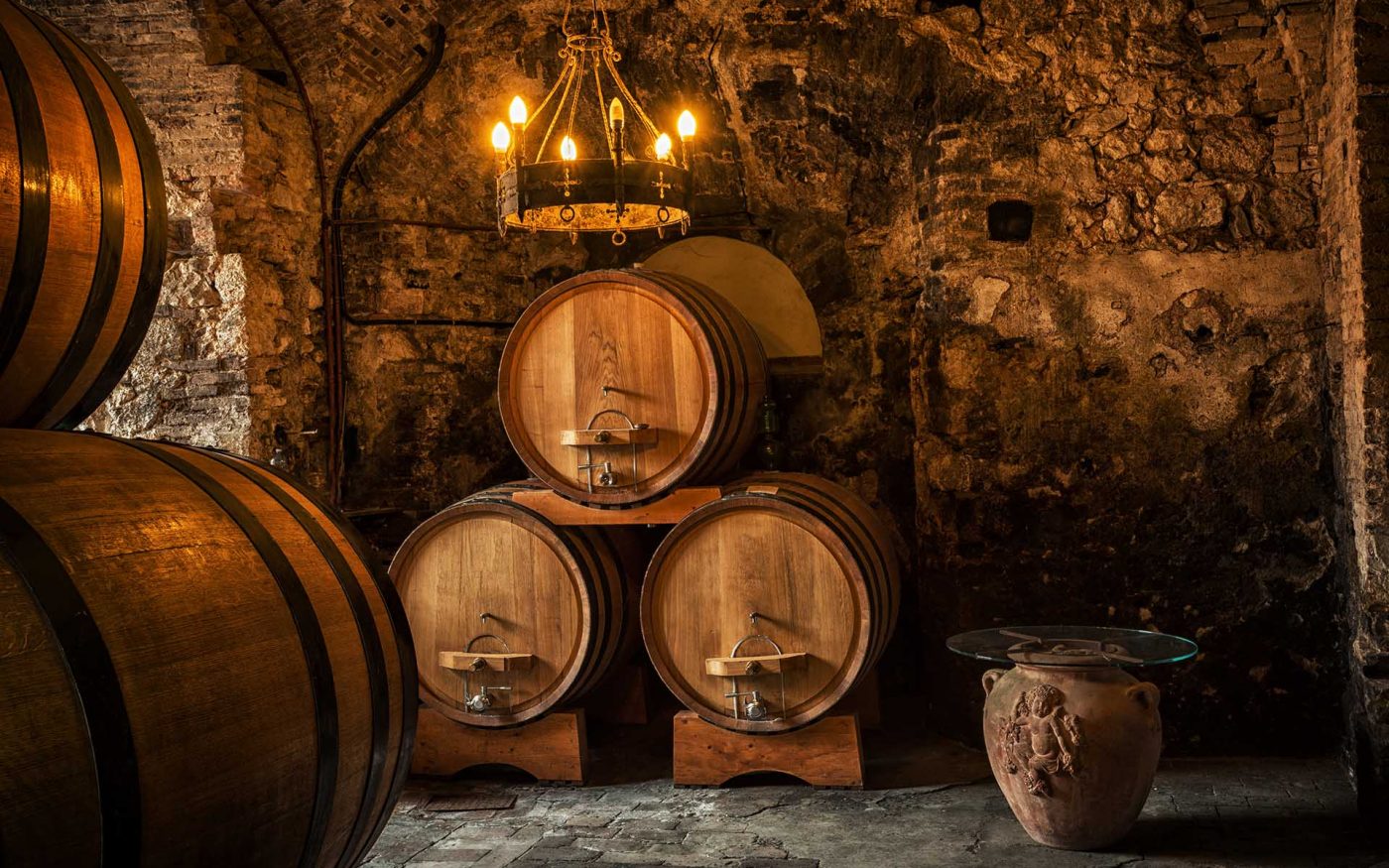 Grape harvest festival at Cascina Fontanette
Weekends from September 9 to 17
Walk through the vineyards, guided grape harvest and crushing for adults and children
A festival that has now become a tradition at the winery in Santo Stefano Belbo owned by the Ariano family, which attracts a growing audience from year to year.
A very heartfelt event born out of a desire to celebrate the most anticipated time of the year and marking the decisive stage for the production of the new vintages.
Walk through the vineyards, guided grape harvest and crushing for adults and children, wine tasting paired with traditional dishes, music and entertainment.
Find out about the program and how to participate here.
Dinner in the vineyard
Saturday, September 16
The Luigi Drocco winery in Alba offers a wonderful food and wine experience to taste local products, learn about the wine and its producer and visit the winery.
A selection of three typical Langhe appetizers awaits you, followed by two peasant first courses, a traditional main course with a side dish, and a chef-created dessert .
If you want to treat yourself to a special dinner between the rows as a couple or for a simple outing with friends, this might be theopportunity you don't want to miss.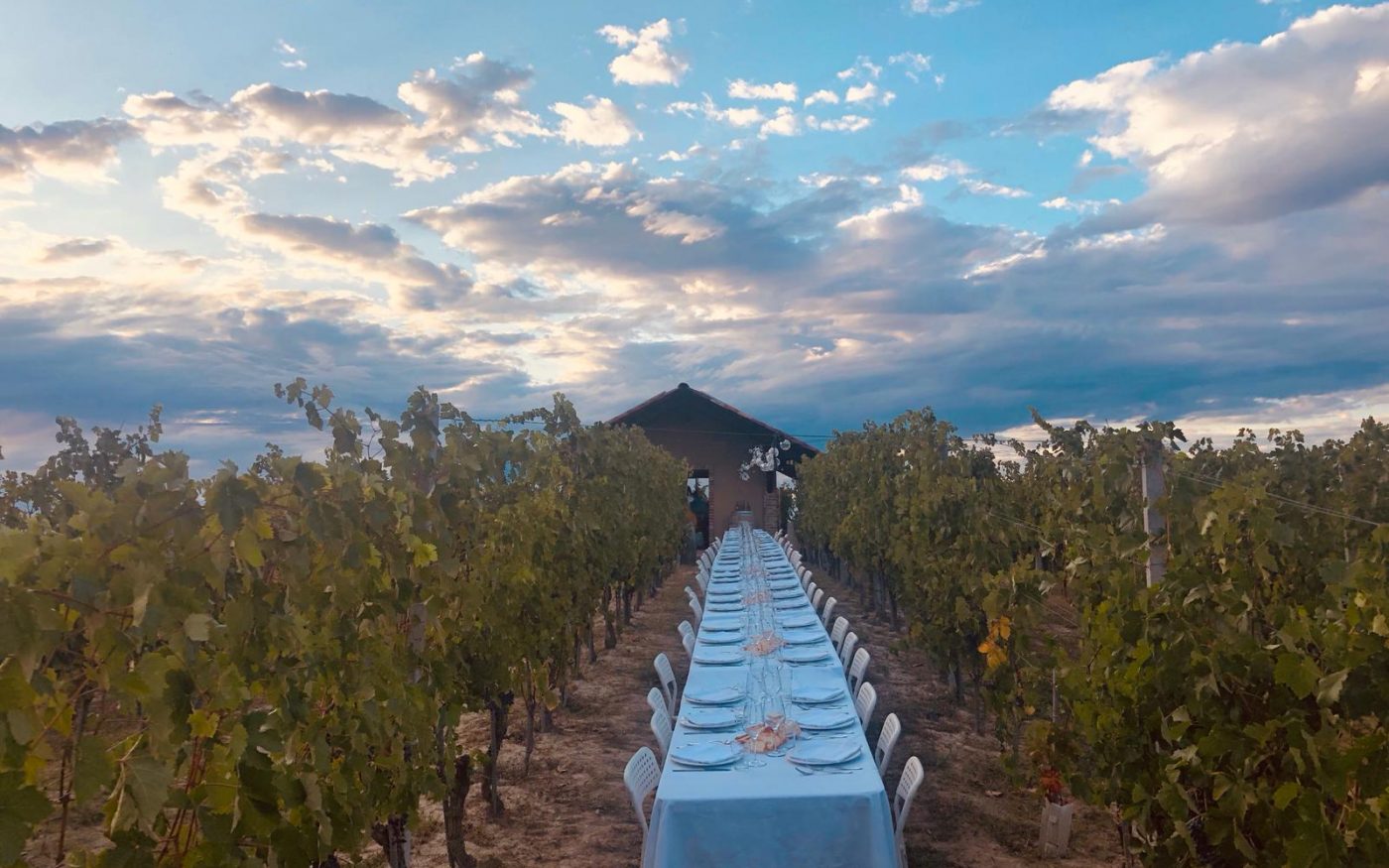 Canelli city of wine
Saturday, September 23 and Sunday, September 24
Culture, tourism, music and folklore are the key elements that characterize the event culminating in a series of activities aimed at promoting the area, typical products.
In the city center, the usual market of regional excellence where artisans and producers will be able to showcase their specialties.
In addition to conferences and a variety of meetings, visitors will be entertained by art parades, painting exhibitions, photo exhibits, sports and play activities for children.
Find out about all the events.
Moscato ultra trail in Santo Stefano Belbo
Sunday, September 25
Three exciting Trail running competitions, along with two relaxing Nordic walking walks and an enchanting 7-kilometer food and wine walk are waiting for you to explore the rolling hills of Muscat in a unique outdoor experience.
In Santo Stefano Belbo numerous stopover points at which to taste local products paired with the fantastic local wine with at the end artisanal hazelnut cake paired with Moscato d'Asti.
Find out the detailed schedule for the day.