Osteria Italia d.i. Delpiano Renato, Frazione San Rocco Seno d'Elvio, 6, 12051 Alba (Cuneo), Italia •
Book a Table
• Tel: +39 0173286942 • Fax:
Renato Delpiano's cuisine offers traditional Piedmont recipes, in a classic country trattoria.
The restaurant is located in the square of the tranquil little San Rocco Seno d'Elvio hamlet, roughly 6 km from Alba. You'll find parking in front of the restaurant, which is accessible via an outdoor flower garden.
The restaurant room
A long bench at the entrance, dark wood furniture and an ample selection of wines and cheeses, introduce the restaurant room.
The interior design's soft colors, the vaulted ceilings and the checkered tablecloths make the restaurant luminous and welcoming.
The cuisine
Osteria Italia is the ideal restaurant if you're looking for traditional Piedmont cuisine, local cheeses and wine from this territory.
The cuisine is designed as a creative and fascinating place, "capable of exciting the palate without limiting taste in rigid patterns."
The availability of products and raw materials are the basis for a zero distance approach to eating. Some of the fruits and vegetables are grown in our own garden in Diano d'Alba, and the rest are purchased in the local markets.
Local farmers provide us our meat and fish is purchased from trusted merchants.
The chef recommends: knife-cut raw meat, ravioli del plin al tovagliolo, Barbaresco bacon, baked rabbit, tiramisù.
 Truffles
The search for truffles is entrusted to the local trifulau (truffle hunters).
The White Truffle from Alba is available during the autumn/winter seasons. During spring and summer you'll find black summer truffles dishes on the menu, among which ravioli seirass and nettles      (€ 14,00).
Wine and Cheeses
The wines, over 150 labels, are a selection from the Barbaresco area wineries. Numerous Grappas, with a selection of aromas, are also available.
The selection of cheeses also includes DOP brand products from local dairy farmers.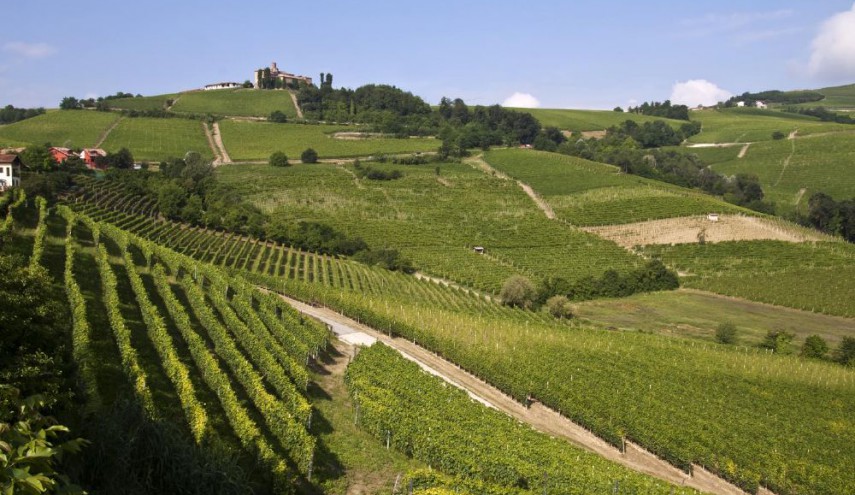 Information
Business Hours:
Closing Day: Monday - Tuesday for lunch
Holidays: -
Email | Website
Tel: +39 0173286942
Fax:
Restaurant
N Covers: 45 in sala - 65 sala e dehor
Veg Menu: Upon Request
Celiac Menu: Upon request
Special Dish: ravioli del plin al tovagliolo, Barbaresco bacon, baked rabbit, tiramisù.
Tasting Menu: vini esclusi 35,00 €
Glass of wine: da 3,00 fino a 8,00 €
Services
Direct
Sales
Accessible
 
Animal
Friendly
Air
Cond
0
Pagamenti
0