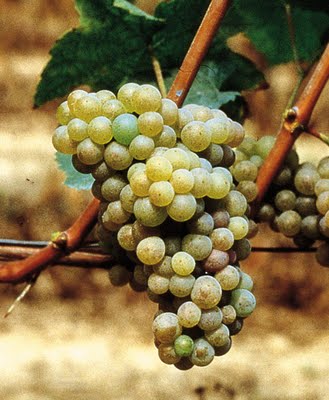 Terre Alfieri DOCG Arneis
d.o.c.g DM 07.03.2014
The "Terre Alfieri" denomination of controlled origin unites the areas located in the "Comunità collinare Colline Alfieri"  Association and those of the "Unione dei Comuni Roero tra Tanaro e Castelli" Association of Municipalities.
Consequently the production zone comprises part of the territory in the municipalities of Antignano, Celle Enomondo, Cisterna d'Asti, Revigliasco, San Damiano, San Martino Alfieri, Tigliole in provincia di Asti e parte dei comuni di Castellinaldo, Govone, Magliano Alfieri and Priocca.
Terre Alfieri Arneis, when released for sale, presents the following characteristics:
Colour
More or less intense straw yellow, sometimes with golden nuances.
Bouquet
Delicate, fragrant and sometimes floral.
Flavour
Dry, pleasantly bitter.
Minimum total alcohol content by volume: 11.5%;
Minimum total acidity: 5 g/litre;
Minimum sugarfree extract: 15 g/litre.
Get a bottle
directly from the producer
Lorem ipsum dolor sit amet, consectetur adipiscing elit. Suspendisse quis velit pretium, ultrices erat imperdiet, vehicula nisi. Etiam efficitur est ipsum
Recipes
to pair with Terre Alfieri DOCG Arneis