Warm spring temperatures entice a return to outdoor activities and contact with nature.
Why not organize a sweet picnic on the meadows?
For you who are a lover of good food and drink, here is a little guide to the perfect picnic, lunch or Sinoir snack.
What to cook
If you don't know what to fill your basket with, here's a menu for your meadow snack with tasty, light and strictly cold dishes:
zucchini carpionata
rabbit tuna with sarset salad
calf sack
some good cheese
pope's salami
Do these recipes tickle your fancy? Read this article and find out how to cook these dishes.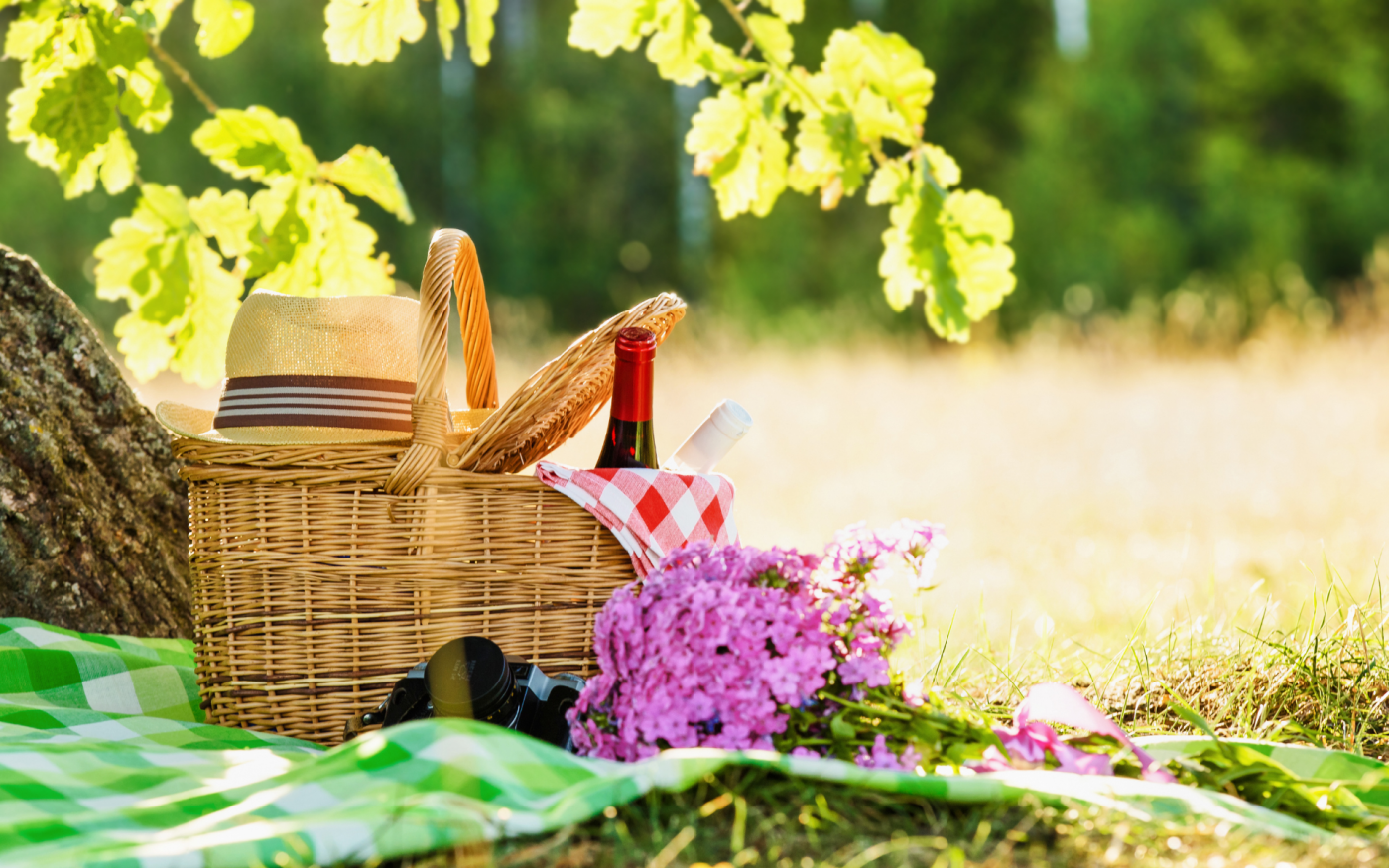 What to drink
We propose to pair this menu with three great wines from Piedmont.
Barolo
A red with a strong character, it is called the King of the Langhe.
With a dry, caressing flavor, it is a wine for aging that stands out for its intensity.
Discover all the Barolo available at LoveLanghe Shop.
Dolcetto
A dry red, contrary to what its name suggests, it is perfect to accompany the entire meal.
Balanced and light, this is a wine to drink young.
Discover all the Dolcetto available in our online store.
Moscato d'Asti
Sweet and effervescent white , it has a fruity and delicately aromatic flavor. This wine cannot be missed with dessert.
Discover all Moscato d'Asti available at our online wine shop.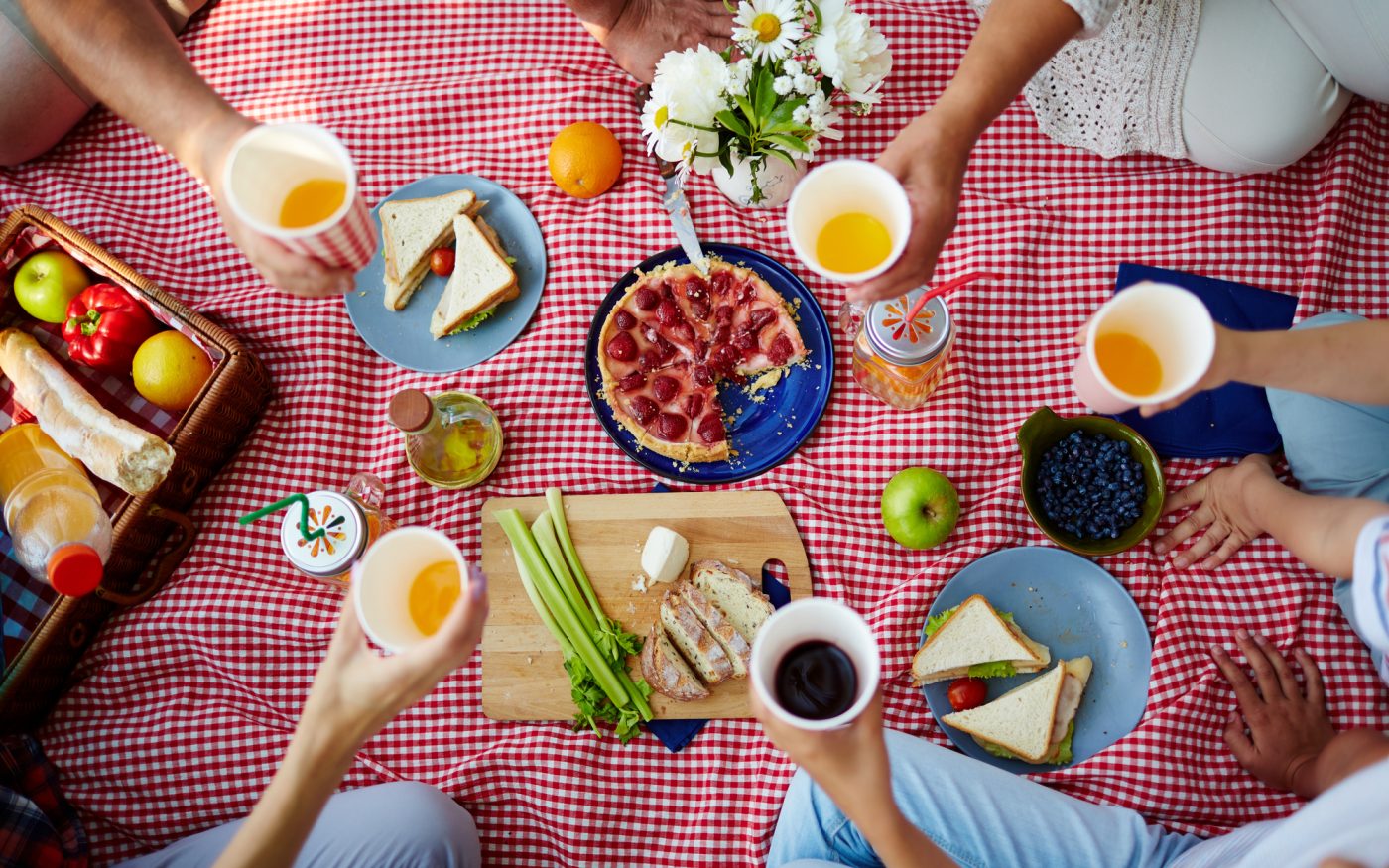 The perfect location
If you then consider organizing your picnic in the Langa, here are some suggestions on some of the best places to spend a day of relaxation and fun, immersed in a fantastic area with breathtaking views.
Here are some tips for you on the ideal place for your picnic.
Got everything? Don't forget.
a large blanket (even better with a waterproof bottom)
a tablecloth (maybe white to give your snack a touch of class)
napkins, plates and cutlery
glasses
a knife
water
a bottle opener
Well, now all you have left to do is to prepare your basket! Do you still have doubts? We have prepared for you a special picnic guide, have a look at it!