The barbecue is one of those convivial, sympathetic moments that participate in generating those "summer memories" of lightness, joy, a sense of community and family.
A gastronomic ritual that has its roots in the banquets of Homeric society in which the banquet table was the centre of the social institution, and with which was also associated the meaning of hospitality (ξενία) and gift.
This has not changed today, as "roasting in company" remains an occasion where hospitality and exchange (I bring the beer, you the wine, I prepare the vegetables, you the meat) is the basis of the event.
A dish that takes its name from the cooking technique, a topic that sooner or later involves most of us and about which, in the end, we all have something to say.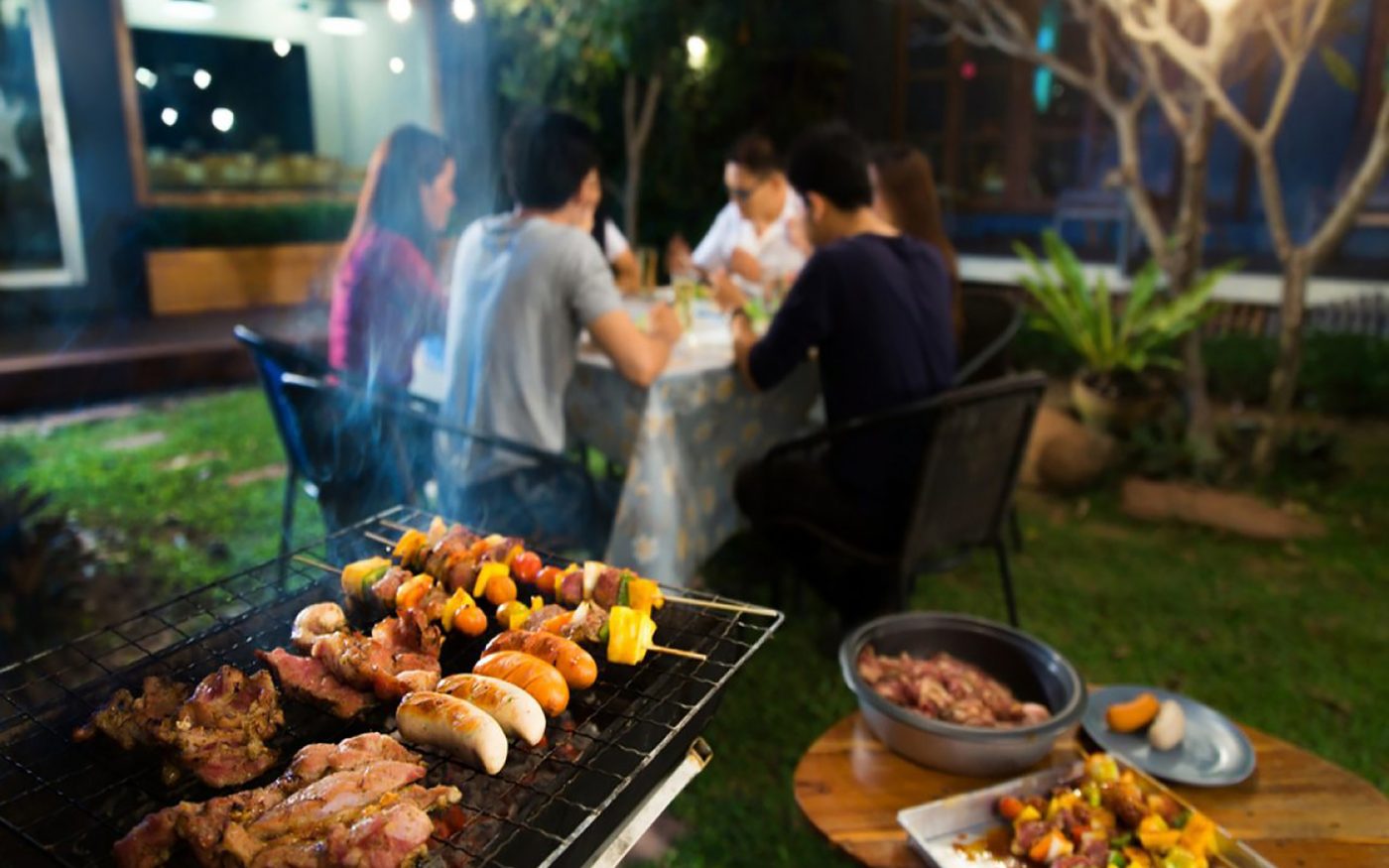 We have dealt with this topic before, with dedicated articles in which we asked chefs for tips and tricks to help newbies or anyone who wanted to learn more about the subject (links can be found here and here).
Once again this year, we are not shying away from extending a hand to those who will find themselves managing the most important and empowering station of the open-air flame party: that, precisely, of the grill.
We interviewed three chefs: Ivano Bertolotto of Hotel Ristorante I Castelli in Alba, Dennis Cesco of Villa d'Amelia di Charme Residence in Benevello and Marisa Gallina of Cortiletto d'Alba also in Alba.
We asked them four questions and here are the answers.
Happy reading and you're welcome!
What is the type of meat -and the cut- you prefer to grill?
Ivano, Hotel Ristorante i Castelli
Tenderloin or rump, is a highly prized cut, tender and tasty, with a large muscle mass and also suitable for low-calorie diets as it is a generally lean type of meat.
The cut is bordered by a modest layer of fat, which, however, is sufficient to guarantee the preservation of flavour and moisture during cooking.
Dennis, Villa d'Amelia
The most suitable cut for me is undoubtedly the sirloin, which is taken from the loin: thanks to the perfect balance between the fatty part (on the outside) and the lean part (on the inside), it is ideal for grilling, which will result soft and appetising.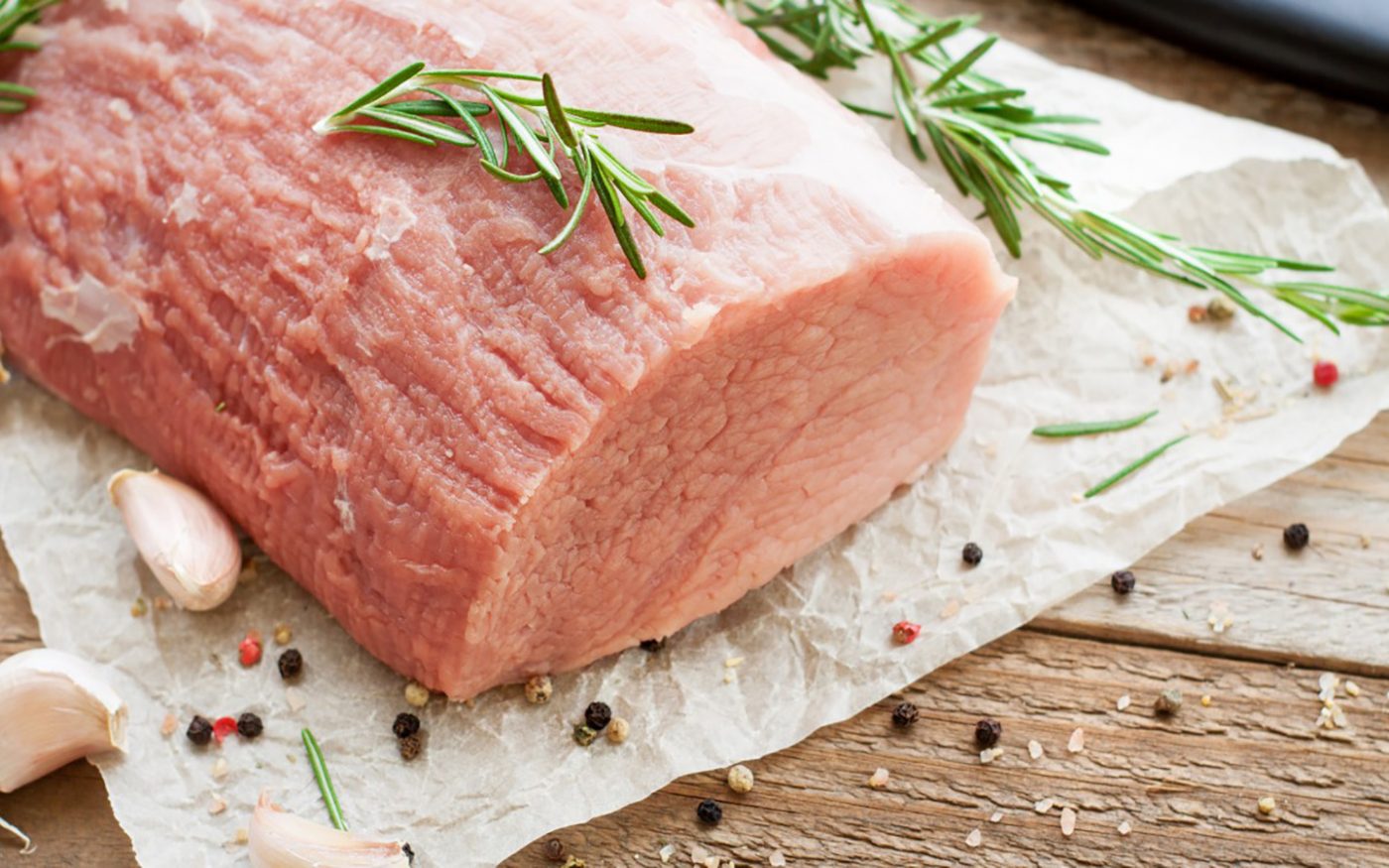 Marisa, Cortiletto d'Alba
Rump steak, because if you cook it precisely and quickly (the meat must not stay too long on the grill) it remains very tender; it should also be emphasised that it is a very noble cut.
For grilling we usually talk about pork, and in this case I would recommend capocollo, but I still prefer veal.
What tips do you have for preparing and cooking this cut?
Ivano, Hotel Ristorante i Castelli
My first suggestion is to take the meat out of the fridge a little earlier and wait for it to reach room temperature before putting it on the grill.
Many people don't know this, but meat in the fridge contracts, just like living meat.
Grilling it in this way locks it in its contracted state, resulting in it being harder than it could have been.
I also recommend massaging it with oil before cooking, and then, after cooking, letting it rest for three to four minutes before cutting and serving.
Dennis, Villa d'Amelia
I am talking in particular about cooking through the Yakitori grill, which is a Japanese type with a more refined, elegant and smaller wire mesh in which precision is king.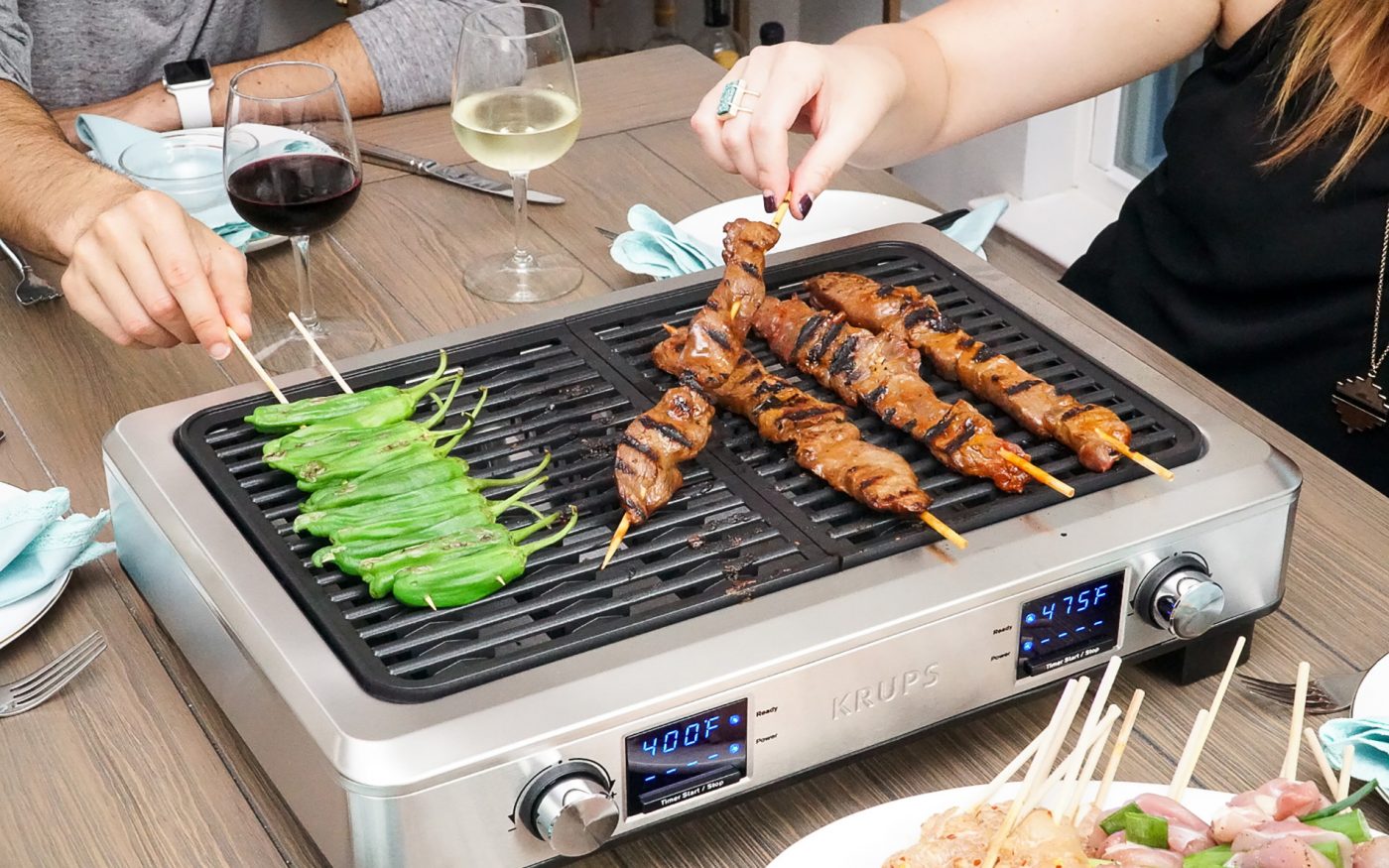 I first roast the meat the French way, i.e.: oil smoke point, sear the dish until a nice crust is created that does not allow the liquids to disperse, and once roasted, let it rest.
At this stage the liquids all concentrate at the heart, relax and the meat turns red on the inside.
I proceed with the cooking, which depends on the case and the grill in possession I want to give the dish and, to finish it off, I just give it a pass on the Yakitori to give it a smoky touch.
For the cooking, I repeat, it depends on the type of barbecue you have: if you have a Green Egg (a ceramic cooking instrument powered by vegetable charcoal n.d.r.) you can do a longer type of searing, at a constant dilated temperature, while with the Yakitori grill you cannot do such a long searing, but only roast and then pass it over the grill, otherwise you would not obtain uniformity of cooking.
Marisa, Cortiletto d'Alba
The best advice I can give you would be to marinate the chosen cut of meat with oil and flavours: sage, rosemary, garlic and a dash of white wine.
Marinating would be advisable for the whole night before grilling, cleaning off the oil, drying it and finally putting it directly on the grill, taking care not to leave the meat on the barbecue for too long.
A few minutes on one side and a few minutes on the other: what we will have on the outside will be a very tender and very good cut.
Which side dishes and which sauces to combine with the dishes you have suggested?
Ivano, Hotel Ristorante i Castelli
Seasonal side dishes, sauces, and restricted balsamic vinegar.
As sauces, my favourite is a arugula sauce/pesto or a sauce made with wilted cherry tomatoes and Parmesan cheese.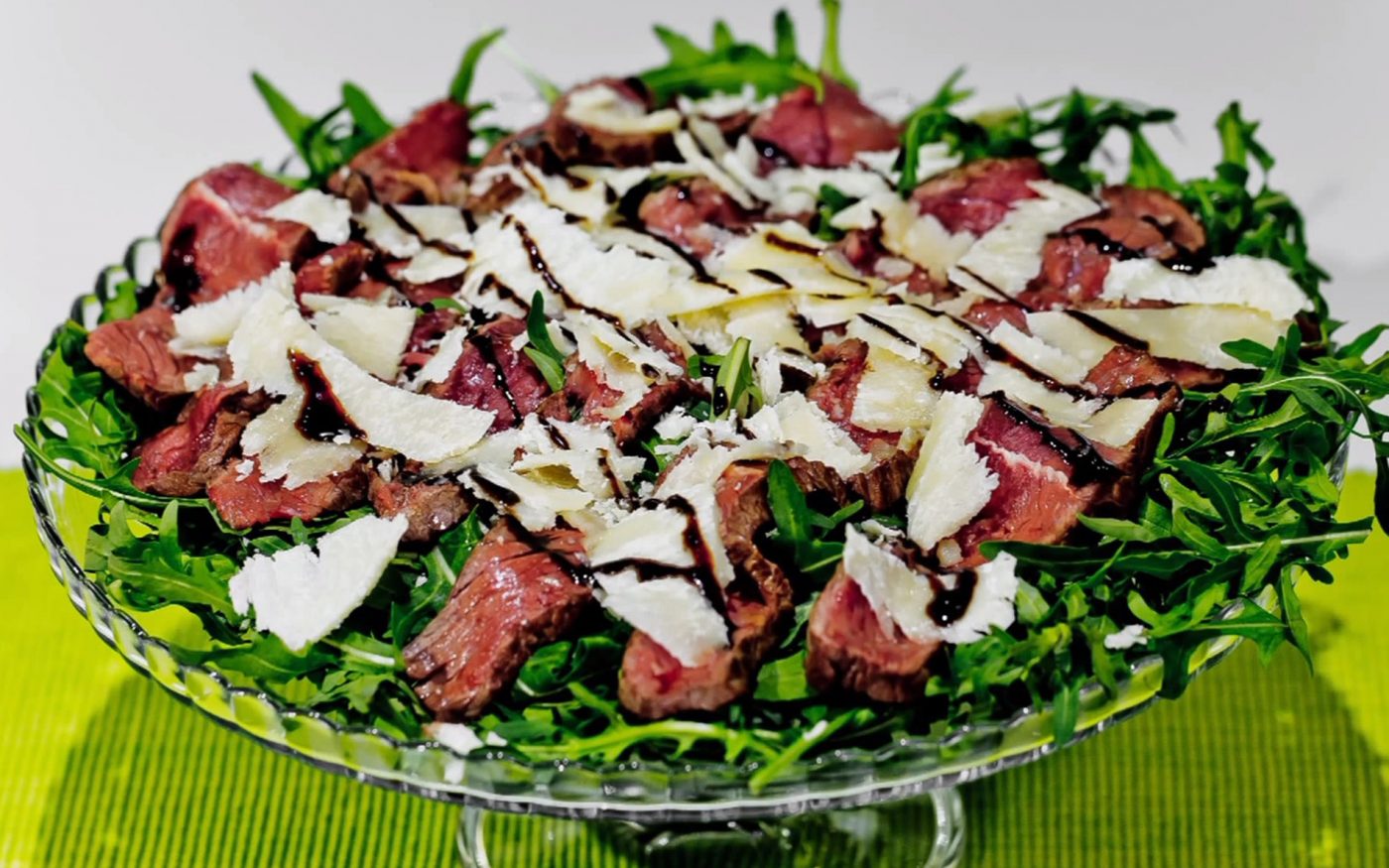 Dennis, Villa d'Amelia
For side dishes I prefer seasonal ones, so all the vegetables available according to the season.
For the sauce, I would opt for the classic brown stock, which is made by cooking veal bones or waste meat.
Or a red wine sauce, such as one flavoured with seasonal red fruits: always brown stock or chicken stock (which are two different things) as a base and then go on to modify it with the various ingredients of your choice.
Marisa, Cortiletto d'Alba
Seasonal vegetables are the ideal side dish: in the summertime, courgettes, aubergines and Belgian chicory, which is very tasty if cut in half, or in four parts, and browned on the grill.
For sauces, I think of Piedmontese ketchup, the classic red sauce or salsa rubra.
Or bagnet verd made with parsley, pepper, hard-boiled egg, breadcrumbs soaked in vinegar and garlic (if undigested, add little or no garlic).
Do you have any general advice for all 'budding grillers' who will try their hand at grilling?
Ivano, Hotel Ristorante i Castelli
The first thing that comes to mind, which can be within everyone's reach, is to marinate the meat before grilling with aromas and flavours, perhaps even the day before.
This type of procedure allows the cut to become tastier and softer.
Dennis, Villa d'Amelia
I must admit that I envy these summer grillers a lot, I have a very busy working season ahead of me!
For me, grilling is about conviviality, the main thing is to cook together, spend time with friends and relax.
If I have to suggest something, it is to buy "interesting" cuts of meat, such as the diaphragm, which has a special cooking process.
In short, cuts that are different from the ones you usually find and don't settle for the simplest things.
Have fun though!
Marisa, Cortiletto d'Alba
My advice is not to live the grilling moment with performance anxiety: enjoy the pleasure of hosting people, don't create problems for yourself and do it cheerfully and light-heartedly, things done this way certainly come out well.
Oh, and never give up the grill!
The ideal way to grill is using soapstone, because the fumes do not come into direct contact with the meat.
But now it's your turn…
These are this year's tips and tricks on the subject.
We hope we have been useful to you! See you again next year with vol. 4 of this column!
As Maurizio Costanzo would have said (albeit on the subject of right-collar shirts): have a good barbecue everyone!