Italy is one of the most magnificent destinations in the world. The country has everything in abundance, be it the gorgeous scenery ranges from mountains to beaches, the world-class art, incredible food, or even the millennia of history.
You'll find plenty of things to do with your family whether you've got three weeks or months.
Italy is this spectacularly beautiful country, which is dazzled with monument-filled cities and charming small towns, along with gorgeous beaches and mountain ranges.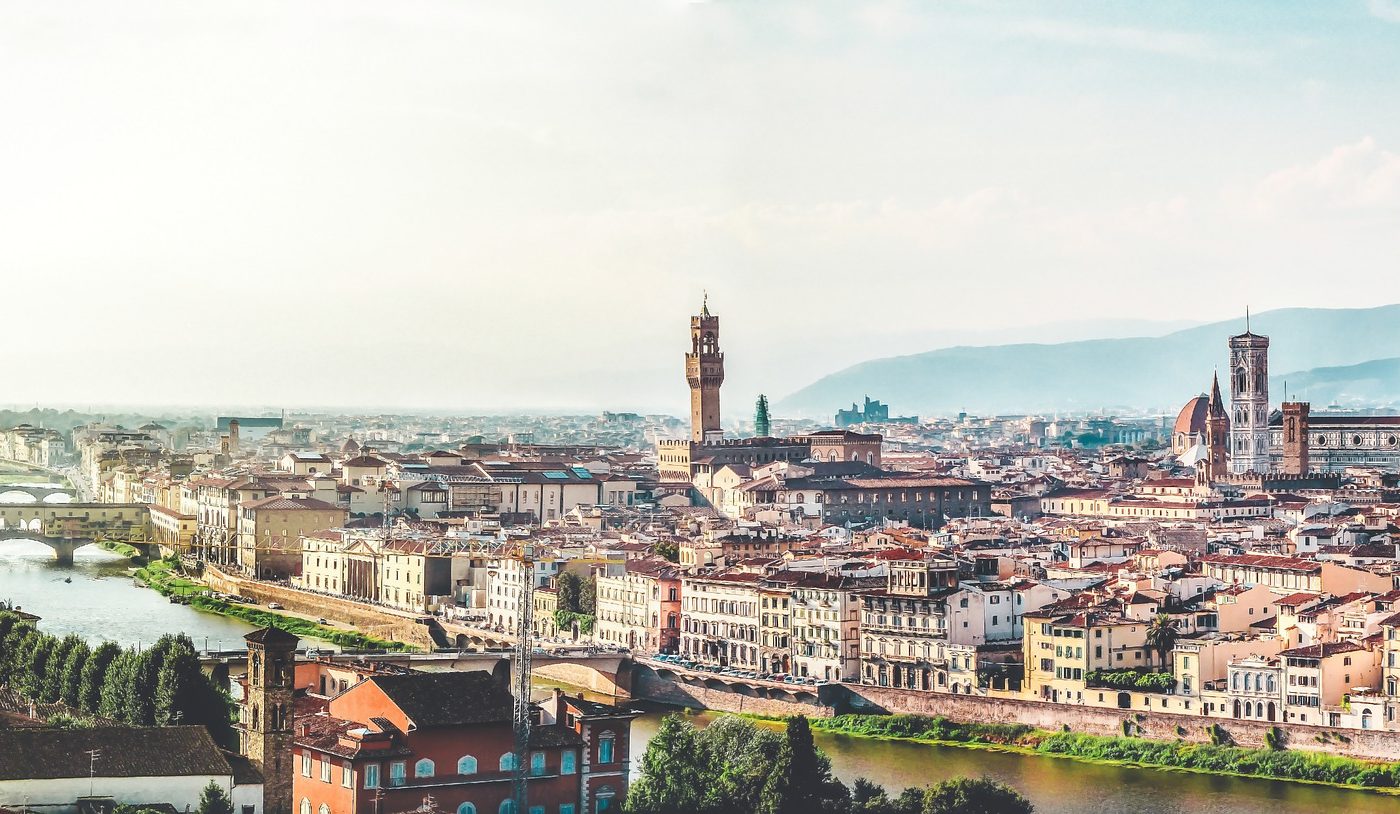 If you're traveling with jet-lagged kids or family members, here are some tips to make the most of your Italian staycation.
1. Consider your family's traveling style
If you are taking a trip with your children, you have to include a mix of both high and low culture along with outdoor and indoor activities.
You can rent a house or stay in a hotel with a pool to keep for your kids and visit the seaside and museums on alternate days. Italian cities are full of parks, squares, castles, and gardens, making them a perfect place for kids and adults.
There are various destinations, both historic and non-historic, like the beaches of Abruzzo on the central Adriatic coast or the Riva Del Garda on the shore of a lake in northern Italy that hosts families. To plan the right trip for your family, think about your comfort level and expectations.
2. Visit in the off-season
Italy's museums throng with tourists during July and August. The beaches, on the other hand, are full of Italian families on vacation during the time.
Cities like Venice and Rome will also be packed to the gills during the holidays. To avoid this, you can plan your travel during off-peak times like late spring or fall. Besides, the average temperatures in much of the country for spring and fall are mild.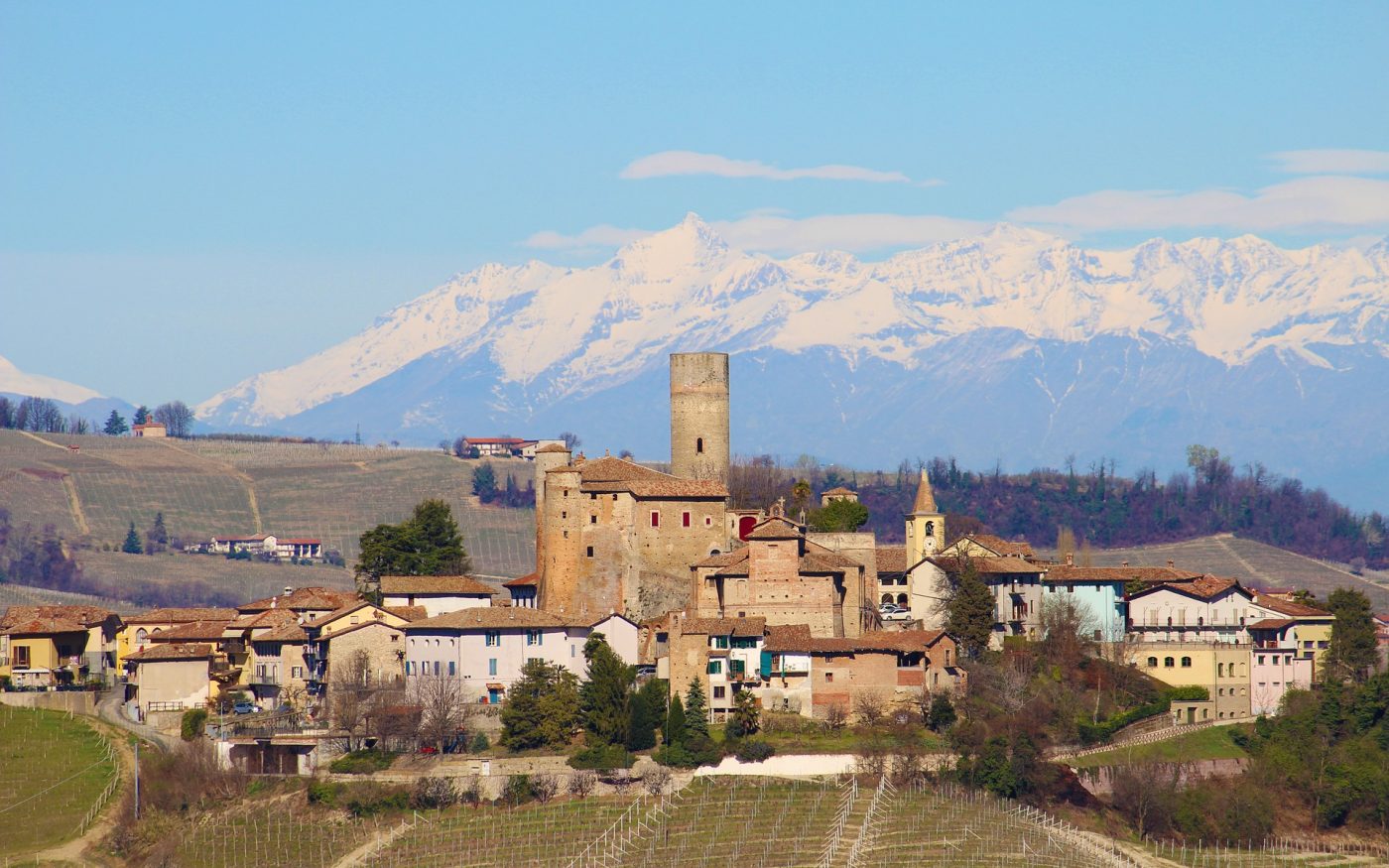 3. Include a trip to Langhe
When in Italy, you must include a day trip or two to Langhe. Langhe, an area of rolling hills, lies in the Piemonte region of northern Italy. The hills here have vast vineyards with ancient castles perched atop their peaks and medieval hill towns.
The scenery is stunning, allowing all members of your family to love it. However, it is the outstanding wine and food like handmade pasta, Barolo reds, white truffles, and many more delicacies that attract visitors.
Langhe was given the status of UNESCO World Heritage Site in 2014 for its wine-making traditions and cultural landscapes that go back hundreds of years.
4. Plan your transportation
A great way to travel with kids in Italy is to use the trains to get between major cities. However, you can also take a car for rent to travel to the more rural parts along the way.
Trains are generally cheaper and easier to use. But if you want to explore towns that don't have a rail line, opt for a private vehicle. Local buses are the best commute to get from town to town in Italy, like the Amalfi Coast.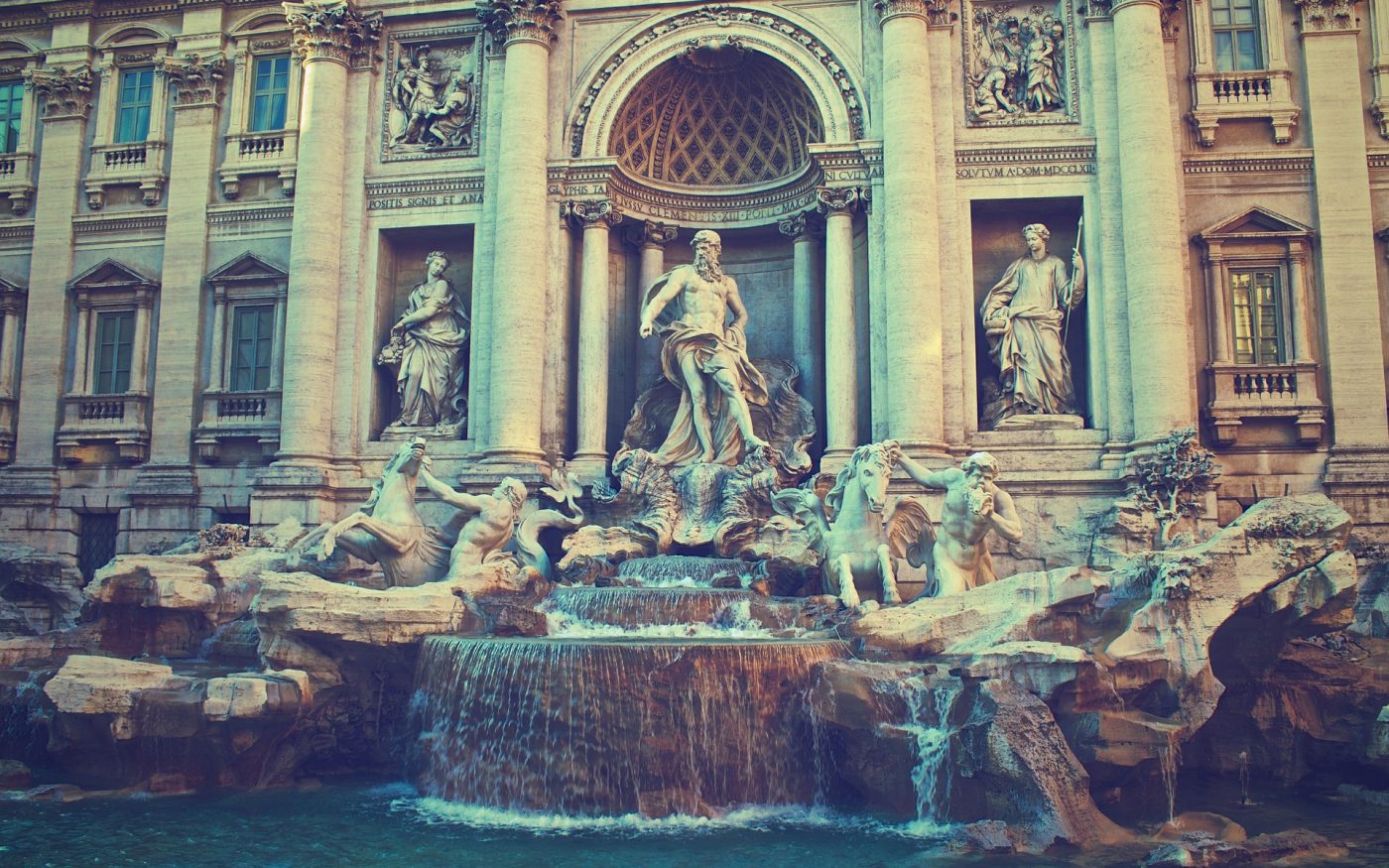 5. Brush up on Italian history and art
Gathering a handful of Italian art and history knowledge is mainly a good idea if you have school-age children. From the ancient Etruscan people to the Romans, from the Renaissance to the early twentieth century, every site you visit in Italy will include enormous layers of history.
Thus, your visits to the museums, art galleries, and historical sites will be more fun and meaningful for your kids to gather ideas about the context.
6. Indulge in immersive activities abound
In addition to taking tours to the galleries, museums, and walking tours, you can take part in other extraordinary activities. One such is the gladiator school in Rome, or mask making in Venice, and even the cooking classes with kids in Tuscany.
You can also enjoy quality family time indoors, playing fun games like crosswords, chess, and board games. Learn to be better in the game by taking tips to be better in crossword and beat your opponent.
What matters is that every member of your family should have fun. And there can never be a dull moment with fun indoor games that involve the whole family.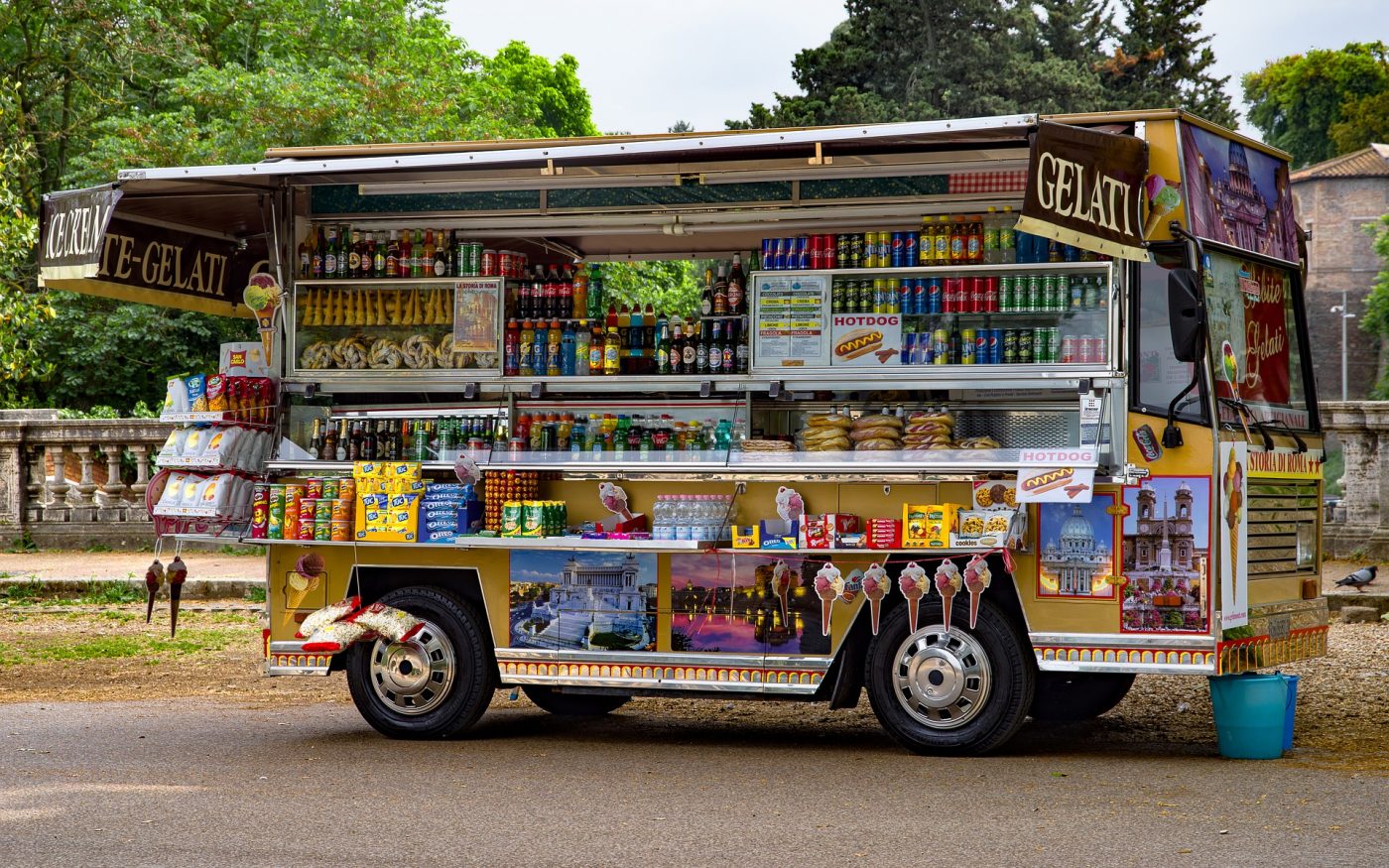 7. Eat lots of gelatos
Italy is considered a food enthusiast's paradise. So, everyone who visits Italy (with or without family) should take full advantage of the fabulous gelaterias at every opportunity they get.
Conclusion
There are innumerable reasons why a trip to Italy should be on everybody's bucket list. It is this beautiful and enchanting city that offers everyone what they need.
With historic places and naturally beautiful tourist spots, Italy is one of the most favored destinations in the world. So, if you are planning a family staycation in Italy with your family, it is about time you take the trip.
However, prior planning is vital to your experience in Italy.