We all know opposites attract.
There is a sensational taste to foods with both sour and sweet. When it comes to love, the best couples are often made up of shy and outgoing people. Even the rain, when visited by the sun, reacts with the beauty of a rainbow.
When you next open a bottle of wine, be sure to take a wild adventure by mixing your favorite vintages with some surprising foods. Disrupting the expected, traditional wine and food pairings with something a bit outrageous can lead to some awe-inspiring combinations.
We've taken some traditional Italian favorites and turned them on their heads – with a great yin and yang one-two punch that will remain of the most memorable, delicious pairings ever.
By changing your perspective on your wine and food pairings, you'll never look at meal times the same again.
Here are our five lesser-known food and wine pairings to try.
1. Forget the Colonel:
Spicy Fried Chicken and Metodo Classico
If you love food, then you are well aware of the insanely popular spicy fried chicken trend that has taken the world by storm.
Even the pandemic could not slow down the deep love foodies feel for this finger-licking-good spicy delight.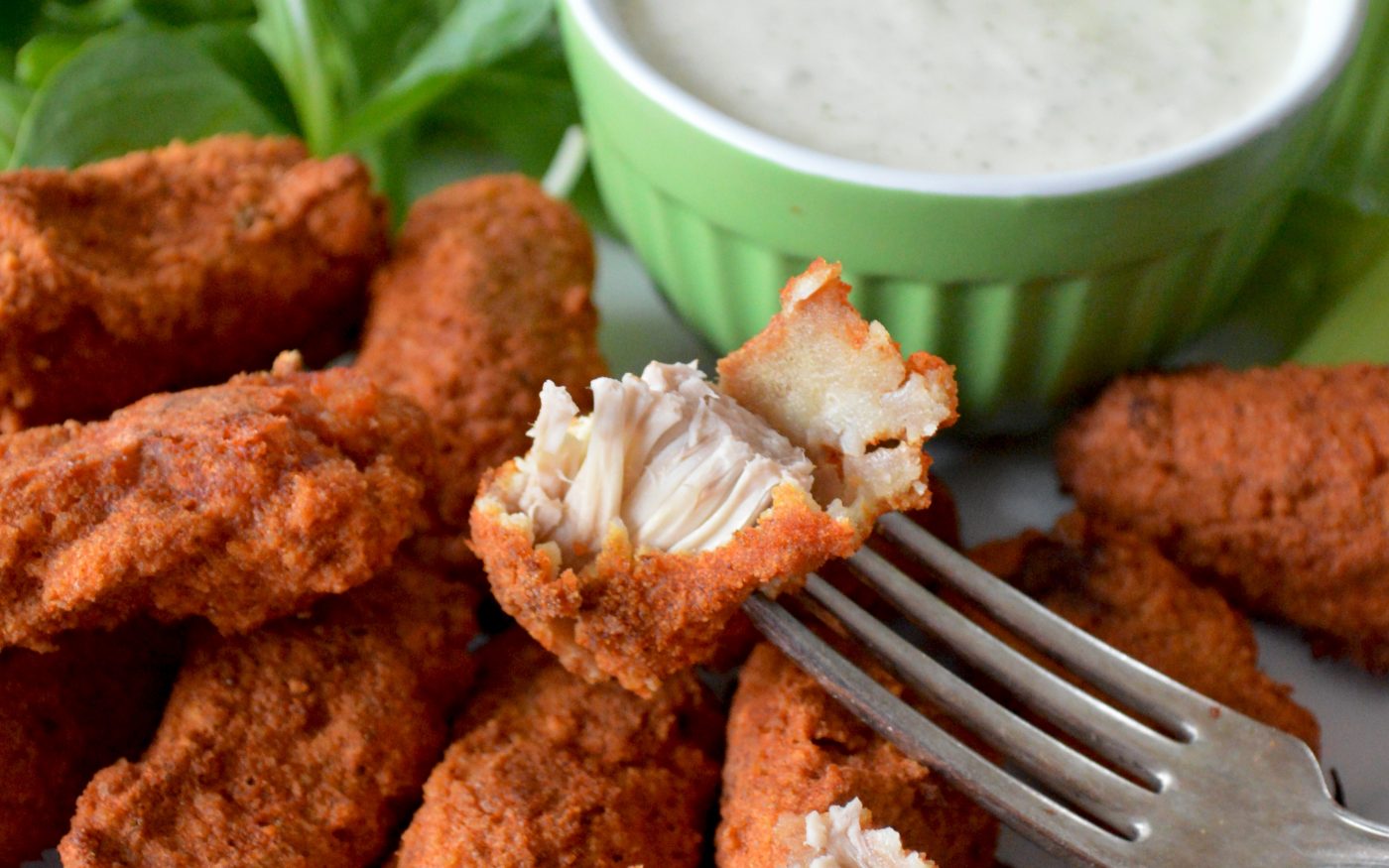 Perhaps your taste for this global phenomenon is Korean Spicy Chicken, but no matter which style your fried dish is, you must pair it with an empowered, sparkling drink such as the Alta Langa DOCG Metodo Classico.
Yes, this bubbly drink is usually associated with toasts or holidays. Paired with the addictive taste of spicy fried chicken, this exciting, dry wine is sure to reinvent your new craving for spicy fried chicken.
2. Hippies Allowed:
Cannabis & Red Malay Kratom Snacks with Barolo
Ready to relax with your meal? Consider the pairing of mellow Cannabis and Red Malay Kratom snacks with a full-bodied, rich Barolo wine.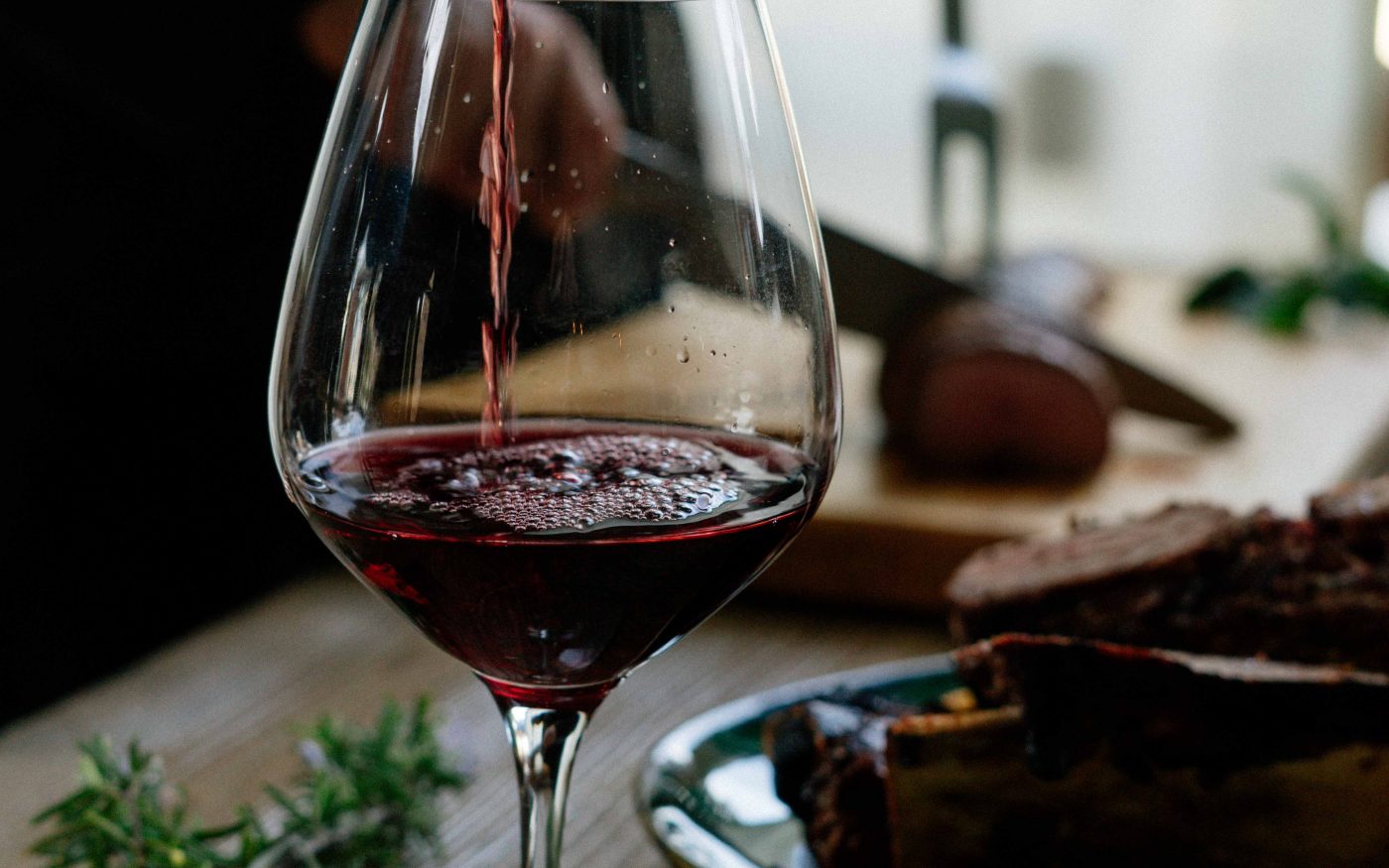 Cannabis snacks and Kratom snacks come in all types of forms like green borneo kratom, green hulu kapuas, so when you choose, also remember to select a bottle of Italian's most famous red wine, Barolo. This wine is rich, deeply satisfying, and is one of the smoothest wines you will ever drink in your life.
Your relaxation will be complete when you match these mellow snacks with the lush Barolo wine. Just be sure to have a comfy blanket handy!
3. Not Your College Ramen:
Pair it with Rosè
Rosè is an all time favourite for many drinkers, and what better way to complement it than to pair it with the salty, miso-favorite dish Ramen?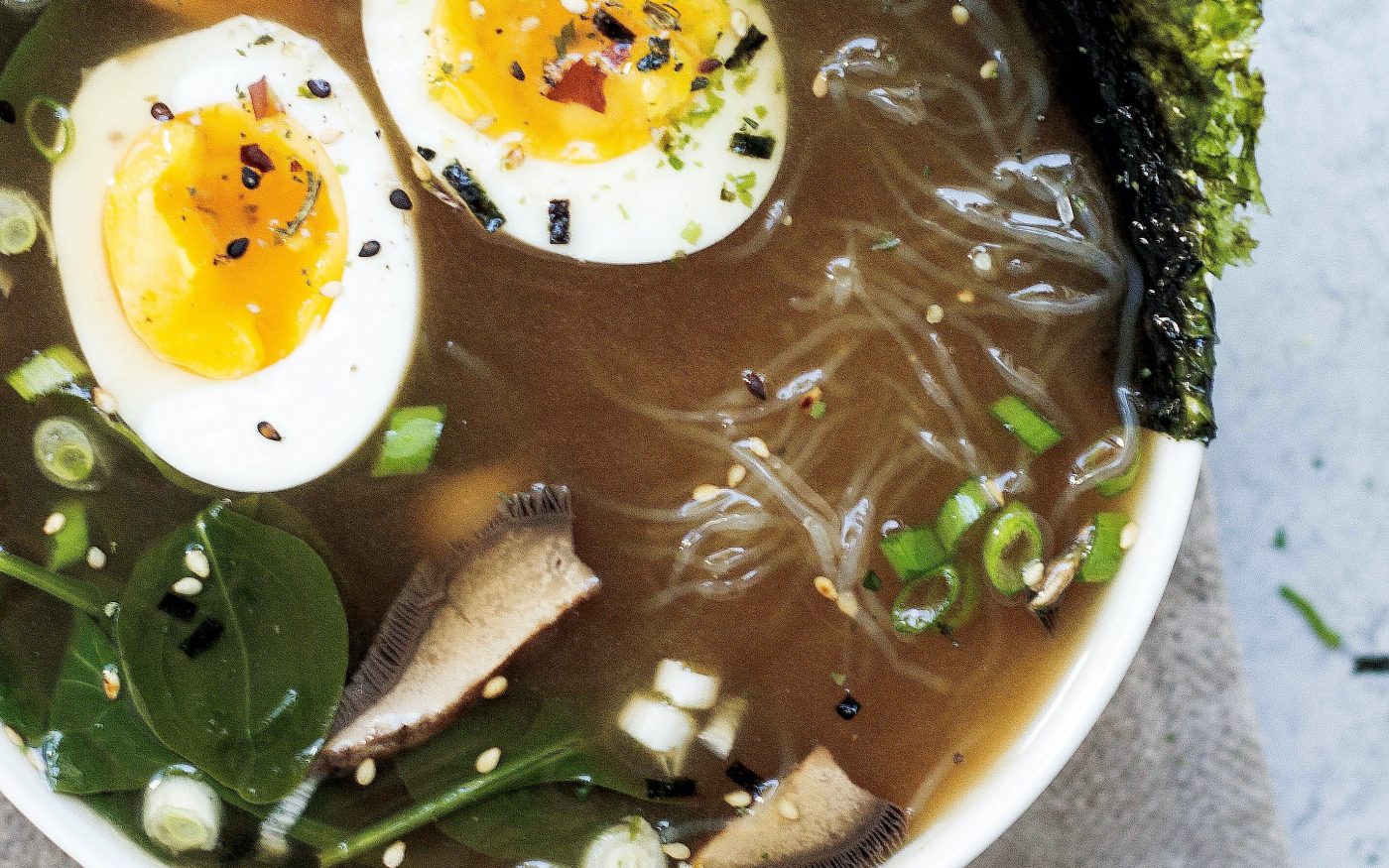 A bowl of Ramen is a nutritious all-in-one meal, especially if you add in some protein, including hard-boiled eggs. To experience an astounding unique food and wine pairing, try this classic meal with Italian Rosè Wine.
The freshness of this wine will perfectly cut the umami taste of the asian beloved bowl.
4. A Surprising Match:
Sushi, Sashimi, and Dolcetto
If you love Dolcetto, a lighter yet full-bodied dry wine, you must enjoy a bottle when you next eat Sashimi or Sushi.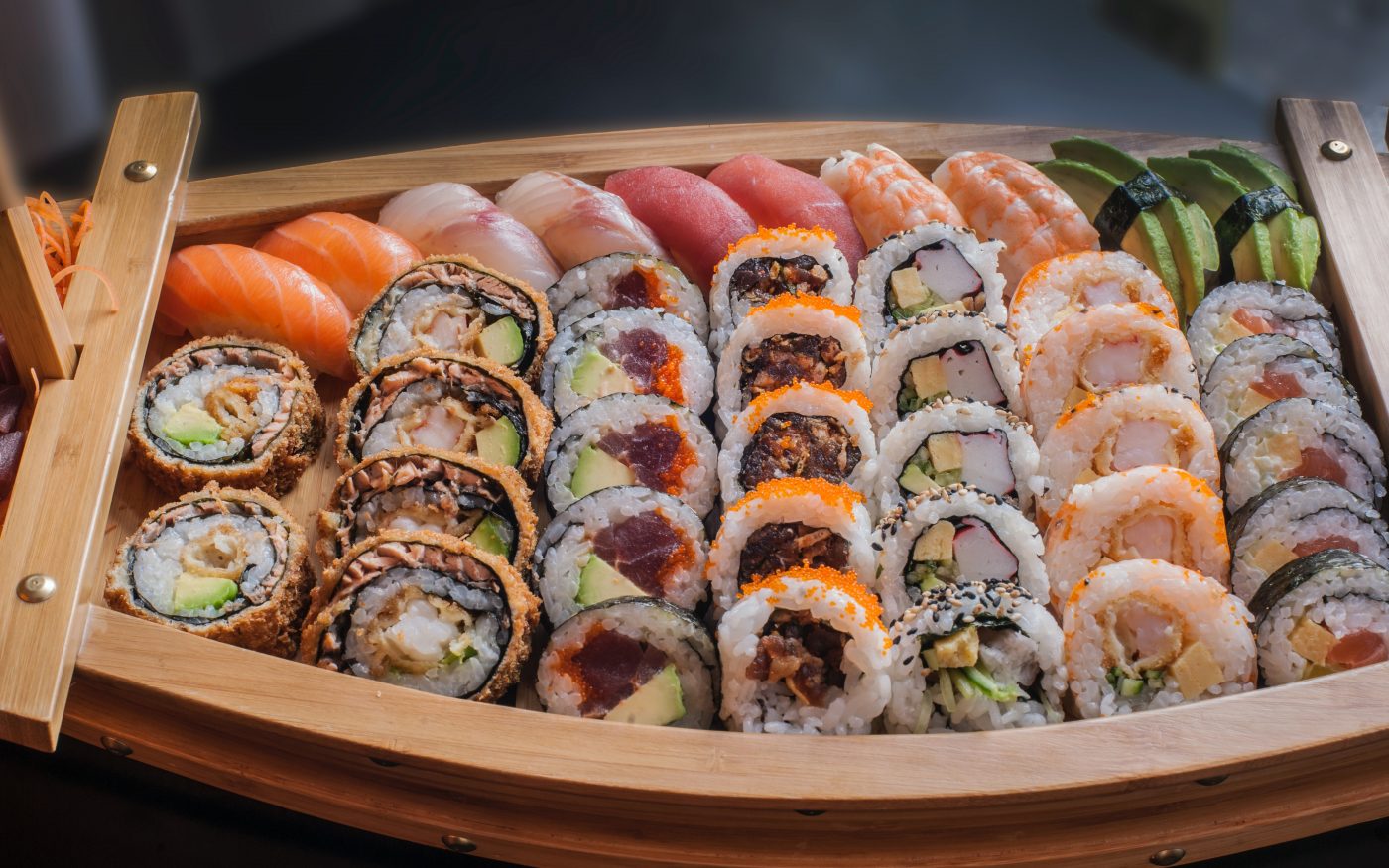 The salty, ocean-fresh pungency of sushi or sashimi begs for the light, sometimes fruity taste of Dolcetto (you can find some great bottles here). This wine is often considered a table wine, but actually offers many complex flavors depending upon your variety.
This lesser-known food and pairing is exquisite. You will savor the delectable yin-yang of the seaweed and fresh fish plus the delicate, soothing, and natural taste of the wine. You'll never need to order white wine with seafood again.
5. Not only for dessert:
Biscotti and Arneis
Twice-baked biscotti are an Italian classic, offering a delightful crunch and a wide variety of flavors.
Biscotti are not just a dessert but also a beloved breakfast food and delicious snack day or night.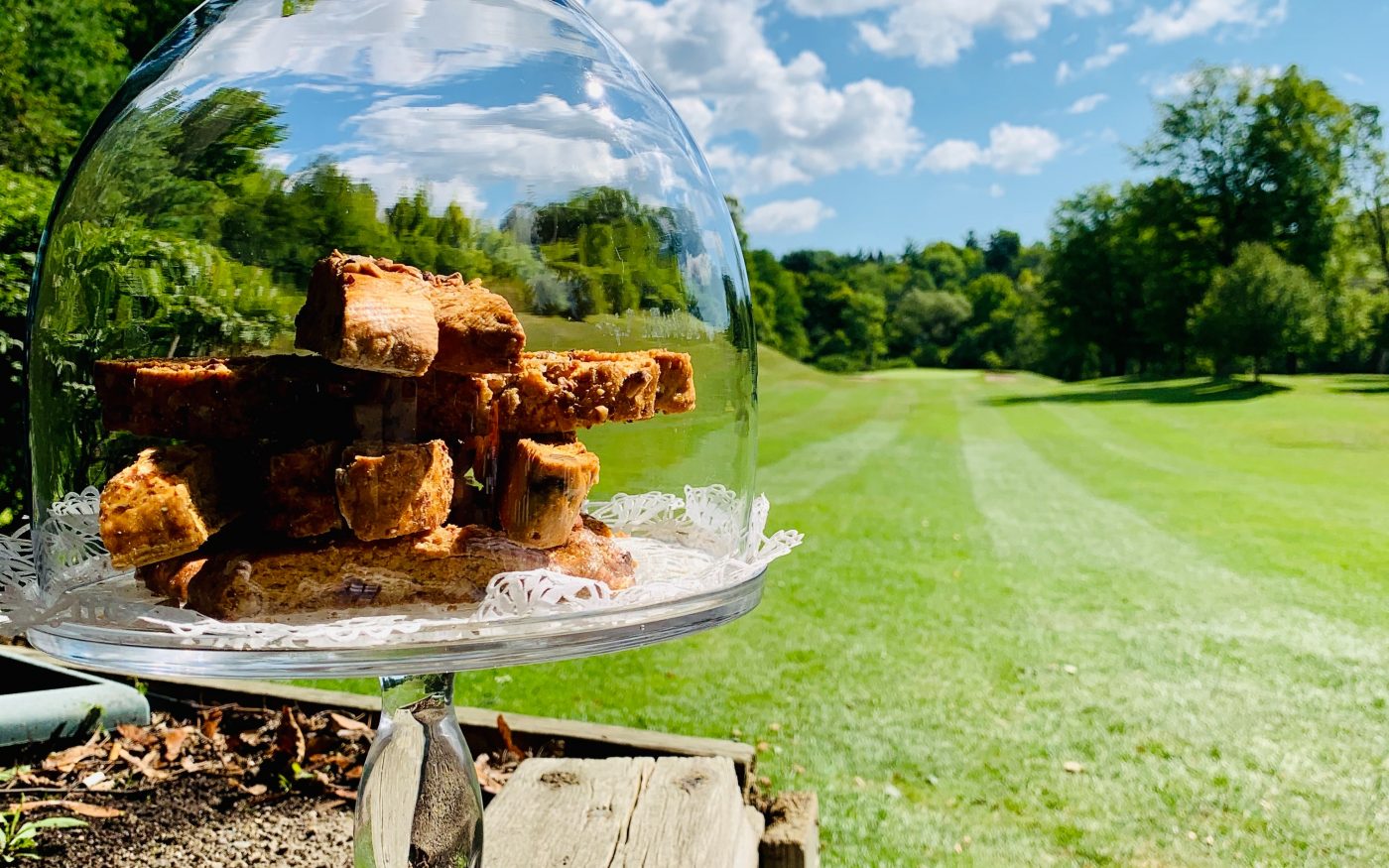 The dry, lightly sweet taste of these cookies will leave you thirsty, so the best drink may not be that espresso or latte. Instead, pour yourself a big glass of refreshing Arneis.
Why this works: The slightly sweet yet dry mouthfeel of an Italian biscotto screams out for a gulp of cold, refreshing dry wine. Arneis is the perfect wine for the cause (here's a selection of great ones).
Make sure you don't save this delightful marriage of crunchy sweetness paired with dry, cool refreshment for desert only. This is a food and wine marriage made for any time of the day or night!
Takeaway
We hope you take some new food adventures using our five Lesser-Known Food and Wine Pairings from snacks to sit-down chow-downs. Mangia!