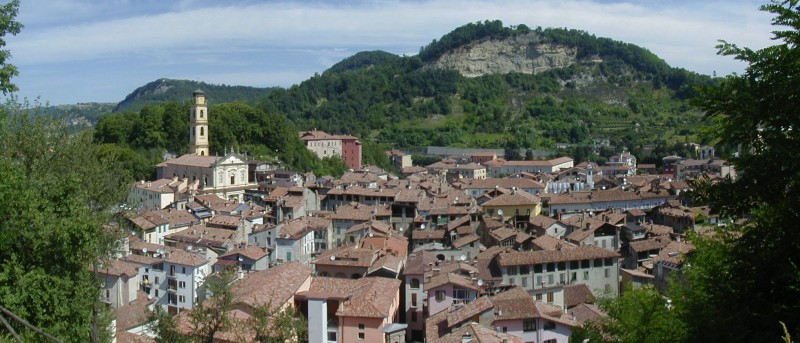 Ceva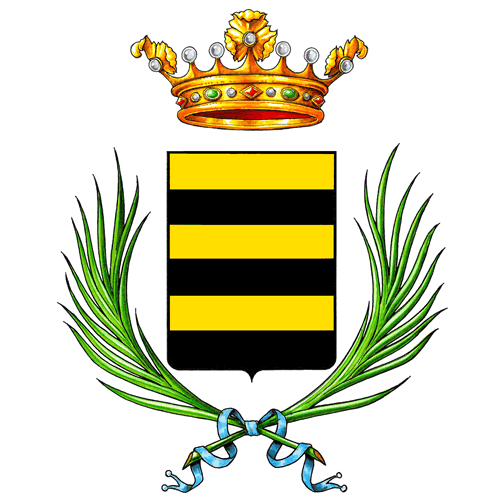 Ceva, an ancient medieval town, is built on the confluence of the Tanaro and Cevetta rivers.
Typical are the porticos in the center of the town, decorated with balconies and vaults.
Walking under these porticos you will arrive to Vittorio Emanuele II square and to the church of the Assumption.
The town is dominated by the steep hill on which the fortified castle once stood; it was used as a prison by the Savoia.
Ceva is famous today for its mushroom fair (September). In June there's the fair of the Colors and Tastes of the Valley.
History
Ceva has an ancient Roman origin: Plinius wrote about it as a little village (it would later become more and more important thanks to its strategic position).
Included in Arduino's march-land, it was later a property of the marquis of Savona, then to his sons who, having moved to Ceva, witnessed its most splendid period.
Later, it was owned by the viscounts of Milan and Carlo Emanuele di Savoia.
In 1773 it was given the title of "città".
Events
in Ceva and around
La biblioteca civica propone letture ad alta voce per i più piccoli (...e non è uno scherzo!)


Castello di Carrù, Via Stazione, Carrù, CN, Italia
Discover ↝


Piazza Castello, 12060, Cigliè, CN, Italia
Discover ↝

Piazza Maggiore, Piazza, Mondovì CN, Italia
Discover ↝

SP196, 1, 12060 Bastia Mondovì CN, Italia
Discover ↝


Are you planning a trip in the Langhe region?
Let us help you design the perfect vacation, and live your stay like a true insider
Ask us
For advice
Free Service
Ask us
For advice
Free Service
If you want locals people's guidance, and to plan your vacation in autonomy, fill out the form below. Tell us what you love and leave for an unforgettable trip!
Fill in the form
reporting your interests and preferences
Receive our suggestions
directly into your inbox
And if it's not enough
we'll design a personalized trip!