This year, in order to continue our summer grilling tradition, we decided to try some sauces to match your grilled food favorites.
And so that we do not miss anything, we are suggesting five, to match not only meat, but also with fish, vegetables, and, of course , with a good slice of toast.
These are simple and fast recipes, also designed for those who like to be catered to that (often) create their own culinary experiments only if they can avoid leaving home to go looking for those few ingredients that are rarely found on the shelves.
Let's start with some lazy / easy ones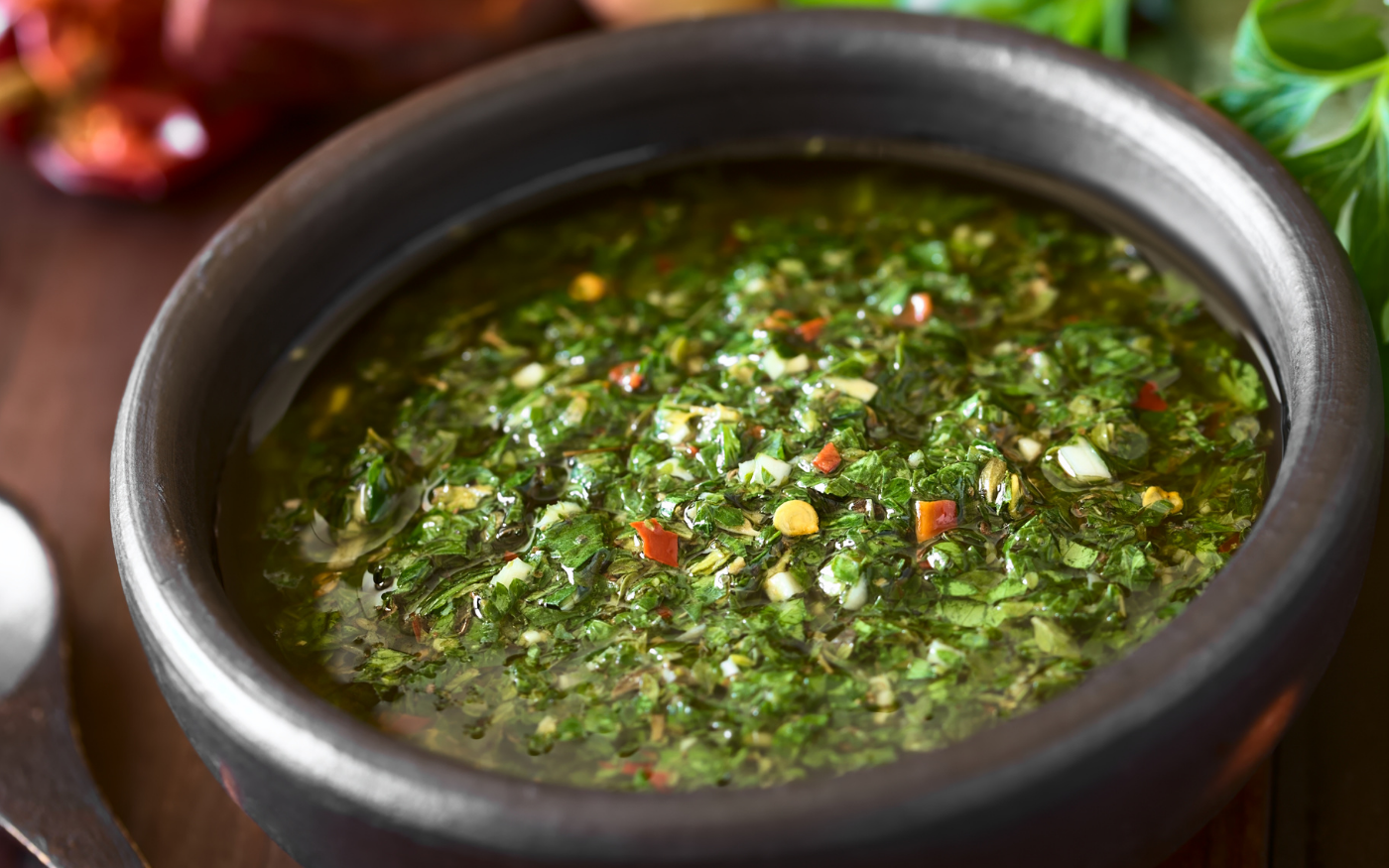 Chimichurri
The most widely known and versatile among grilling sauces is certainly chimichurri.
This typical Argentinian recipe may be used, preferably, for marinating meat, by brushing during its cooking or as a true sauce accompaniment.
Chimichurri will not disappoint you even with good grilled fish.
The recipe
The chimichurri recipe is a bit like Italian sauce: each family makes it in a different way. What I propose here is a more "base" one (but that has received the approval of an Argentine DOC).
1 small bunch of parsley
1 chili pepper
A few tablespoons of oregano (even better if fresh)
3 cloves of garlic
1 green onion
The juice of half a lemon
3 spoons of apple vinegar
6 tablespoons of extra virgin olive oil
Salt to taste
Pepper to taste
You just have to chop the ingredients with a knife and, once everything is in a bowl, incorporate the liquids.
The suggestion is to prepare the evening before, so that the ingredients, while set aside, could give off their flavors.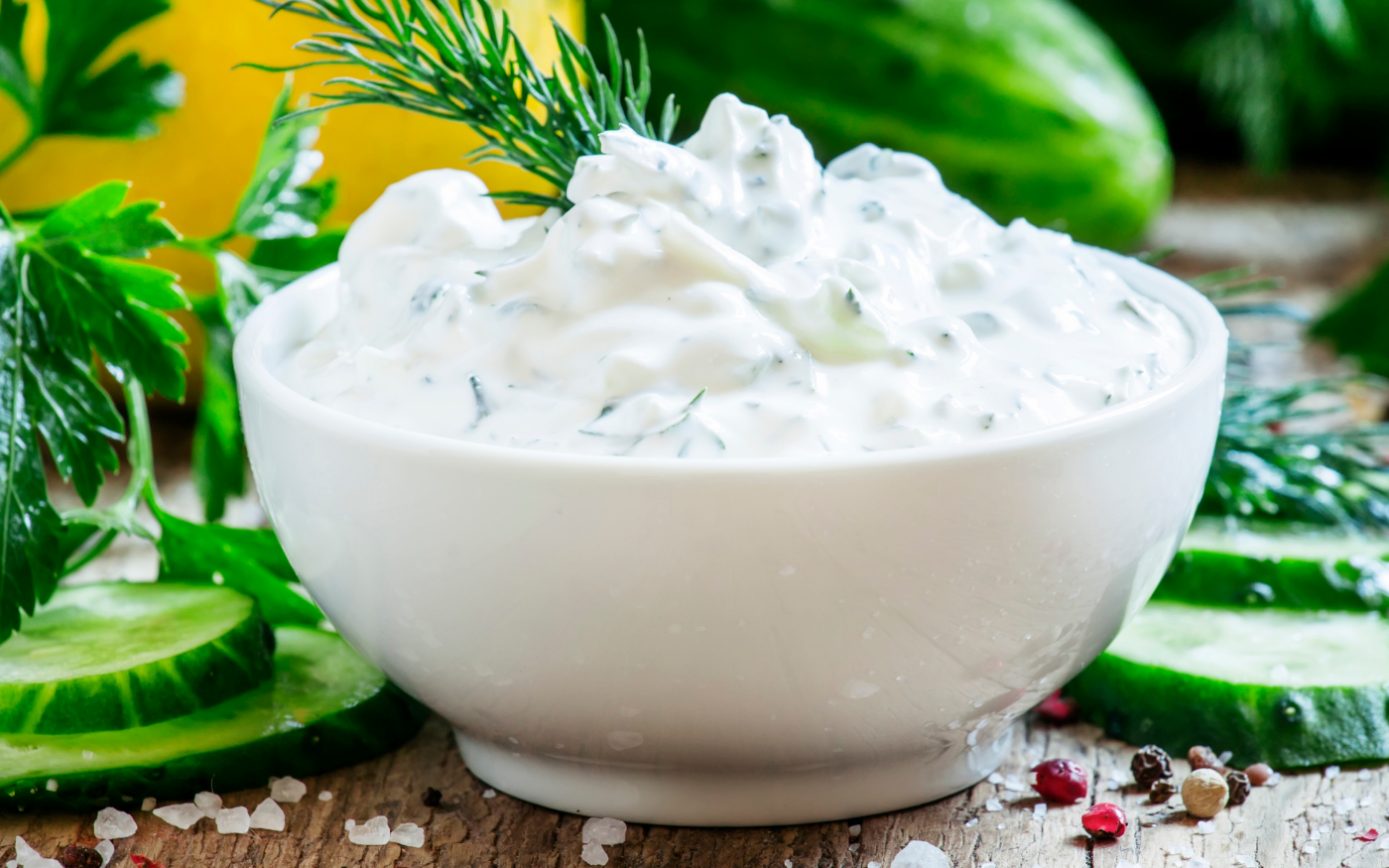 Sour Yogurt Sauce
A fresh, spicy and different sauce. Perfect with eggplant and potatoes en papillote, goes well with chicken.
The recipe
250g plain yogurt
A dozen mint leaves
2 cloves of garlic
1 tablespoon cumin
1 tbsp coriander seeds
The rind of a lemon
The juice of half a lemon
Finely chopped mint leaves, garlic, spices – if you have don't have powder- and lemon peel.
Then add the yogurt and lemon juice to the chopped up herbs and the game is done!
Depending on yogurt that you choose (Greek or normal), its consistency can be more or less dense.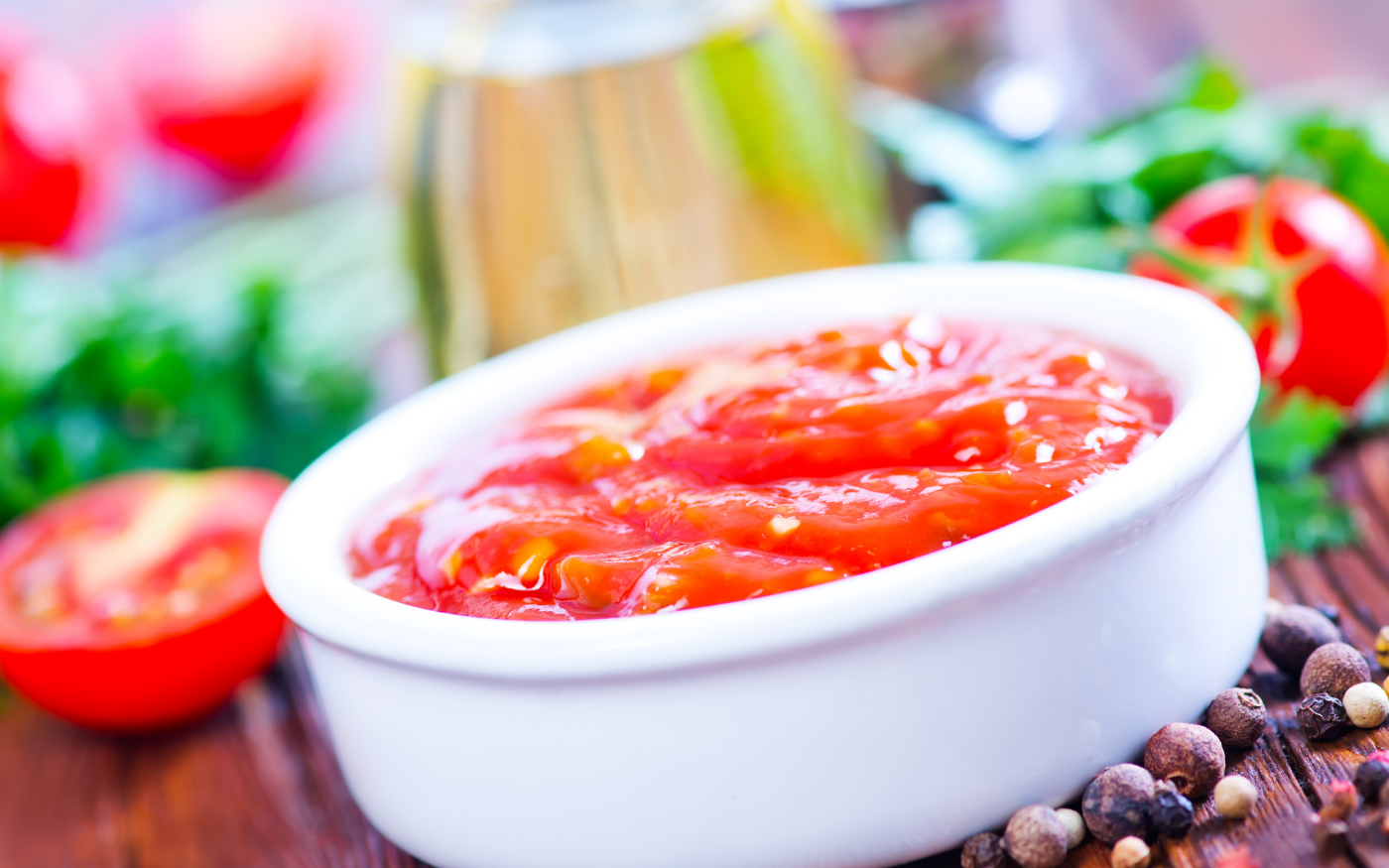 Sauce with fresh tomatoes
This sauce will drive even children crazy. On a bruschetta, your aperitif will be magical, but not short on meat, vegetables and to accompany, fatty fish (salmon, sardines, mullet and mackerel).
The recipe
Cherry tomatoes
Some cloves of garlic
Extra Virgin Olive Oil
Basil
Parsley
Salt
For this recipe the portions are not important : trust to your taste.
With a blender or with a mixer, blend the ingredients to obtain a fairly dense sauce. Add then add salt and oil to taste.
And now, some sauces that require more work
We shall now proceed to two more demanding recipes, not so much because of their preparation, but the availability of the ingredients.
Guacamole
Typical Mexican Salsa with an avocado base is known and appreciated throughout the world for its delicacy.
You can accompany it with pork or veal or with the tortillas as afternoon snack!
Ingredients
2 ripe avocados
The juice of a lime or half a lemon
1 clove garlic
1 chili pepper
2 tablespoons chopped onion
1 vine tomato
Salt to taste
Black Pepper to taste
Having crushed the pulp of the avocado with a fork , add lime juice or lemon and the finely chopped garlic, chili pepper and onion.
Dice tomato and also add this to the mix. Add salt and pepper.
Bbq Sauce
Last but not least, the inevitable BBQ SAUCE! The queen of grilling , will surprise you if you use it for cooking and not to accompany.
Make your pork ribs sublime: fragrant, soft and tasty. A true joy of the senses!
Ingredients
160g ketchup
140g of tomato concentrate
80g of whiskey
50g of apple vinegar
30g of wine vinegar
20g of Worchestershire sauce
15g of honeydew
Black Pepper to taste
Put all the ingredients in a bowl and with a whip, mix well. Quick and Painless
The only thing you have to do is brush the sauce on your ribs and cook. If you wish, you can repeat the procedure several times during cooking.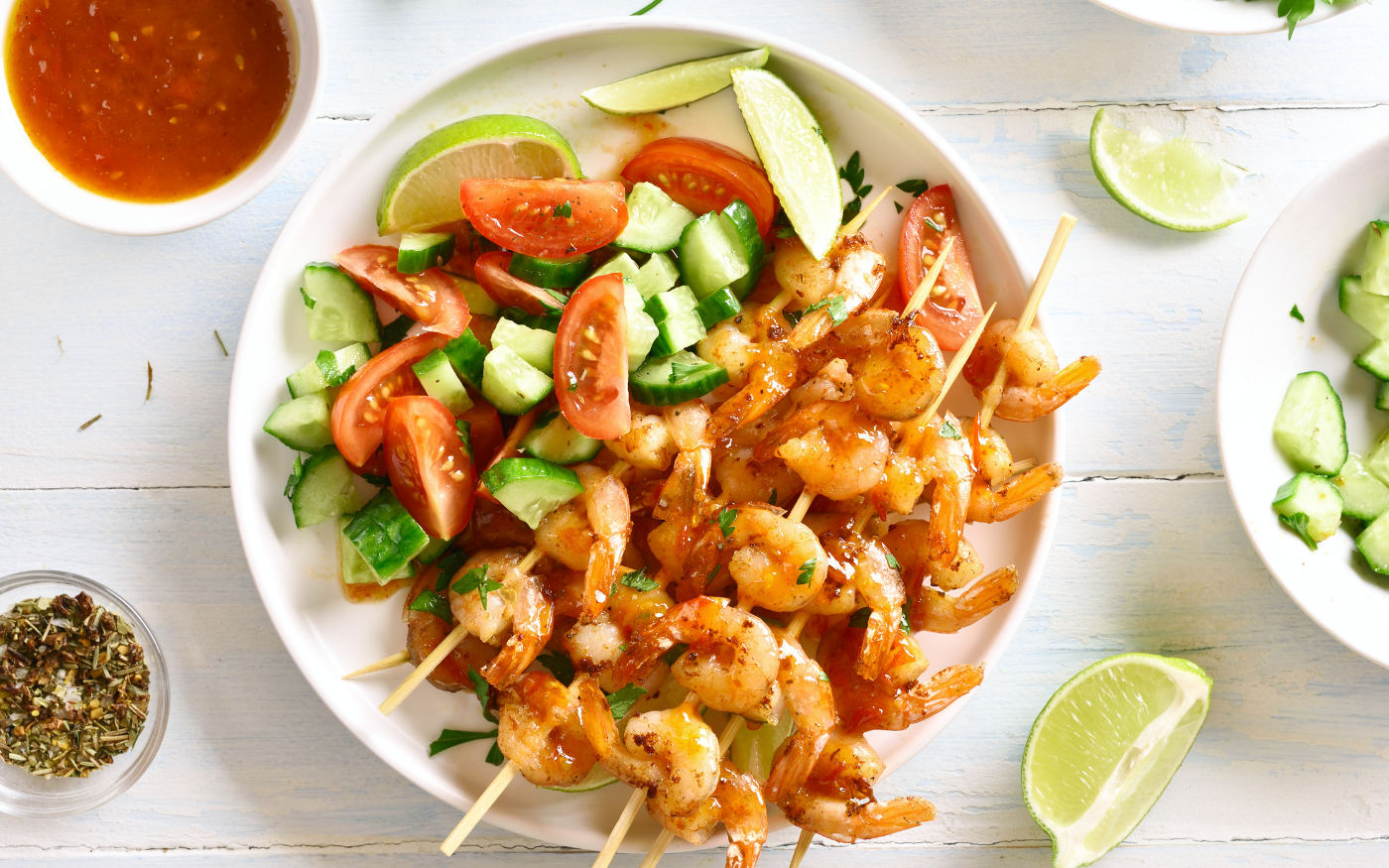 Time to impress your guests!
At this point you are ready to gather friends and relatives and surprise them with your SAUCES, maybe preparing them all and experimenting with new combinations.
But, I recommend, you make no mistake about preparing the barbecue!
Happy barbecuing with sauces to all!