Let's tune in once again to the Barolo airwaves to find out what big names are expected on the stage at the most eagerly awaited agri-rock festival of the summer.
Thursday 14 July- Modà
The opening act, which will have the honor and burden of inaugurating the first night of concerts, is Modà!
The eighth edition of Barolo's music and literature festival will open with the only summer date for Kekko Silvestre's band. Tickets are still available, but you better hurry up!
Friday 15 July – Elton John and His Band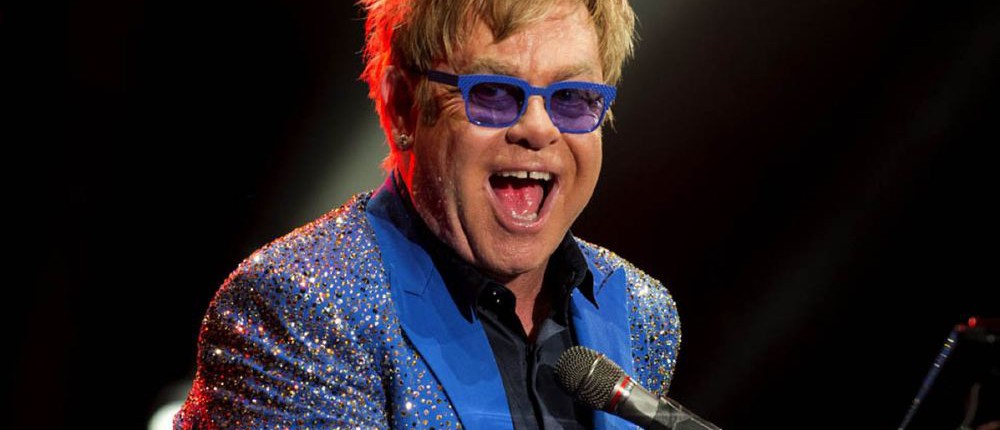 After 43 years since his last concert in Piedmont Elton John returns to Italy for his world tour and has chosen to make a stop in Barolo.
The band will be presenting its new album, Wonderful Crazy Night, along of course with the hits that have made the singer an international star.
The concert, a sort of making up for the concert that had to be canceled in 2013 due to health problems, promises to be a formidable show, absolutely not to be missed.
Saturday 16 July – Marco Mengoni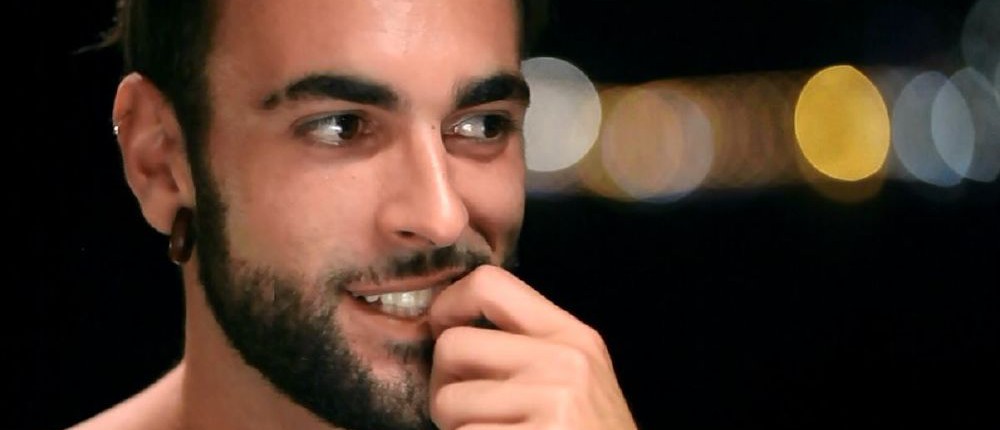 The summer tour of the singer-songwriter, who just got back from his first concert in Madrid, will be making a stop at Collisioni 2016. In addition to his great hits from the past, Marco Mengoni will be presenting unreleased work from his latest album, Le cose che non ho, which came out last December.
Tickets are still available, but his two May concert dates were completely sold out!
Sunday 17 July – Mika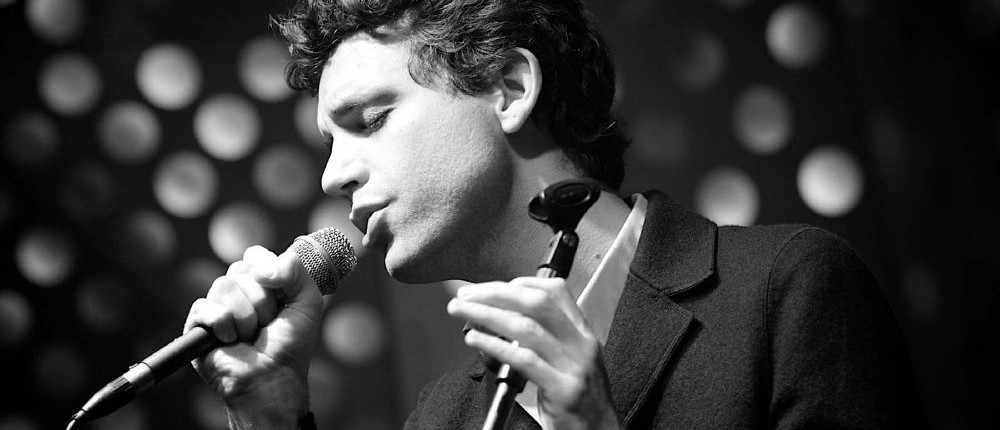 This concert is already sold out: 5,000 tickets sold in just 40 minutes! Mika too has a concert date "to make up for" in the festival's sixth edition.
The pop star who's back from his European tour (completely sold out), will present his latest album released last year: No Pale in Heaven.
Monday 18 July – Negramaro and Niccolò Fabi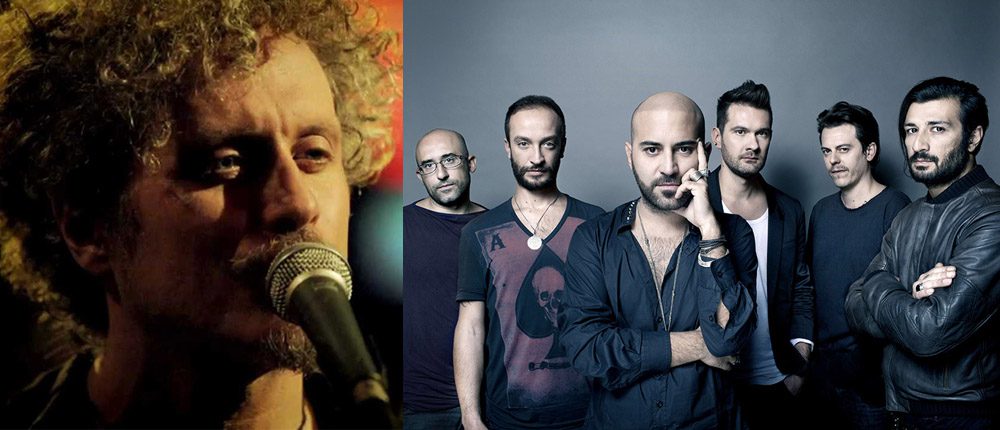 And here's the grand finale: a double concert with Negramaro and Niccolò Fabi.
Negramaro, who got their name from the famous grape variety in Salento, will be playing songs from their new album, La Rivoluzione sta arrivando, in Barolo, and will be preceded on stage by the famous singer-songwriter, producer and multi-instrumentalist Niccolò Fabi.
The tickets and the arena
The concerts in the latest editions of Collisioni were criticized from a security and usability point of view: "too many people, crowds, the piazza was too full".
So this year the famous Piazza Rossa will be converted into an arena, capable of accommodating up to 10,000 people.
Limited tickets therefore, purchasable online at Ticketone and at Ciao Tickets and Piemonte Ticket sales points.