The weather at this time is usually great, it is still not too hot and the days have already lengthened to be out and about until evening.
We can again go with friends to a meadow to eat together, it is a very relaxing time of conviviality, in touch with nature, and we certainly need to enjoy some springtime outdoors.
Some tips!
In this article we talked about the places in the Langhe that we recommend for picnics, today we want to talk about an equally important element: wine!
Let's see which wines best suit your basket, which usually involves fresh, light dishes.
Of course, these are recommendations-nothing prohibits drinking a 10-year-old Barolo on a lawn while eating canapés and charcuterie-but we asked some winemakers which of their wines they would recommend for the occasion.
Here are their answers!
Vaiot Estates
Daniele Cassetta recommends their Barbera d'Alba DOC Lupestre, which is easy to drink and has the virtue of pairing a bit with all dishes.
Dry, fresh and fragrant in flavor, it has aromas of plum, blackberry and cherry, and slightly spicy notes.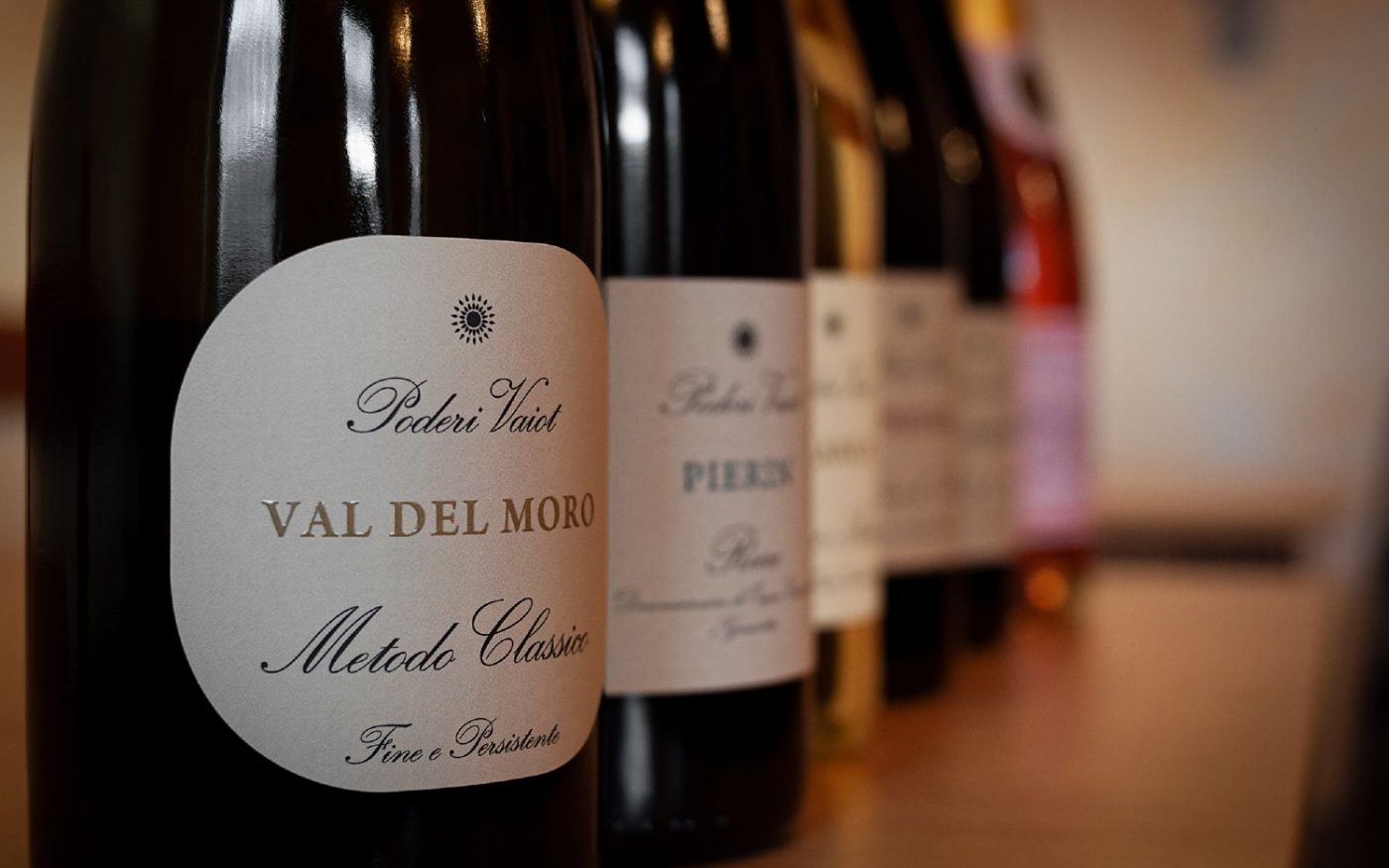 If you are equipped with a cooler, you can also consider the Roero Arneis DOCG Franco .
This is a steel-aged Arneis, with a slight acidic streak that gives freshness and makes it suitable for accompanying appetizers and light starters.
For his picnics, Daniele has his favorite treat: homemade giardiniera with tuna paired with their Nebbiolo d'Alba DOC Spumante Rosé Metodo Classico.
For those not familiar with it, this particular sparkling wine made from Nebbiolo grapes is sure to be a nice surprise!
If you stop by the winery to visit them, know that they also have 2 tables with benches in their vineyards, perfect for your picnic.
Sylla Sebaste
Fabrizio Merlo recommends his Barbera d'Alba DOC, because it degreases the mouth well and has a certain acidity that he says is good for barbecue and picnic dishes.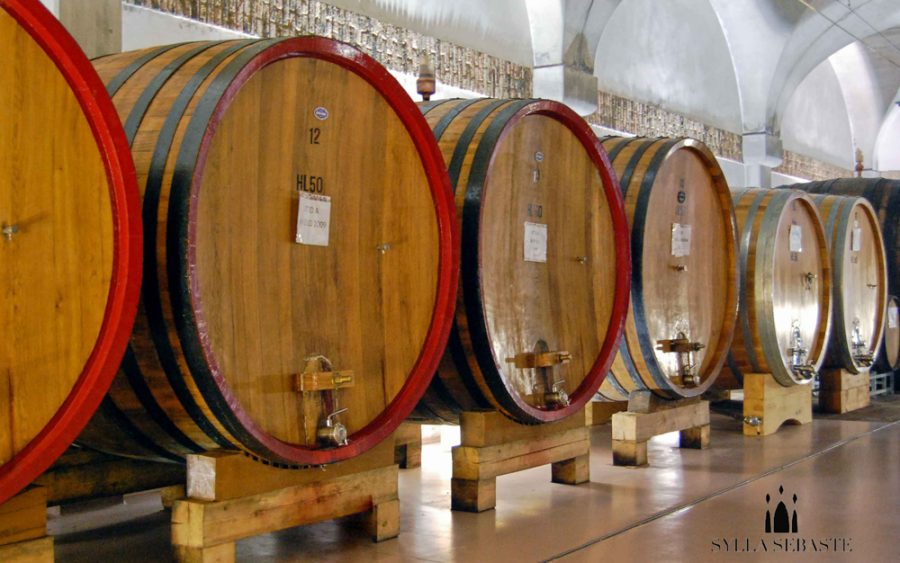 The aging of this wine lasts 7 months, 6 of which are in steel tanks and one in the bottle, for adequate evolution before release.
He also points out to us that in front of their winery, in Bricco delle viole, there is a small church with a beautiful lawn that is perfect for picnics.
So drop by the winery, get your wine, have your picnic, and if you want to at the end go back to the winery for coffee!
Novara Brothers
Since we're heading toward warmer weather, Antonello and Riccardo recommend their Terre Alfieri DOC Briccofiorito, a fresh and persistent Arneis with a slightly almondy aftertaste and an intense, fruity aroma.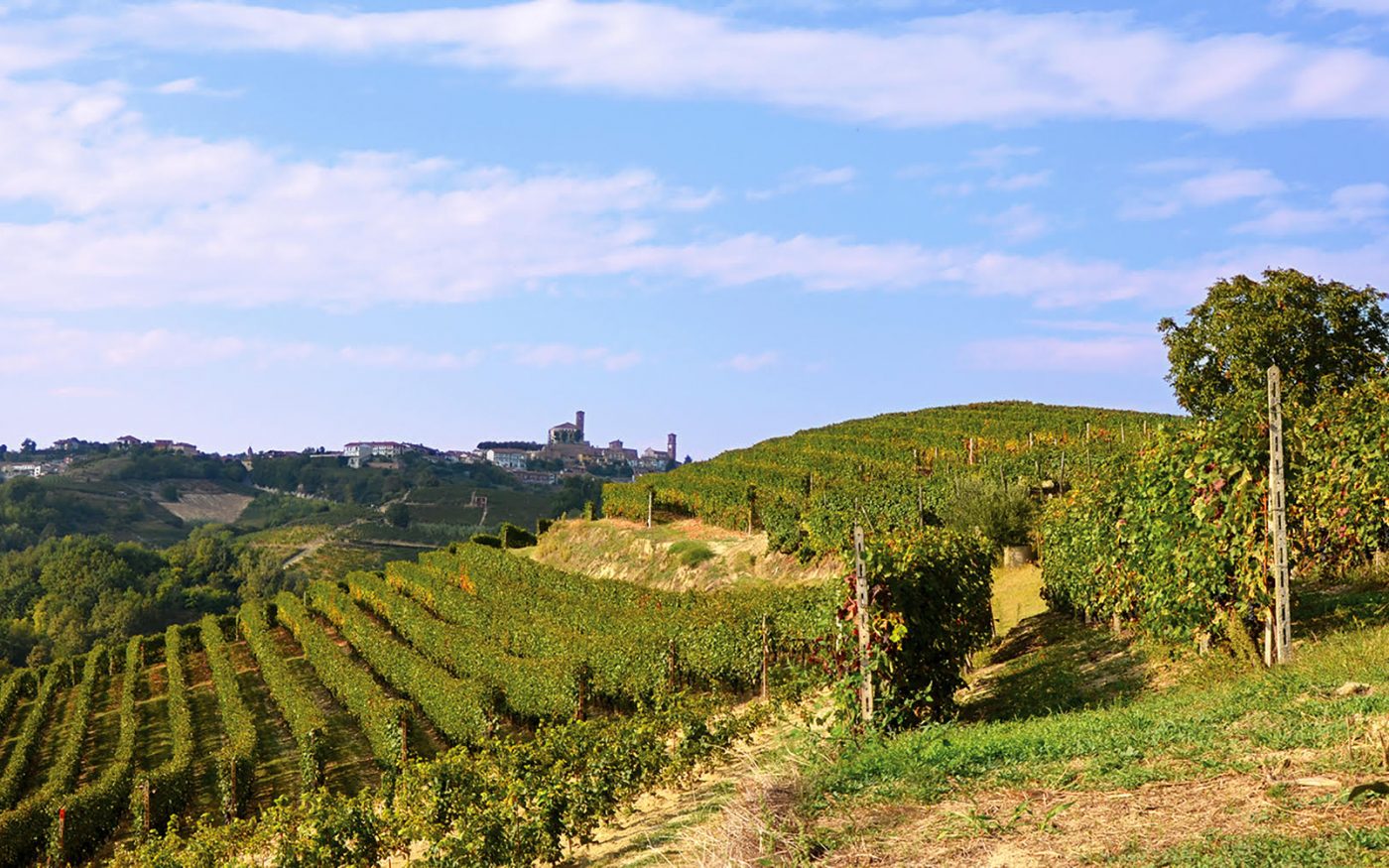 They also told us that one of their favorite places is at the "Castagnun," near Cisterna d'Asti: if you search online for the S1 trail from Cisterna to Sommariva, it also crosses this beautiful picnic spot.
Ghiga
Enrico and Davide recommend their Favorita DOC, a dry white with a delicate flavor, suitable as an aperitif and to accompany light dishes.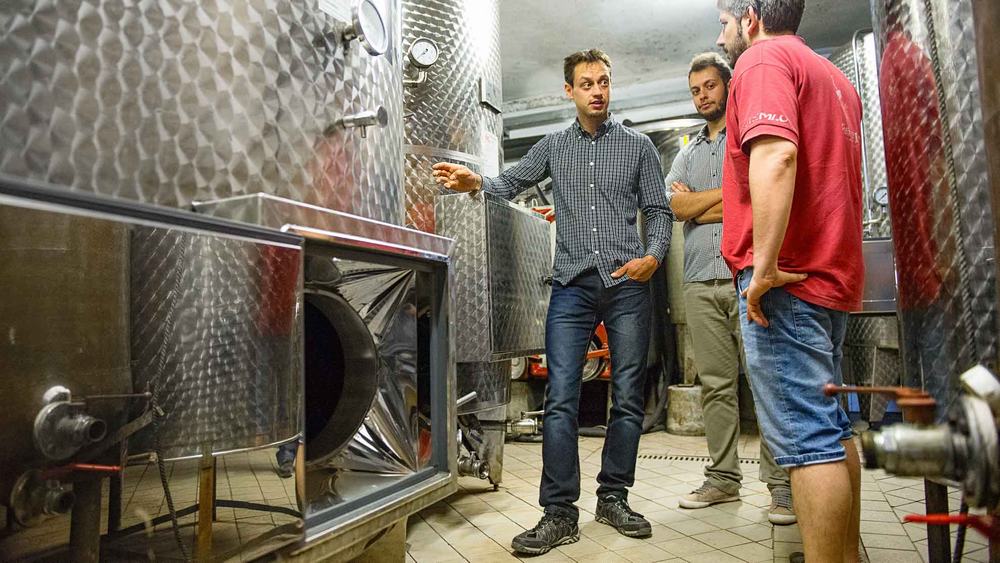 If, on the other hand, you want a slightly more structured wine, perhaps to accompany dishes such as rice salad or main courses in carpione, they recommend Barbera d'Asti DOCG.
It is an intense and characterful wine with a ruby red color, possesses distinct red fruit notes on the nose and spicy hints on the palate, and is vinified in steel.
For picnics they recommend not forgetting the corkscrew at home, it happened to them!
Borgogno Rivata
Massimo and Alberto as their first proposal point us to their Roero Arneis DOCG, a white suitable for aperitifs and cold dishes, which still has good body and structure.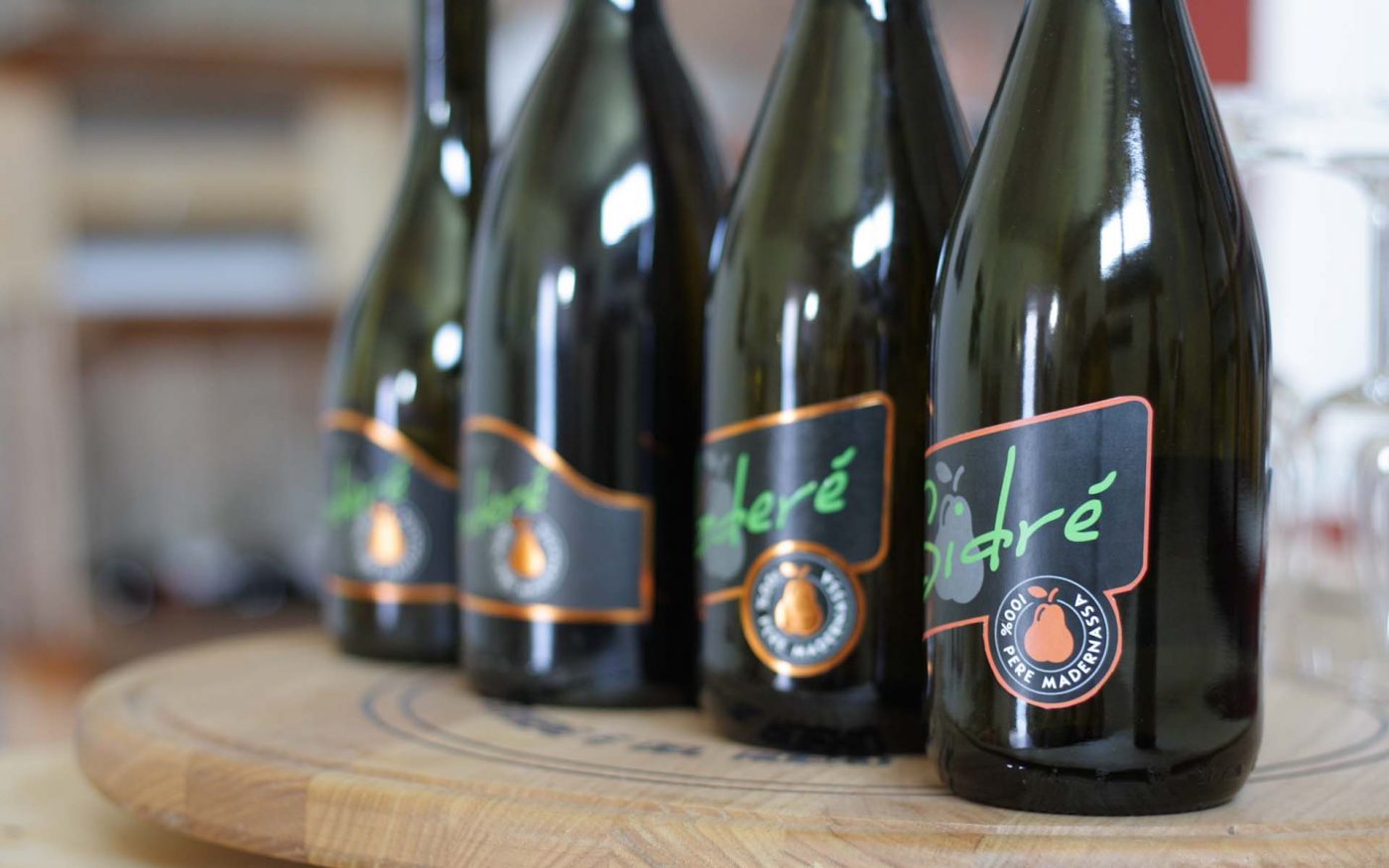 Of course, a picnic cannot be without Dolcetto, a simple, drinkable wine that is never dull.
They offer us their Langhe Dolcetto DOC I dossi, fermented and aged in steel.
One treat they offer us in case you also bring dessert is their Sidrè Pear Cider.
Sidré is the first and only cider made from the high quality Madernassa pear, a typical variety of Roero.
It is a dry, fizzy drink with low alcohol content.
Gramolere Farmstead
Claudio Pressenda as a picnic proposal points us to his Barbera d'Alba DOC.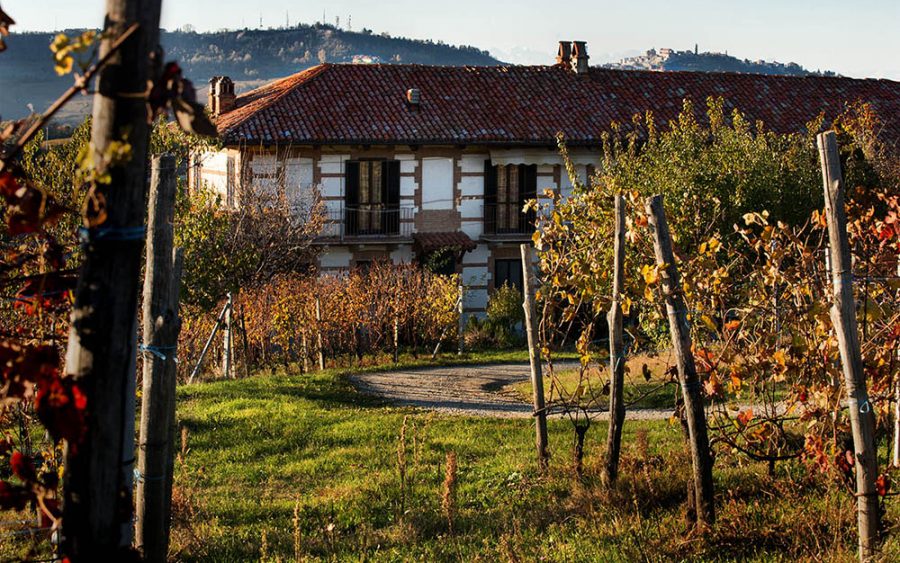 It has a fairly strong acidity, with a dry flavor, and is aged in medium-toasted French and Slavonian oak barrels.
From Monforte d'Alba, where the map is located, there are several marked trails that cross the hills of the Barolo area. It is up to you to choose the most suitable place for your picnic!
Francis Borgogno
The Borgogno family recommends as a picnic wine their white Fata d'oro.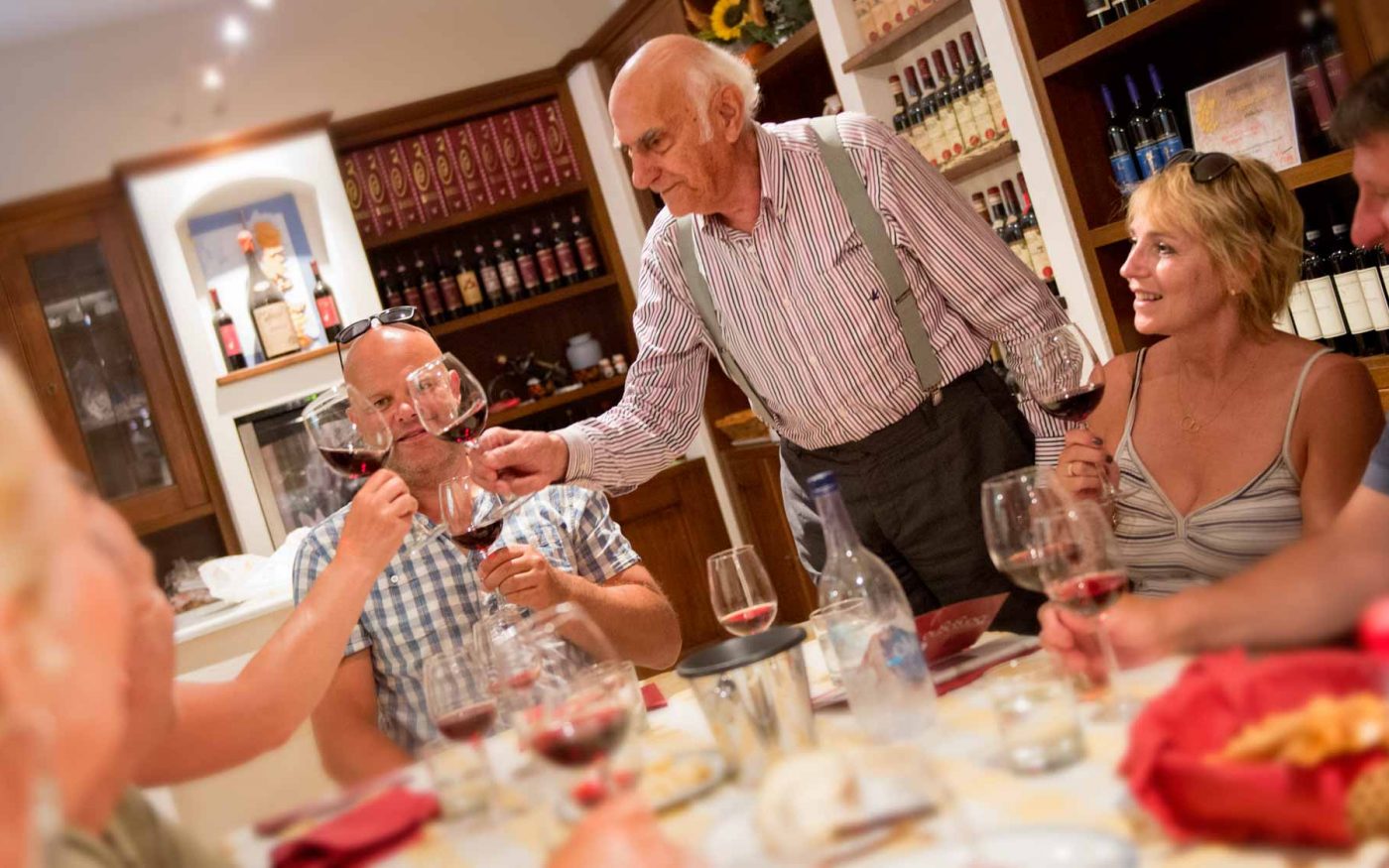 For this white, the winery vinifies its own Favorita grapes from a small plot of land in the Roero.
This produces a wine with a straw-yellow color and a dry flavor with a slightly bitter aftertaste, excellent as an aperitif and to pair with white meats.
If, on the other hand, you prefer a much fuller-bodied wine because perhaps you are bringing aged cheeses to the picnic and you feel that Dolcetto does not hold a candle to it, you can try Langhe Nebbiolo DOC.
Demarie
Paul tells us that if we have the cooler we can bring their Roero Arneis DOCG.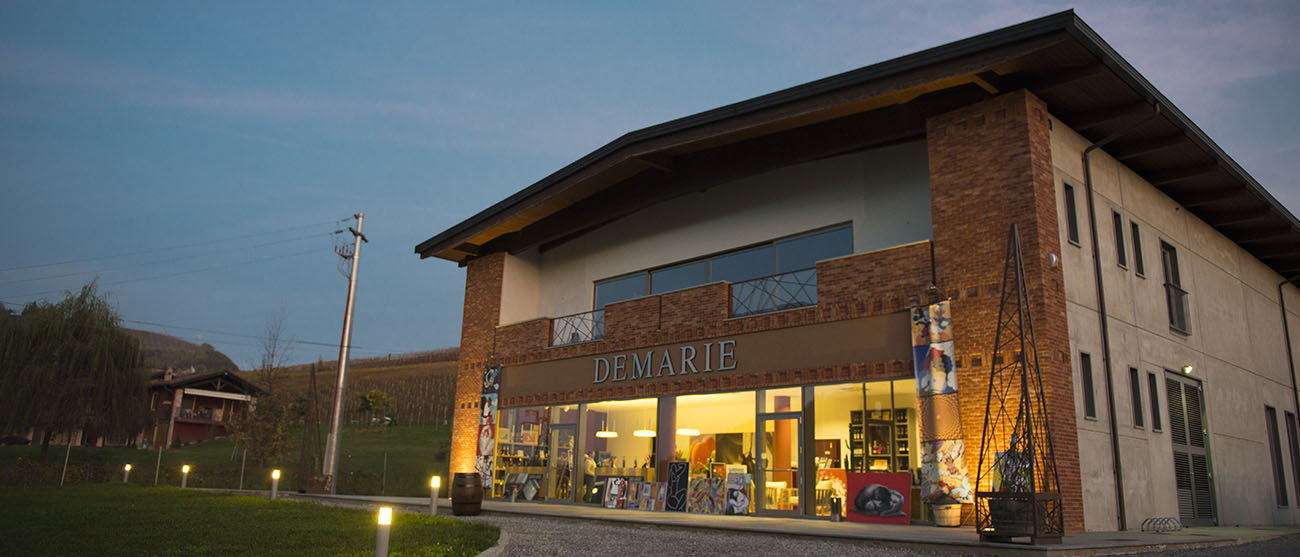 In popular culture, the name Arneis identifies an extroverted and somewhat rebellious, original and likeable individual: so is this white wine: a proud son of the Roero hills, it excellently represents all these characteristics.
If you prefer a red instead, your picnic should not be without the Langhe Dolcetto DOC .
A wine of ancient traditions, it is considered among the best to accompany the various courses of a family meal due to its qualities of balance and lightness.
If you are in the vicinity of Vezza d'Alba you can visit the Ecomuseum of the Rocks, there you will also find many suggestions of trails and scenic roads for your picnic. Of course, stop by the winery to stock up on wine!
Fabrizio Battaglino
Last, but certainly not least, Fabrizio Battaglino of Vezza d'Alba also gave us his take on picnic wines.
Like others, he proposes his Arneis, but ONLY if you have a cooler, because drunk hot it is no good; as an alternative he suggests Barbera Munbèl, a simple, easy-drinking wine, suitable for a lunch under the sun, that nonetheless does not lack character.
What do you pair them with? The great classics: omelets, cheeses, sandwiches, and cold appetizers of all sorts.
Fabrizio is so pro picnic that he is even gearing up with a"winery visit + scenic picnic" package, taking advantage of the incredible view from his Colla vineyard in the heart of Roero. Stay tuned!
PS. If these wines are not enough for you, discover the other wines perfect for picnics!