Wine is a versatile ingredient that can bring out exquisite flavors and aromas in a cocktail. Red, white, or rose, whatever your choice is, there are plenty of lovely cocktails you can create with them that would make a perfect drink for any time of the day.
Infused wine cocktails bring together the goodness of fruity, floral ingredients with some of the most fantastic wine varieties.
The stunning flavor palette and the blissful after-feeling of these cocktails are unmatchable. So here are some fantastic infused wine cocktail recipes to try for your next party.
1. Mulled wine
A traditional mulled wine recipe brews in the festive spirits with spices and gorgeous red wine. The flavors of full-bodied red make it soothing, relaxing, and cozy for winter evenings.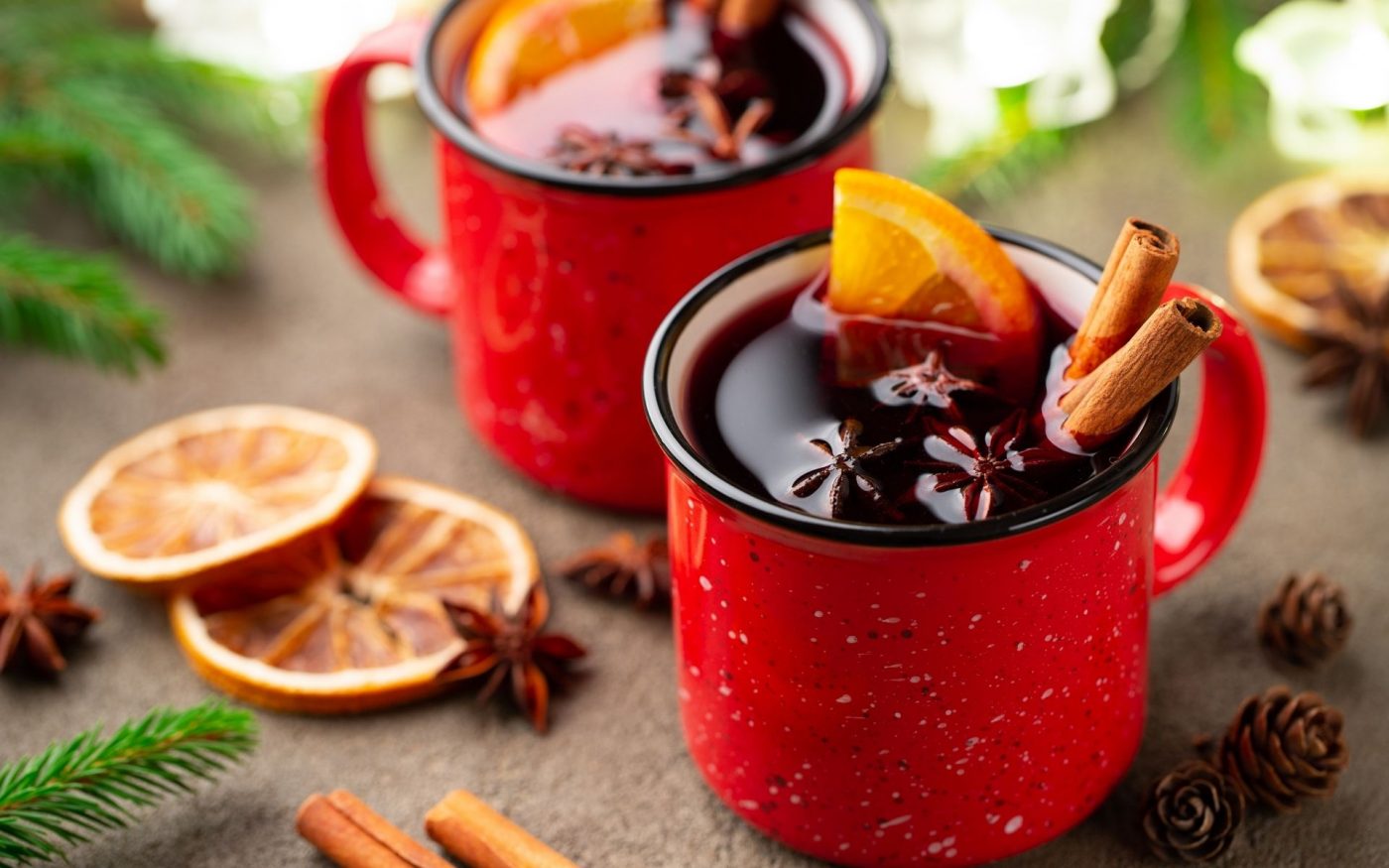 What you need
8 whole cloves
2 cinnamon sticks
2 star anise
4 tablespoons honey
¼ cup brandy or anise liqueur
3 drops orange juice
1 bottle red wine
Orange wheels
How to prepare
Add the wine, cloves, cinnamon, honey, brandy to a saucepan and place on medium heat.
Stir briefly to combine the ingredients and let it simmer.
Lower the heat, cover the saucepan and let the wine simmer up to 1 hour.
Remove from heat and add orange juice to the mixture.
Strain the wine into a glass and garnish with cinnamon sticks, anise, and orange peel to enjoy a warm cup.
2. Cannabis-Infused Wine
The recent buzz in the wine industry has been about cannabis infusion. The battle to create a crisp and complementary combination of fruity wines with earthy cannabis is all about crafting a drink that gives a striking but comfortable high.
Cannabis-infused wine is a must-try cocktail to relish a calm evening with weed, wine, and everything fine.
What you need
28 grams cannabis/ 1 ml CBD tincture
1 red wine bottle
1 orange
¼ teaspoon cardamom
¼ teaspoon nutmeg
½ teaspoon ground cinnamon
4 cloves
How to prepare
Pour the wine in a saucepan and place it over medium heat.
Add the cannabis or you could also use CBD tincture from Just cannabis, fruits, and spices and bring the mixture to boil.
Lower the heat and let the infusion take place for about an hour.
Remove from heat and strain the wine using a cheesecloth.
Cannabis-infused wine is now ready with unique herbal flavors.
Tip: Alternatively, you can simply add a few drops of premium to your wine for a cannabis rich wine cocktail.
Sangria
A cocktail with a berry rush and citrusy punch, Sangria is a refreshing drink for your fun-filled brunch.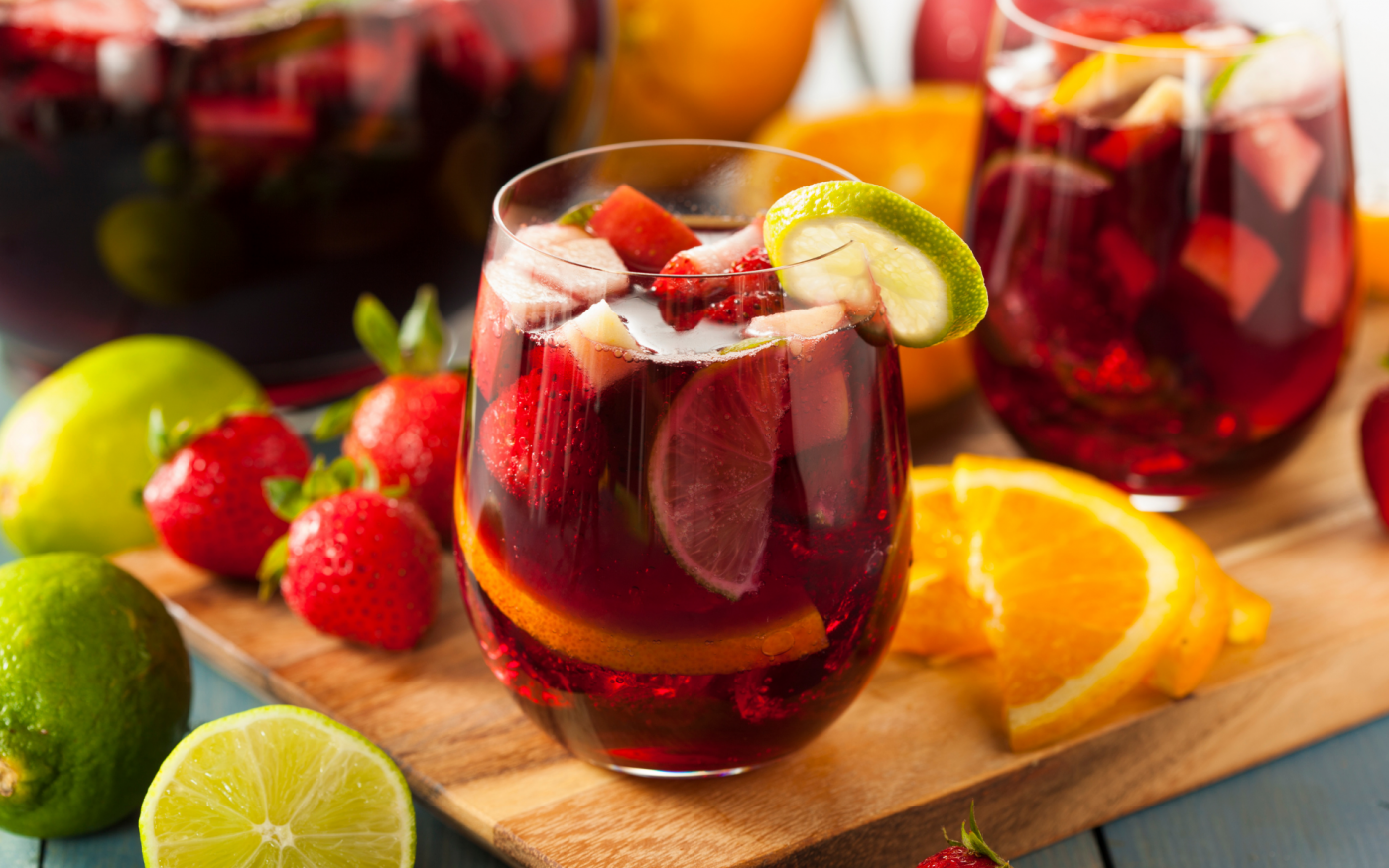 What you need
1 medium lemon sliced and diced
1 medium orange sliced and diced
2 cups frozen berry mix
1 piece of cinnamon
1 bottle of Pinot Noir
4 lemon slices
½ cup frozen berries
How To Prepare
In a bowl, muddle orange and lemon with a spoon.
Add cinnamon, wine, berry mix, and stir thoroughly.
Transfer the cocktail to a mason jar and refrigerate for at least 12 hours.
Strain the wine into a glass containing frozen berries and ice and garnish with lemon slices to serve.
Wine Spritzer
Wine spritzers are an ode to the bright noons of summer when your heart craves for an energizing and rejuvenating drink. It is bubbly, energizing, and delicious to relish with a crispy appetizer or side salad.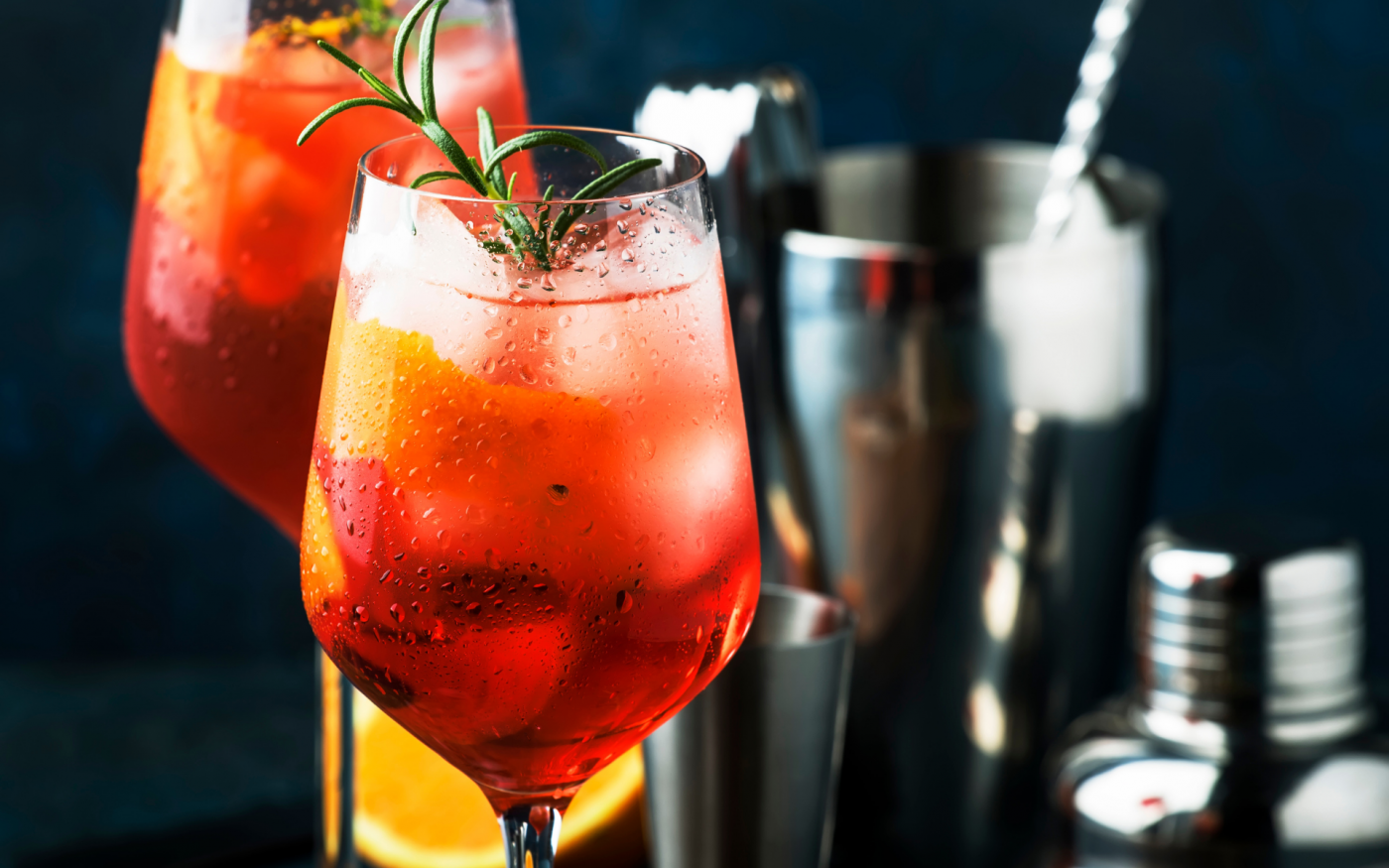 What You Need
1 bottle chilled white wine
1 bottle club soda
Lemon slices
Orange slices
¼ cup mixed berries
½ cup tropical fruits diced
Mint leaves
How To Prepare
In a glass, add the fruits, berries, orange, lemon, and ice.
Add wine to the glass and top with club soda.
Garnish with mint leaves.
Tip: Use wines with citrusy notes to enhance the flavors.
Devil's Margarita
Devil's Margarita is a joyous drink brimming with bold and dashing flavors of tequila, and the fruity notes of red wine to add an edgy twist to the classic Margaritas.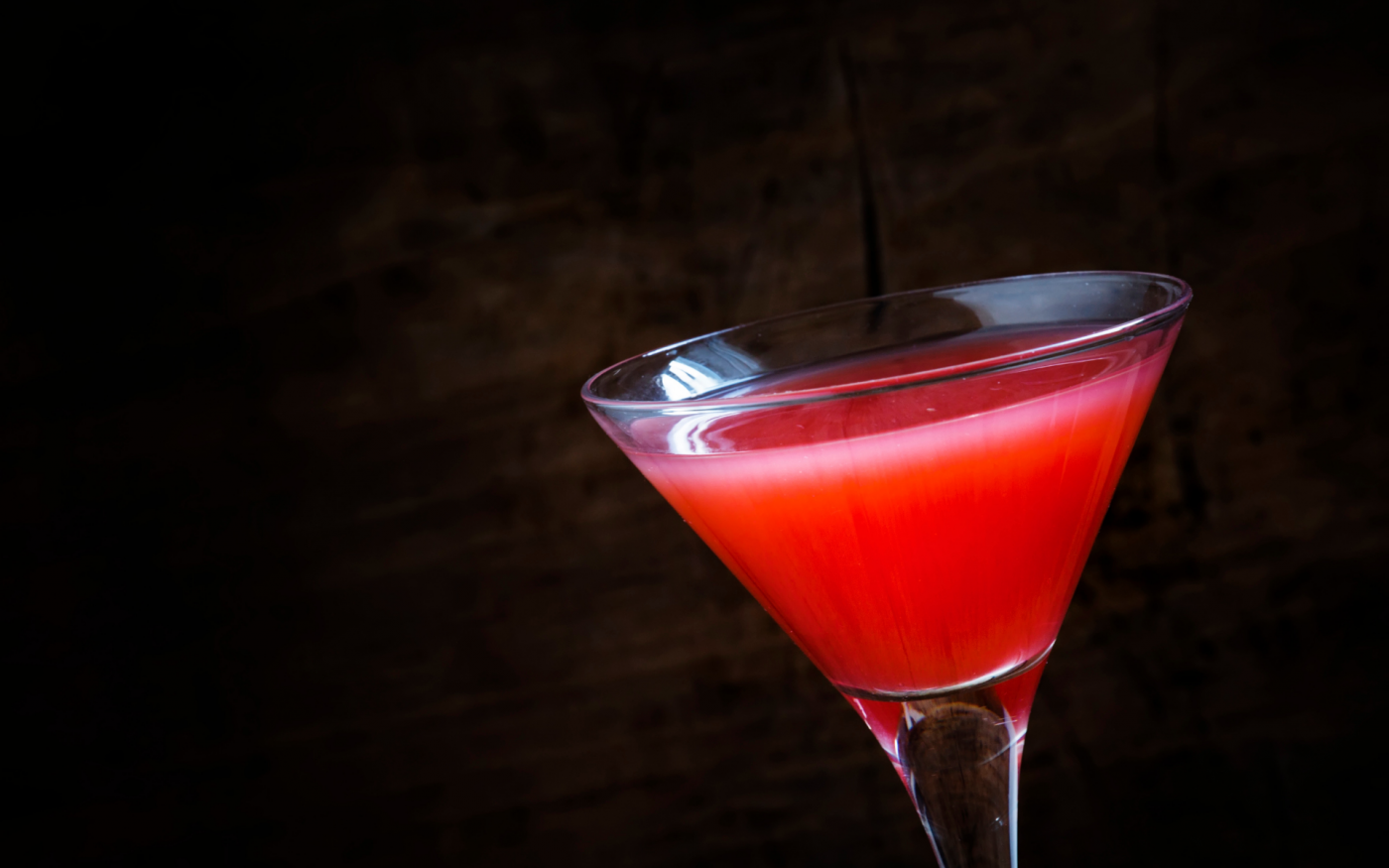 What You Need
2 cups of blanco tequila
1 cup red wine
¾ cup simple syrup
1 cup lime juice
Lemon wheels
How To Prepare
In a pint glass, add the tequila, lime juice, syrup, and stir.
Add ice to a cocktail glass and strain the mixture into it.
Top with red wine and garnish with lemon wheels to serve.
Cherry Blossom
The elegant hues and flavors of cherries that blossom in the spring can create an incredible wine cocktail. They complement with hidden notes of sparkling wine to elevate the flavor palate of this delicious drink.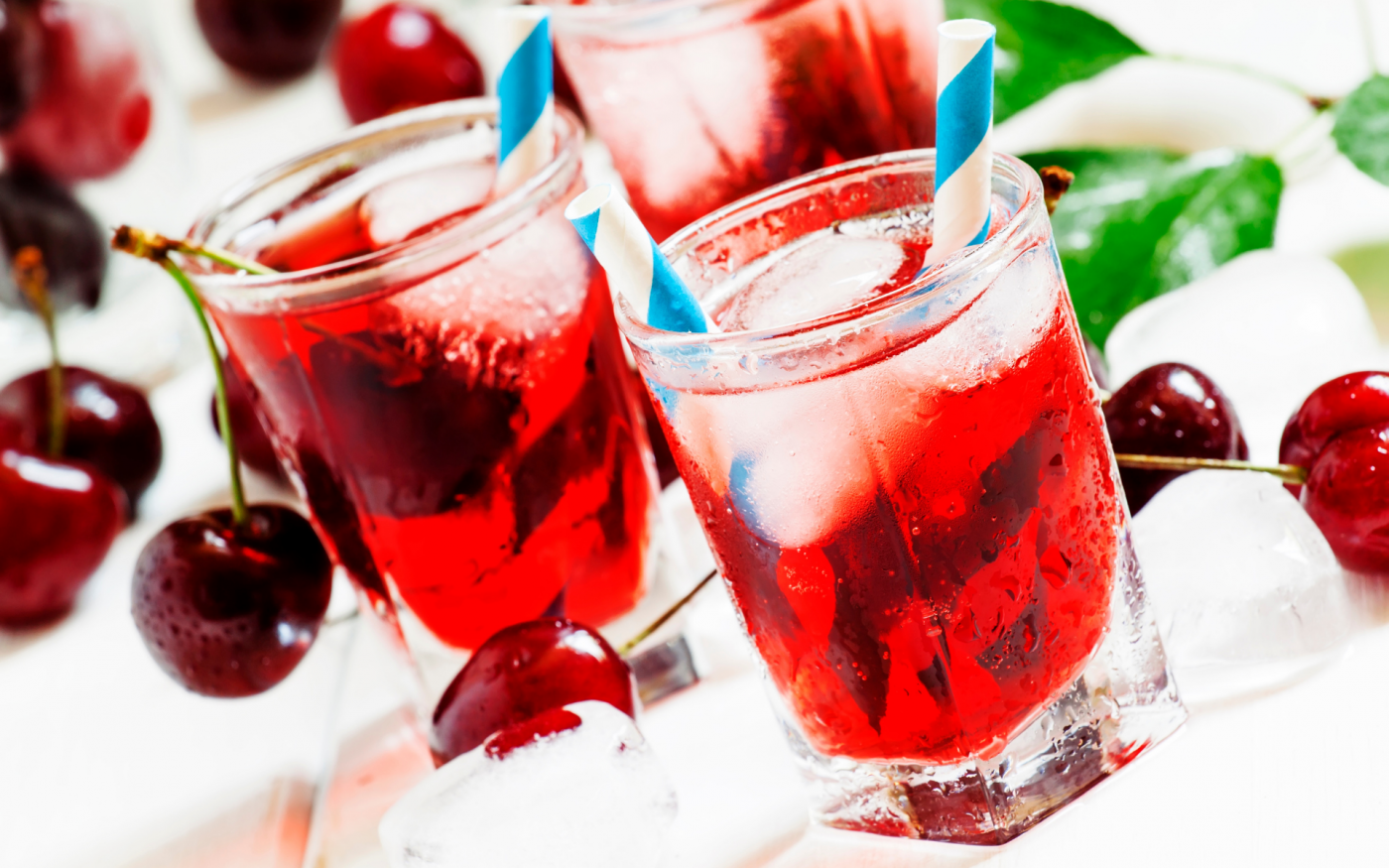 What You Need
½ cup grenadine
1 cup gin
½ cup orange liqueur
1 cup cherry liqueur
1 tablespoon lemon juice
2 cherries
1 tablespoon cranberry juice
1 cup tart cherry juice
1 sparkling wine bottle
How To Prepare
In a bowl, add the liqueurs, cranberry juice, lemon juice, cherry juice, and grenadine and stir.
Strain a small quantity into a cocktail glass and add gin and white wine.
Garnish the cocktail with cherries and serve.
Summer Spice
Tired of fruity flavors and floral notes in your wine cocktail? Well, turn to this unique recipe that brings the spicy jalapeno pepper to spice up your drink menu.
What You Need
1 cup tequila
1 cup lemon juice
1 jalapeno pepper slice
2 small watermelon cubes
½ cup sparkling wine
Mint leaves
How To Prepare
Add the jalapeno pepper, lemon juice, tequila, and one watermelon cube to a shaker and muddle thoroughly.
Add ice and shake vigorously for 30 seconds to blend the ingredients.
Double strain into a cocktail glass and top with sparkling wine.
Garnish with mint and watermelon cube to serve.
Mimosa
Creating a bright and beautiful glass of infused mimosa, a sweet and delicious wine cocktail is all about crafting complex flavor palettes with simple ingredients.
What You Need
2 cups orange juice(freshly squeezed without pulp)
½ cup of orange liqueur
1 bottle Prosecco
Orange wheels
How To Prepare
In a bowl, add the orange liqueur, orange juice and stir.
Pour a portion into a cocktail glass with ice.
Top off with Prosecco and garnish with orange wheels to serve.
Whatever the occasion is, infused wine cocktails can make it more fun, flavor-filled, and exciting with its diverse taste profile and a punchy high.