Aurelio Settimo S.S.A., Frazione Annunziata, 30, 12064 La Morra (Cuneo), Italia •
Request a visit
• Tel: +39017350803 • Fax:+390173500727
Driving down from La Morra towards Alba, the road bearing right leads to Frazione Annunziata. Just before the square on which the former San Martino di Marcenasco Benedictine Abbey stands lies a white house.
This is Azienda Aurelio Settimo's home.
The gravel road leads around the building into the estate vineyards: 5.67 hectares (14 acres) growing NEBBIOLO, and 0.97 hectares planted with DOLCETTO.
Nebbiolo is the variety from which BAROLO wine is produced, and 3.42 hectares of the estate's nebbiolo lie facing SOUTH – SOUTH-WEST on what is considered to be one of the area's very finest crus: the celebrated ROCCHE DELL'ANNUNZIATA.
Here the vineyards looking out over the Torriglione hamlet – in the shelter of a "hollow" lying between the hills of San Martino and Cerequio-Brunate – are "kissed" by the sun from early morning till late in the afternoon.
The rich, clayey-calcareous soil of the ROCCHE combines with the altitude (approx. 270 m. a.s.l.) and position (south – south-west) allows us to produce a Barolo which is full of body, yet soft and very fragrant.
A standard BAROLO DOCG is also produced from the remaining 2.25 hectares of Nebbiolo, planted on slopes facing SOUTH-EAST.
The vineyards have been planted at different times, so the vines range in age between 18 and 46 years. The traditional Guyot vine-training system is used, with a planting density of 4,500-5,000 vines per hectare.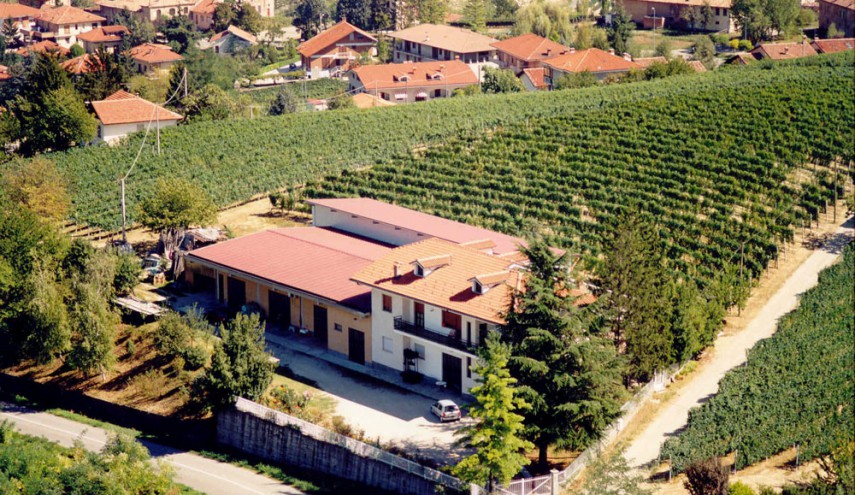 Information
Business Hours: Lunedì – Venerdì: 10-12 / 15-17 | Sabato su appuntamento (con preavviso di 4 giorni)
Closing Day: Sunday
Holidays: From 24/12 to 06/01 + 2 weeks in August
Services
On-line
Shopping
Direct
Sales
Accessible
 
Animal
Friendly
Meeting
Room
Pagamenti