[Infographic] An Electrifying Valentine's Day
Wwine & food to make oneself desired
February 9, 2021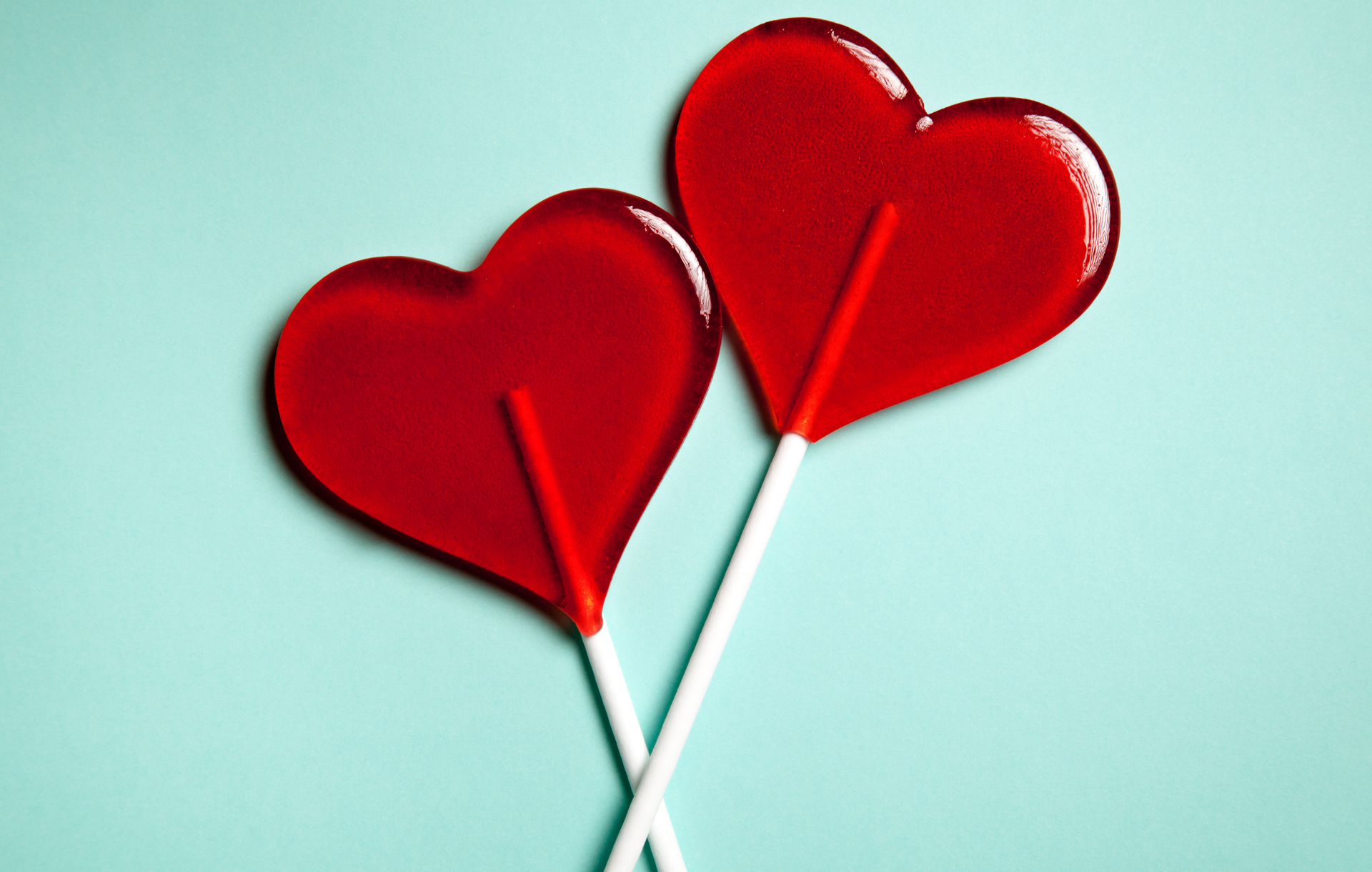 Valentine's Day is coming and, if you have chosen to enjoy the privacy of your own home, there are few days left to decide the menu for your special dinner.
As always, and even more on big occasions, each course needs its soul mate to delight the palates: don't underestimate the power of the perfect food&wine combination.
Thanks to the tips of Federica and the collaboration of Lorenzo Tablino for the post "Wine: the infallible weapon of seduction (or almost)" we present 9 combinations with aphrodisiac courses: from appetizers to desserts.
Moreover, there are some curiosities, interesting stories and anecdotes about the wines. You can use them to charm your partner: even the great characters in the history, from Cleopatra to Napoleon, were "victims" of the power of wine.
You just have to choose your menu and go shopping: click here to purchase the aphrodisiac wines from ShopLanghe.
Good luck on Valentine's day!

To save a copy of the infographic, click on the image with the right button of the mouse and select "Save image as".