We all know traveling is so much more than just switching cars and taking pictures.
It contributes a lot to well being of physical and mental health as well. While you can see wonderful destinations on a trip, you will feel touched by its benefits over your overall health.
Discover seven reasons why traveling affects your health in this piece and get ready to come visit us in Langhe!
1. It Relieves Stress
Traveling is a real stress-buster for those who have taken a break from their nine to six jobs or 24*7 businesses.
Not only it keeps you away from the daily life hustles but it also helps you feel relaxed, getting recharged, and return rejuvenated.
A study on Americans showed how 89% of them observed a fall in stress level only after traveling for a day or two!
2. It Makes You Happy and Fulfilled
That busted stressful thoughts on a trip bring down your cortisol levels and thus, make you happy. Cannabis has elements like CBD and tetrahydrocannabinol (THC) that can help to treat anxiety, depression, and similar mental disorders.
So, if you carry CBD oils, gummies, or twisted extracts Cara melts with you on a trip, it can help you improve mental health. Traveling makes you happy and fulfilled, and a happy soul is the healthiest soul!
3. It Gives You Confidence
How will you feel after hiking a thousand feet worth of mountain alone or sky diving from the deadliest height? Confident, right?
Everything from planning the trip to performing the itinerary gives you self-confidence.
You believe in yourself more than ever, and it helps you elevate mental health.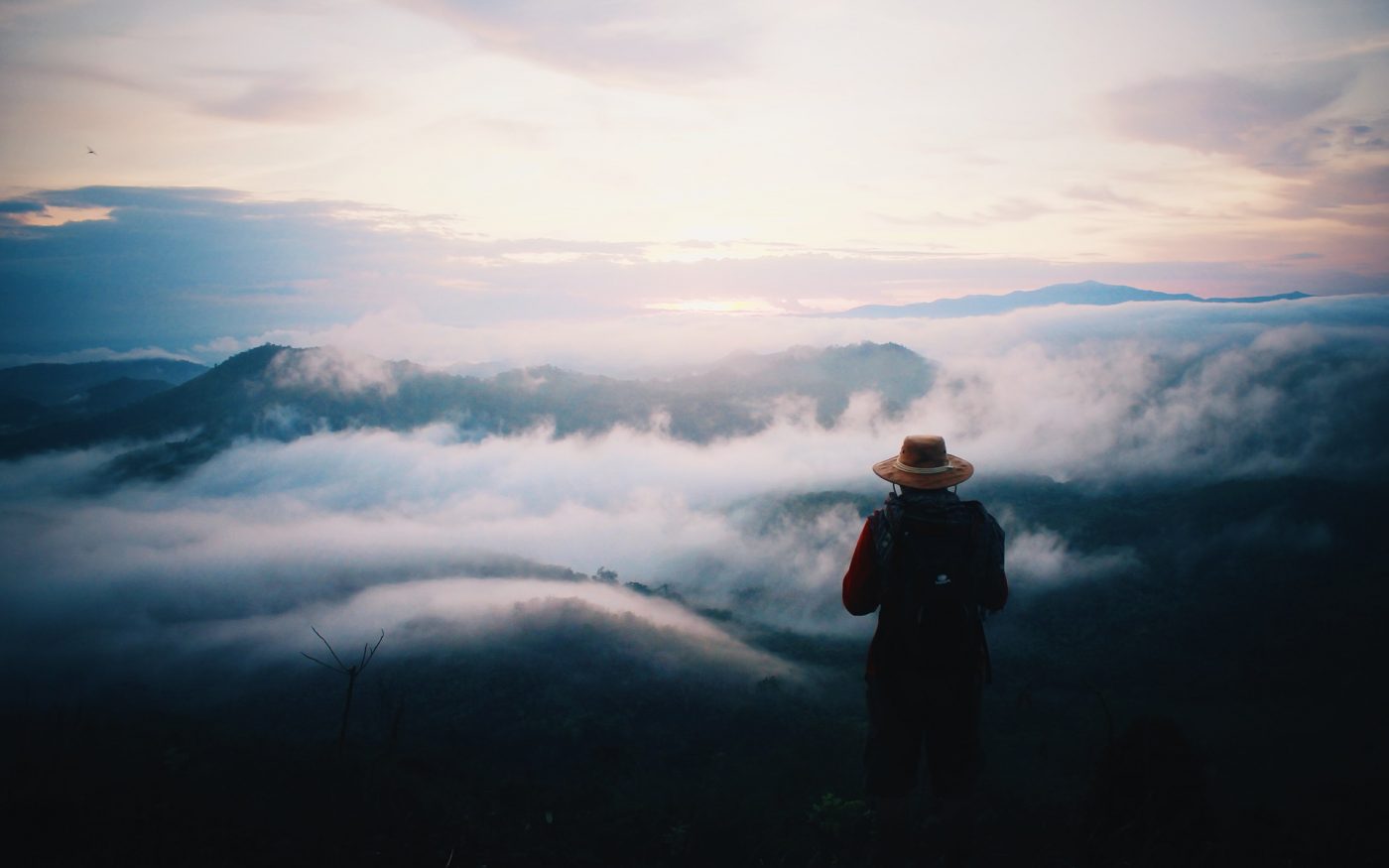 4. It Boosts Creativity
Exploring unknown destinations often results in boosting self-creativity.
You dive into the local culture, know their food and beliefs, and make your move to reinvent yourself while matching with them.
Thus, you become healthier from both body and mind.
5. It Enhances Brain Cognition
Traveling involves a lot of planning and plotting. It can get mentally and emotionally challenging for you.
When you overcome all those uncertainties on your own, your brain cognition reaches cloud nine.
And if instead you don't feel like planning at all, no worries, we can do it for you! :-)
6. It Keeps You Physically Fit
While there's a lot of juggling going on in your mind, your legs are doing plenty enough on a trip, too.
Walking down the destinations, exploring the town streets, hiking the mountains, trailing the forest, and similar travel experiences demand a lot of energy.
Traveling makes you physically fit though!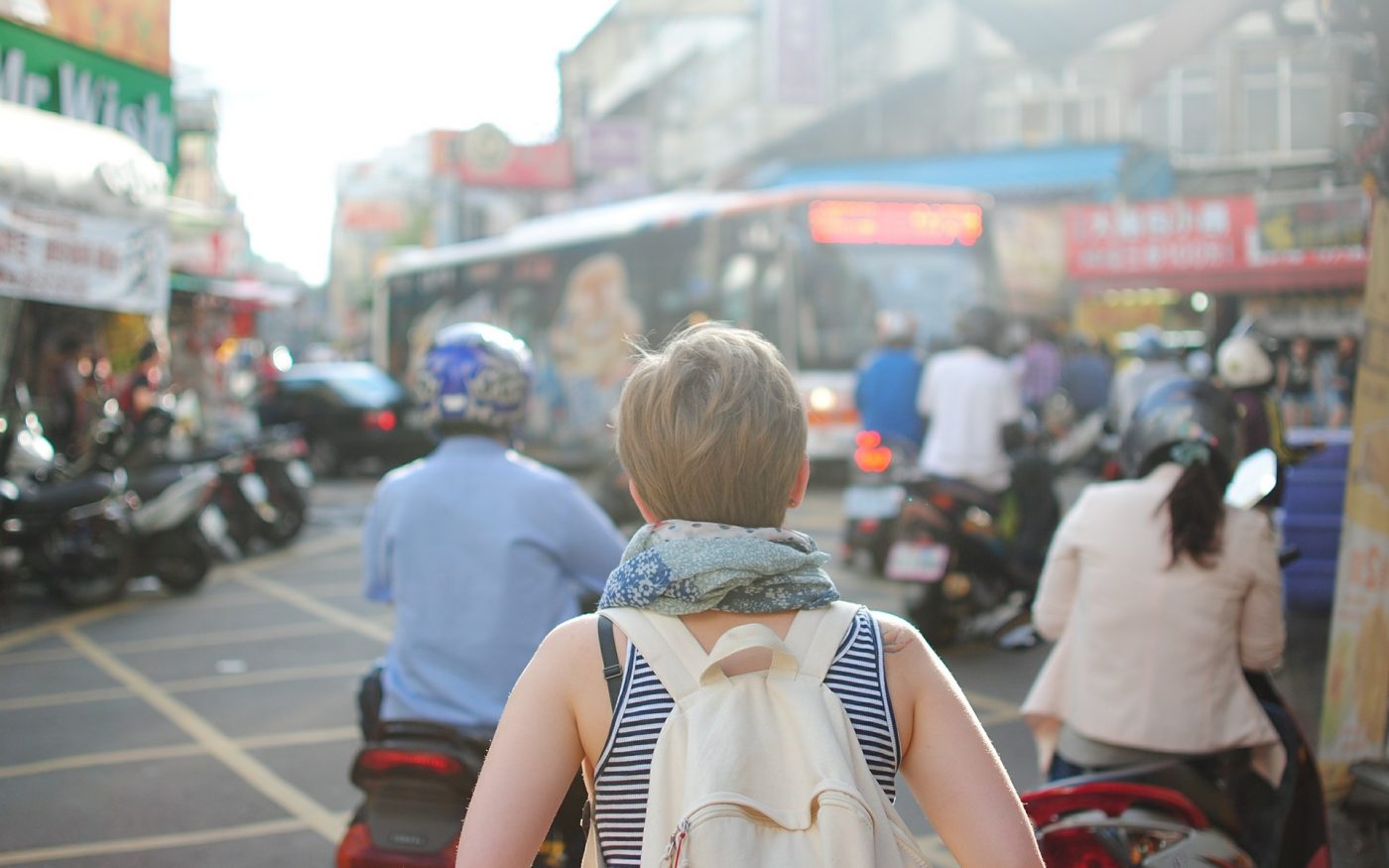 7. It Resolves Sleep Irregularities
Hectic lifestyles and modern days don't allow humans to sleep sufficiently.
While they skip their ideal seven to eight hours of sleep at home, they can easily achieve it while on a trip.
A vacation also allows taking a quick nap in the afternoon when all the tourists are probably doing the same in their hotel rooms!
Conclusion
Now you know how traveling positively affects your overall health.
Therefore, next time when you have second thoughts before traveling, just pack your bags and come visit us in Langhe!