Most scientific research denies its existence, and to this day there is no concrete evidence to support it, but aphrodisiac food remains a co-protagonist of the Valentine's period, and not only.
History has a different opinion: over the centuries, some of the most appealing ingredients have been considered as explicitly aphrodisiacs. Like almost magic or divine.
Some of these because of their characteristic shape; others for an unusual aroma or texture. Certain "foods of love" were said to raise the body temperature, while others irritated the lips making them swollen and ready to kiss.
In a mix of myth and hope, today science allows us to say only one thing with certainty: whether or not these foods are able to disinhibit us, it doesn't hurt to try them. On the contrary.
Many of the ingredients that we usually call aphrodisiacs have an important nutritional content, whether it's an energy boost for a sleepless night or an increase of the blood flow; in short: believe it or not, the choice is up to you.
In any case here's a custom-made menu for your romantic night. And to complete the circle and make everything perfect, each dish is paired with a great Langhe wine, purchasable on ShopLanghe.
The aperitif
The atmosphere is just right (romantic and soft lighted) and you and your partner – who from now on I'll refer to as Daisy – are enjoying an aperitif on the couch.
You've invited her over to make her fall for you, or to remind her why she already has.
The bottle of Favorita that was patiently waiting in the fridge get's uncorked by magic, and pours itself in two wine glasses.
This white wine, with a bitter aftertaste and strong floral notes, was given to homage the favorites of the House of Savoy by the feudal lords of Roero. It is your job to make sure that Daisy knows.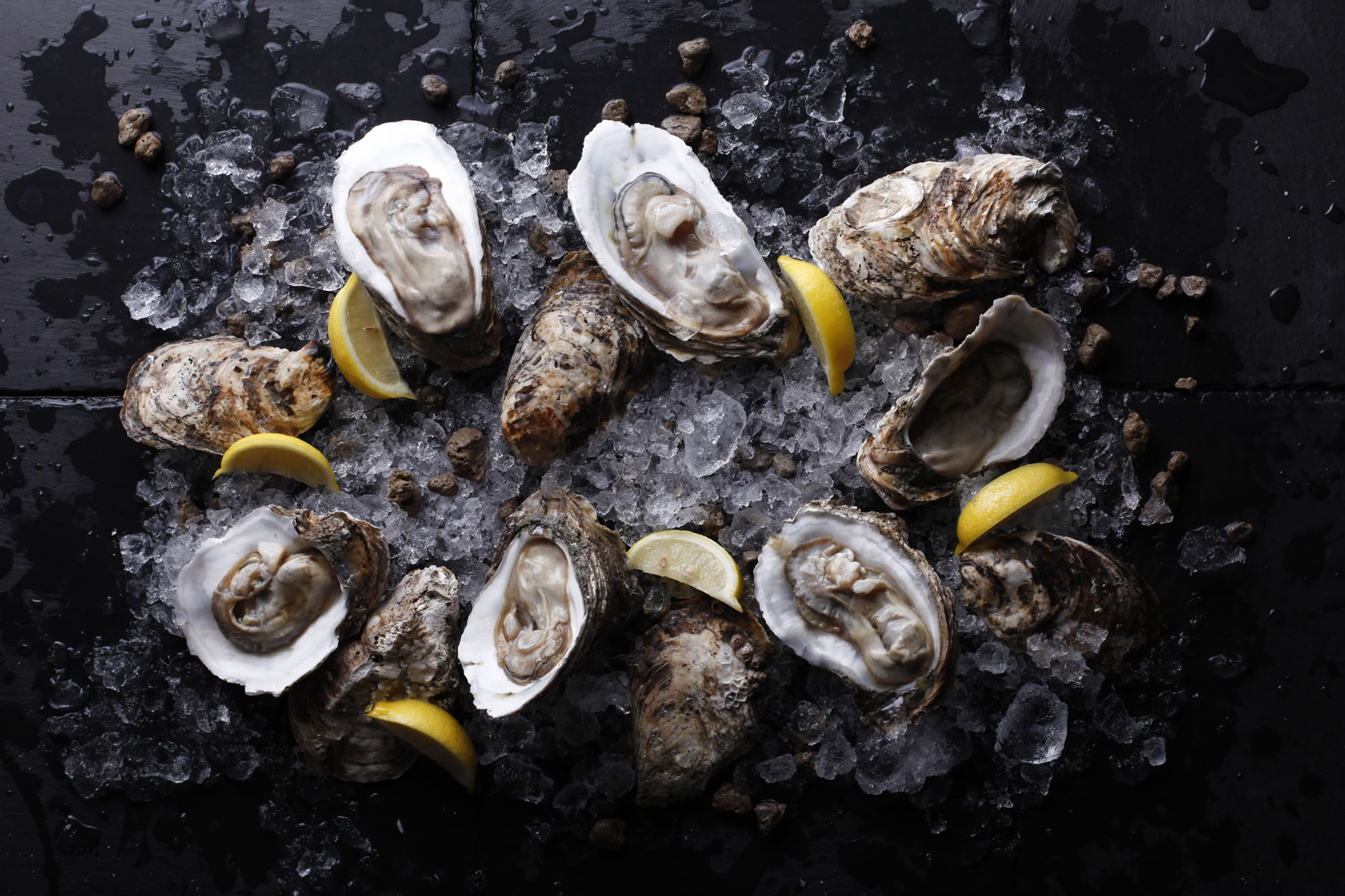 And what better match if not the queens of courtship? A plate of oysters leaves the kitchen, on ice, with lemon slices. Let the games begin.
Here are my suggestions for the right Favorita:
The starter
You escort Daisy to the table, where you've done your best to make everything perfect: tablecloth, double plate, rolled napkins and at least a couple of glasses each – including a flute. Oh, and candles, candles everywhere.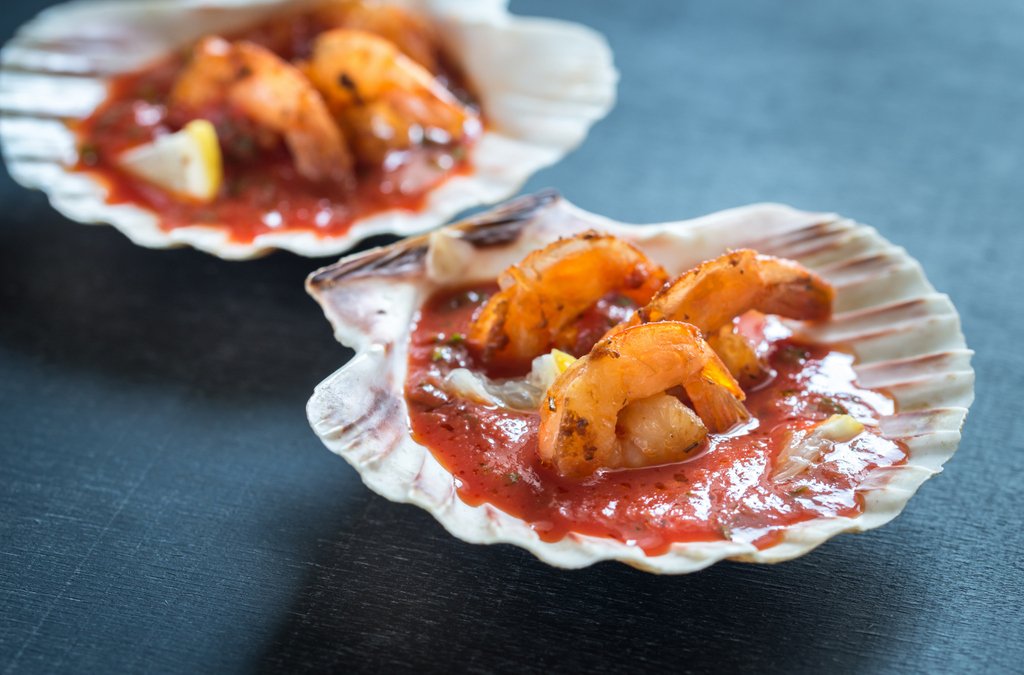 While she adapts to the new environment, you uncork a bottle of Metodo Classico, elegantly avoiding the pop.
Bubbles seduce by nature, that's something we all know, but Piemontesi do it like pros. Here are some that never fail:
With the wine you serve two portions of shrimp in aurora sauce, in a "to share" version to mix the fanciness of the dish with a hint of conviviality.
The effectiveness of this recipe has two secrets: fresh ingredients and blanched shrimp. So don't get tempted by pre-packaged shrimps you find at the supermarket: go to the best fish shop in town, choose the expensive brand of ketchup and mayo and put a side of mustard and tabasco in case she feels brave.
The main dish
Now the appetite is at least temporarily subsided and that the Metodo Classico is doing its magic with the inebriating effect; take a break and let the conversation flow.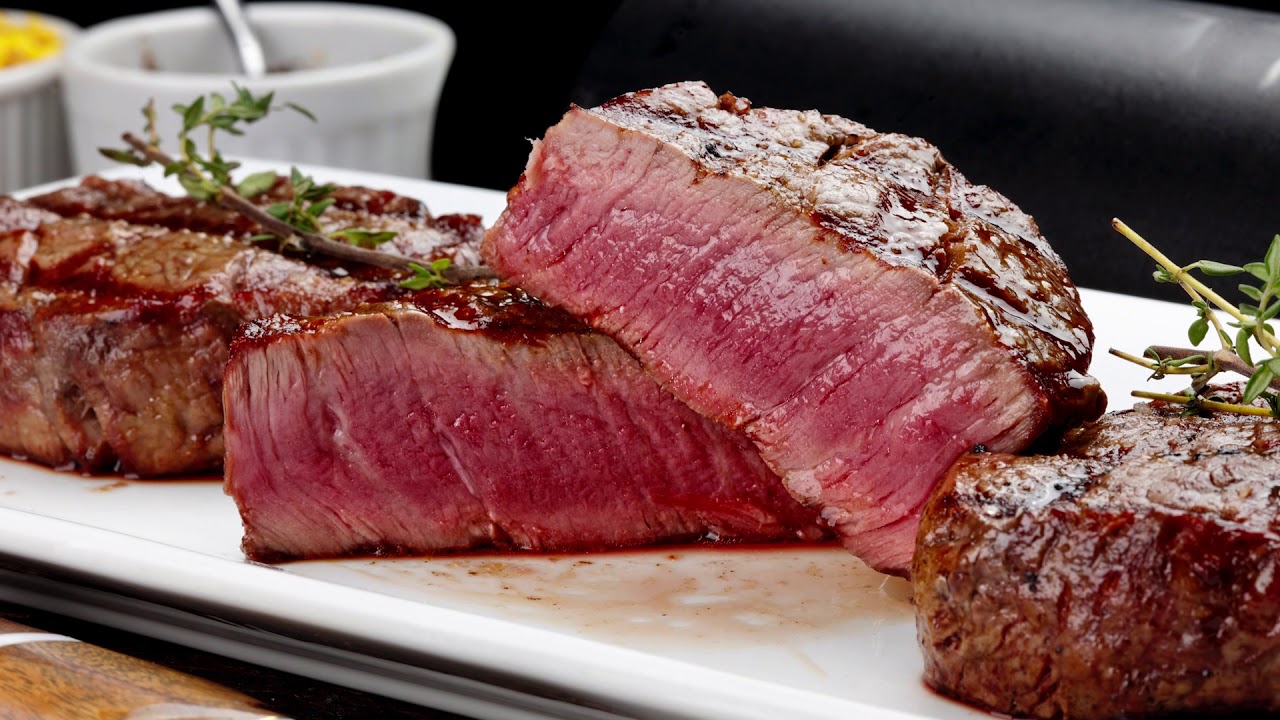 One thing to avoid in an aphrodisiac menu is overeating: you want Daisy to save a little appetite, and to not be weighed down. So I suggest you choose a main dish, keeping it simple but special at the same time, leaving room for dessert. The pink pepper fillet is the way to go.
Sear the most tender fillet on a grill, covered with Himalayan salt; just a couple of minutes per side, to let the heart of the meat remain tender and juicy.
Separately, prepare a pink pepper sauce to spice up the evening, with a knob of quality butter, and melt it on the fillet. Grab the best bottle of Barolo from your collection, to let her understand how special she is:
Dessert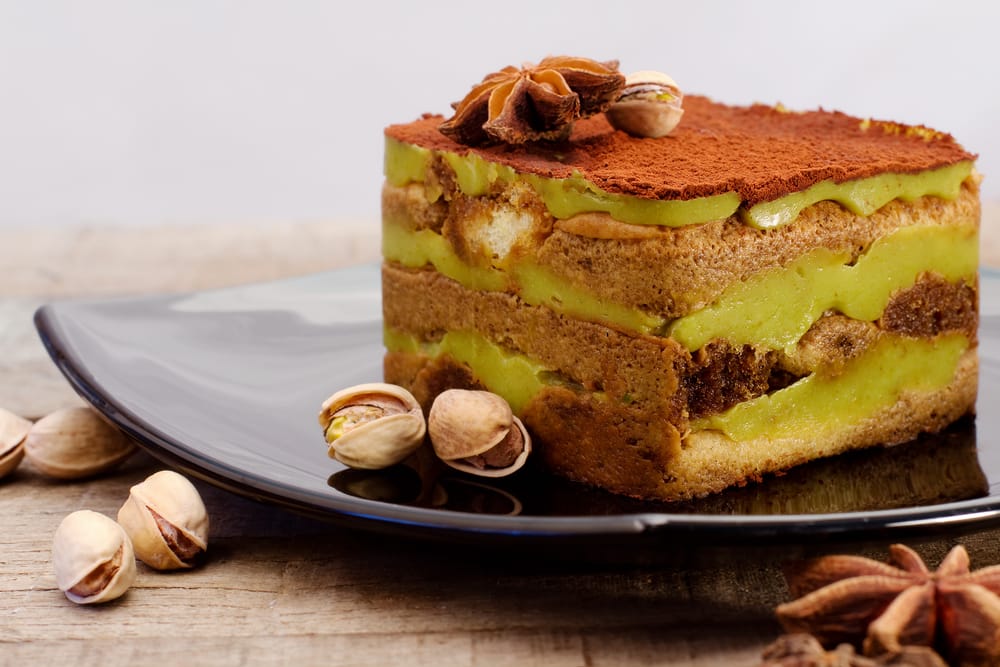 So far so good: you are tipsy and satisfied. What is missing is a final whim to close the circle of a perfect evening, and nothing can put "the icing on the cake" like a good Tiramisù, paired with the number one Piedmontese sweet wine, Moscato. Here are my suggestions:
To give a further magical touch to the dinner I suggest a reinterpretation of the common dessert, with the addition of finely chopped pistachios – the aphrodisiac fruit par excellence.
Remove the tiramisu from the fridge at least 10 minutes before serving, pour two glasses of Moscato and put to use the waiting time to exchange gifts, or some sweet words of gratitude.
Finish the dessert, leave the dishes aside for another time and enjoy the result of your hard work. Happy Valentine's Day to you!