There are two types of people…well, many more than two actually, but for the purpose of my observation these may be enough.
There are those who, while interacting with other human beings, pay close attention to externalities: those friends or acquaintances who with a quick glance notice the old and funky curtains in the living room and pinpoint the gift for the next good occasion.
Then there are the people who, concentrated on the "emotional and behavioral" understanding of who stands before them, just don't take the hint; they are perhaps the friends of a lifetime, available and attentive, but when it comes to making a gift they're at their wit's end.
If you recognize yourself in this category, I have two tips for you:
When in doubt, give wine: exept for teetotallers and under age friends, a good bottle will always make people happy.
Don't try to impress with unpronounceable wines or with the first "big name" that you find at the supermarket: we live in a land of wine excellences, where every taste finds its own.
On the basis of what you know about the person in question, let yourself be guided by this short list of "characters", to find the perfect Wine Package.
The desperate housewife
She's female, she's independent, she's got it: we all know that person who inexplicably holds up house, children and work without ever (or almost never) giving signs of exhaustion.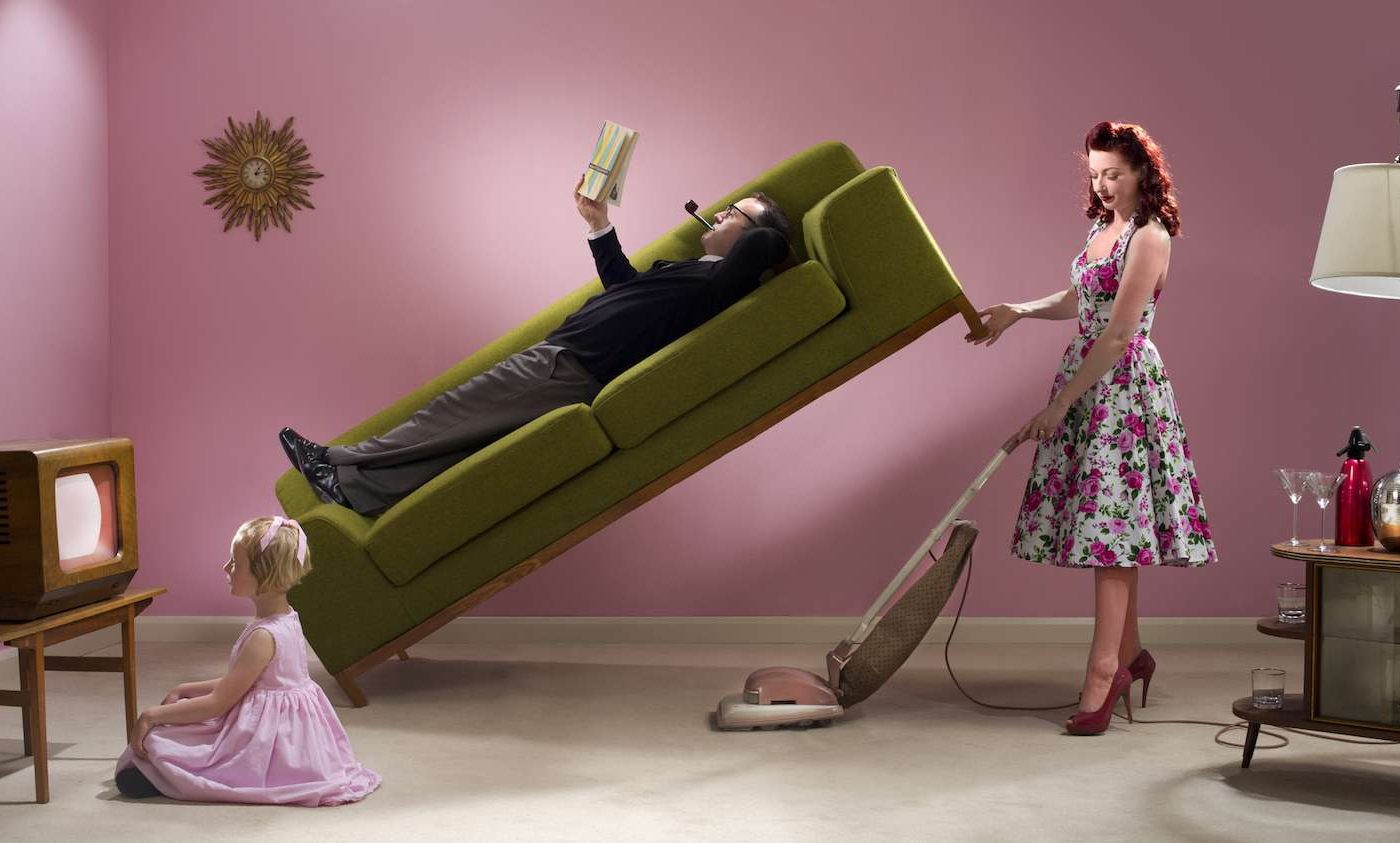 In reality, even without showing it, she sometimes needs her breaks, and when she allows herself to stop nothing helps her more than a great glass of wine.
Battaglino's package is spot on for her: a good selection of different wines, with the predominance of fresh and invigorating notes.
Battaglino: all it takes is "light & easy Barbera"
The professor
He loves to sit in front of the fireplace, meditating or in the company of a few close friends. He reads, and while reading he thinks, processes and learns, driven by passion and curiosity.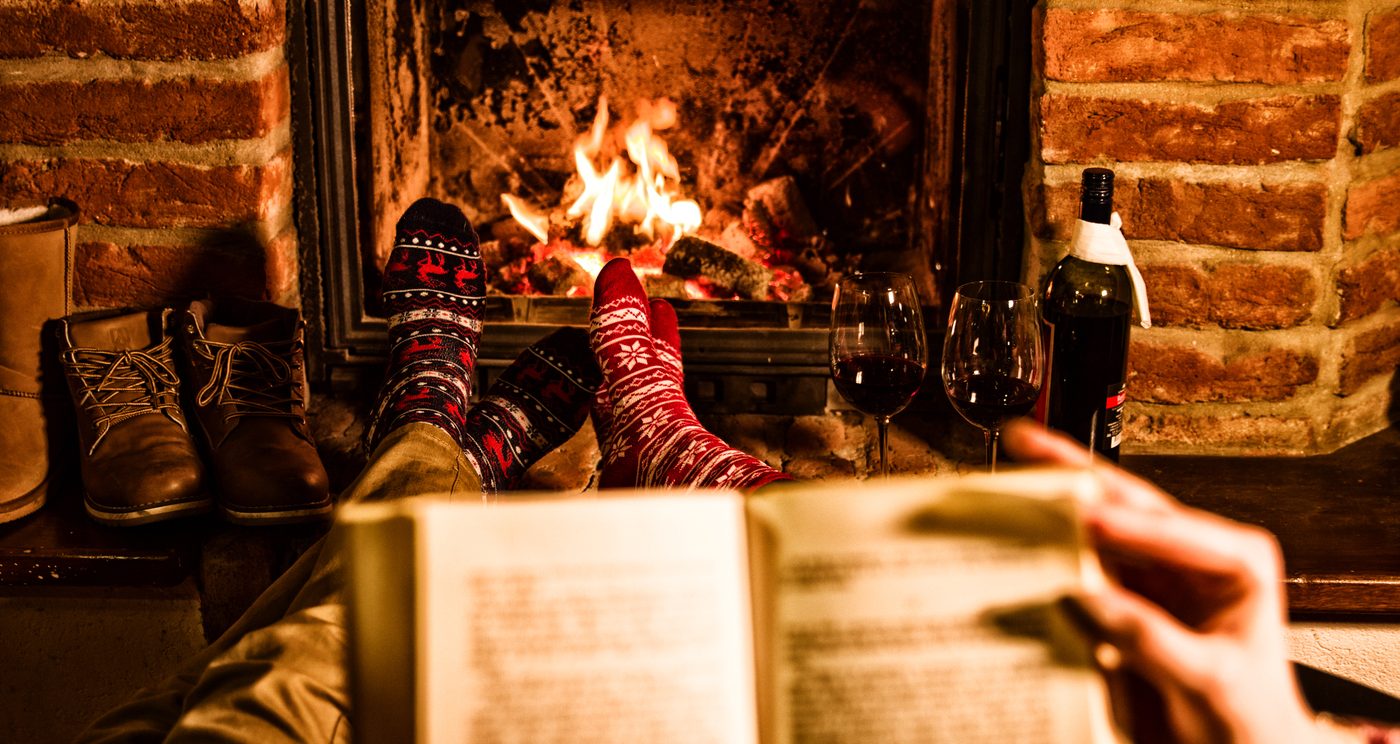 For him, wine is like a good book, another opportunity to discover something new; it is not necessarily connected to long group dinners as much as to Sunday evening pampering.
If the description sounds familiar, I have 3 packages to suggest, different but with a similar "feel" to them, made of deep and intellectual wines.
Borgogno: deep, wise but soft-hearted
Gramolere: the persistence of genuineness
The Hipster
We all have that special friend that we really care about, but who's passed the thirties and still acts like a teen.
He follows the trends, he's daring but in the limits of coolness; when he orders wine, he never settles for the common choice: he feels obliged to dig deeper and find the underrated gem, just like in the vintage markets.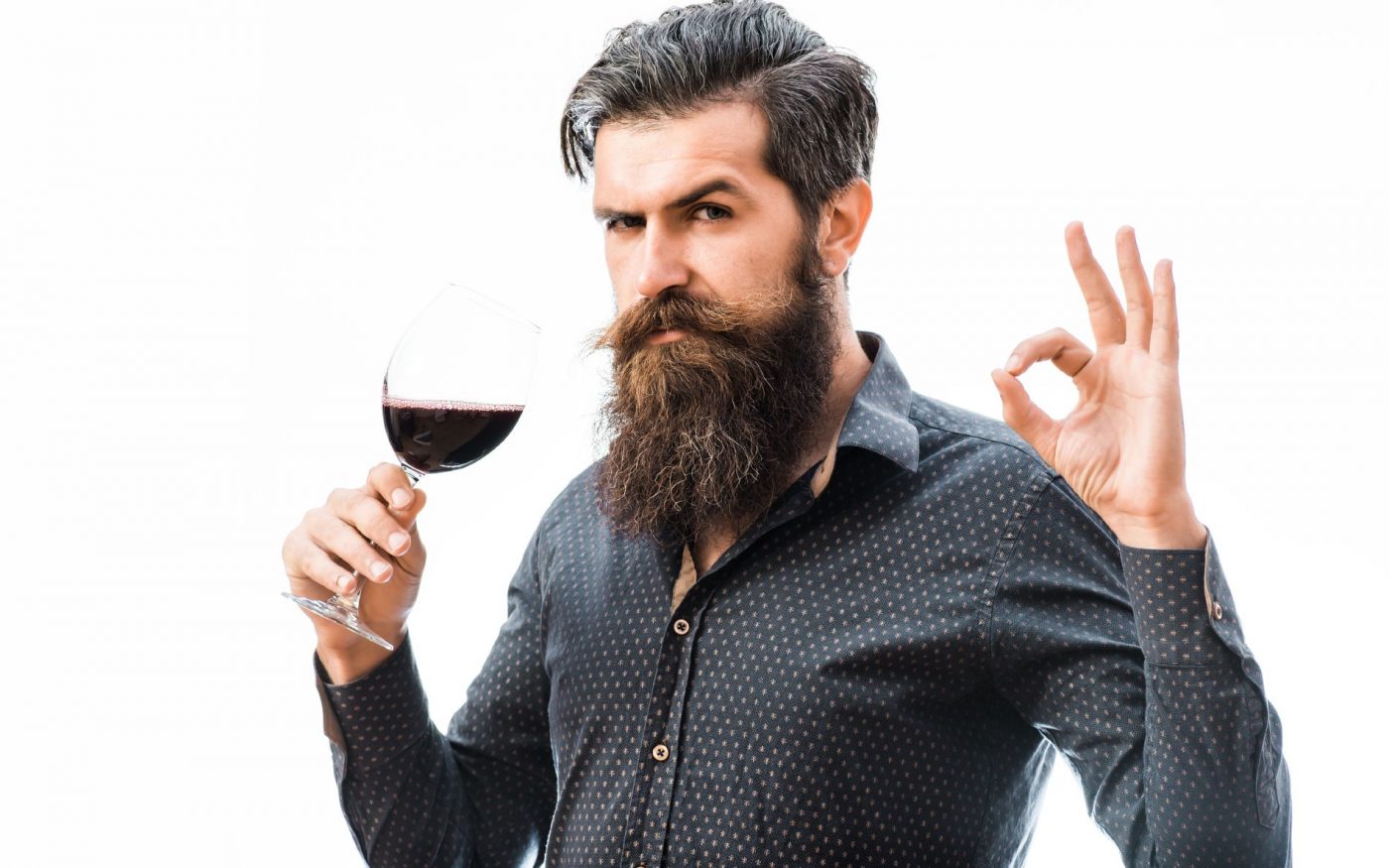 Choosing a gift for him is always demanding: he's already bought everything he wants, and in any case he'll never use most of the things you'll give him.
If this is your friend, the package of Borgogno Rivata is what you're looking for: a small winery on the border between Langhe & Roero, which produces non-traditional wines with the "garage" perspective.
Borgogno Rivata: weird but good
The Nerd
Meeting up with her is a challenge: between the last book of Game of Thrones and her aversion to crowds she always manages to stand you up, or to escape after the first drink.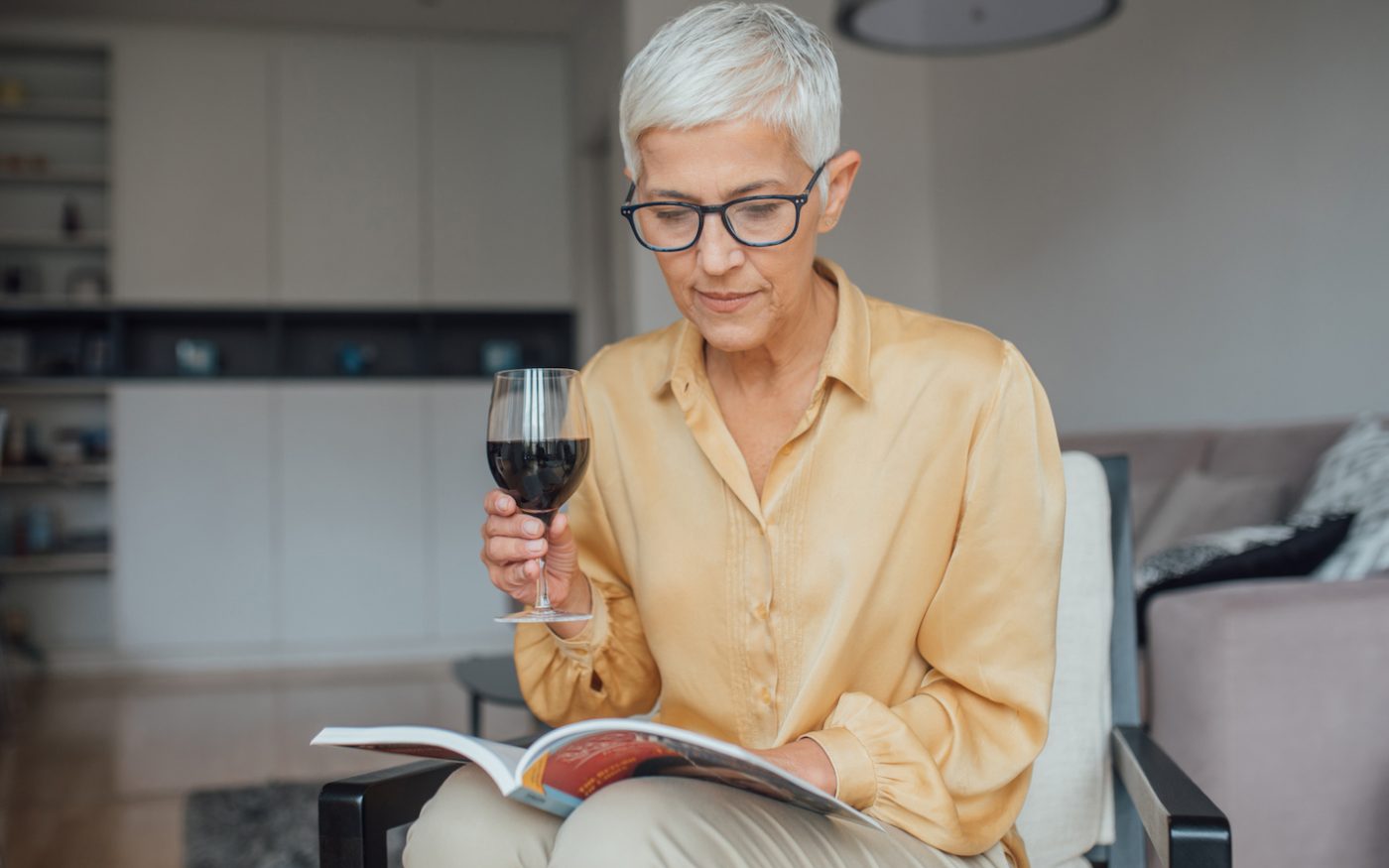 This doesn't mean that, once she's alone at home, she doesn't uncork a bottle of wine to accompany her reading, or the vision of a good fifties movie.
And since maybe a touch of extra fizziness can't hurt her, but she also need a hand staying grounded 'cause she tends to get lost in the clouds, this package of Demarie can give her all she needs, with a magical mix of minerality and flavor.
Demarie: between bubbles and sand
The coinessour
This is that friend with whom you're almost afraid of drinking wine: the one who orders the bottle with the most unpronounceable name and with strange guttural sounds claims to perceive a note of dandelion broken by the wind.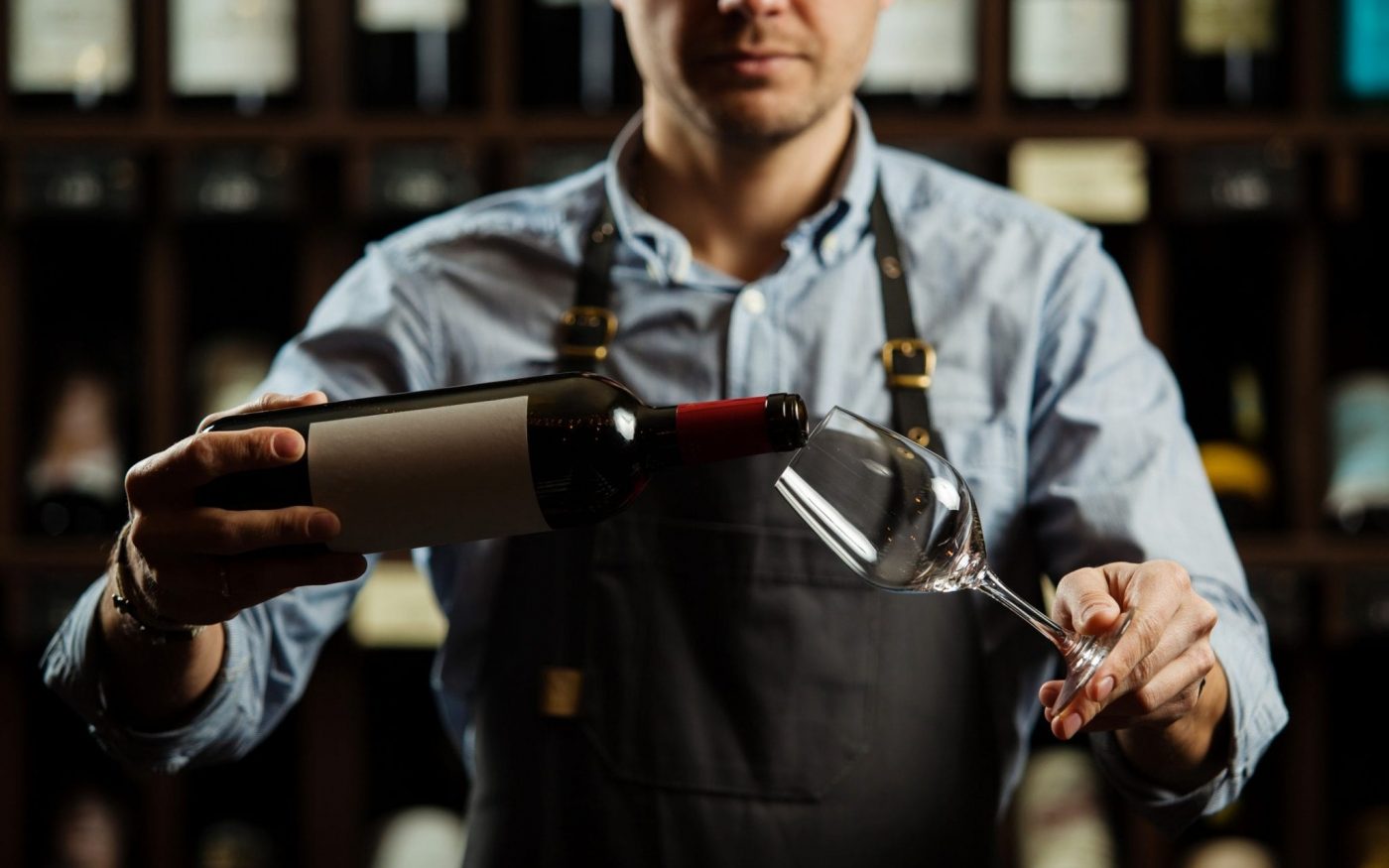 I imagine your thoughts while reading this profile, buying wine for the "Coinessour" is impossible, he's always a step ahead of everyone and has very high demands and expectations.
I actually think you can astonish him: he expects to receive wine as a gift, but he's afraid he'll get yet another "big name from the supermarket"; the Pelissero package will be an unexpected surprise, with 6 bottles of elegance and complexity.
Pelissero: elegance to delve into
The Smart Casual
The two packages that I want to suggest you now are perfect for someone mature and balanced, who looks for the same features in his wines.
Nothing too out of the box, but without tending towards cheap table wines: a good aromatic complexity and versatility are two important criteria for the Smart Casual type.
He likes to toast while dining, but wine should never overpower all the tastes of the table: Bricco del Cucù and Cà Neuva will give him what he seeks, with a touch of internationality, the right sparkle and the rediscovery of underrated wines of the territory.
Ca Neuva: it adapts to every conscious table
The Glutton
Expect that at least a couple of the bottles you're giving him will be opened the same evening: can you picture the friend I'm referring to?
He is young (or can't accept he isn't) and has a great desire to drink and eat with his friends.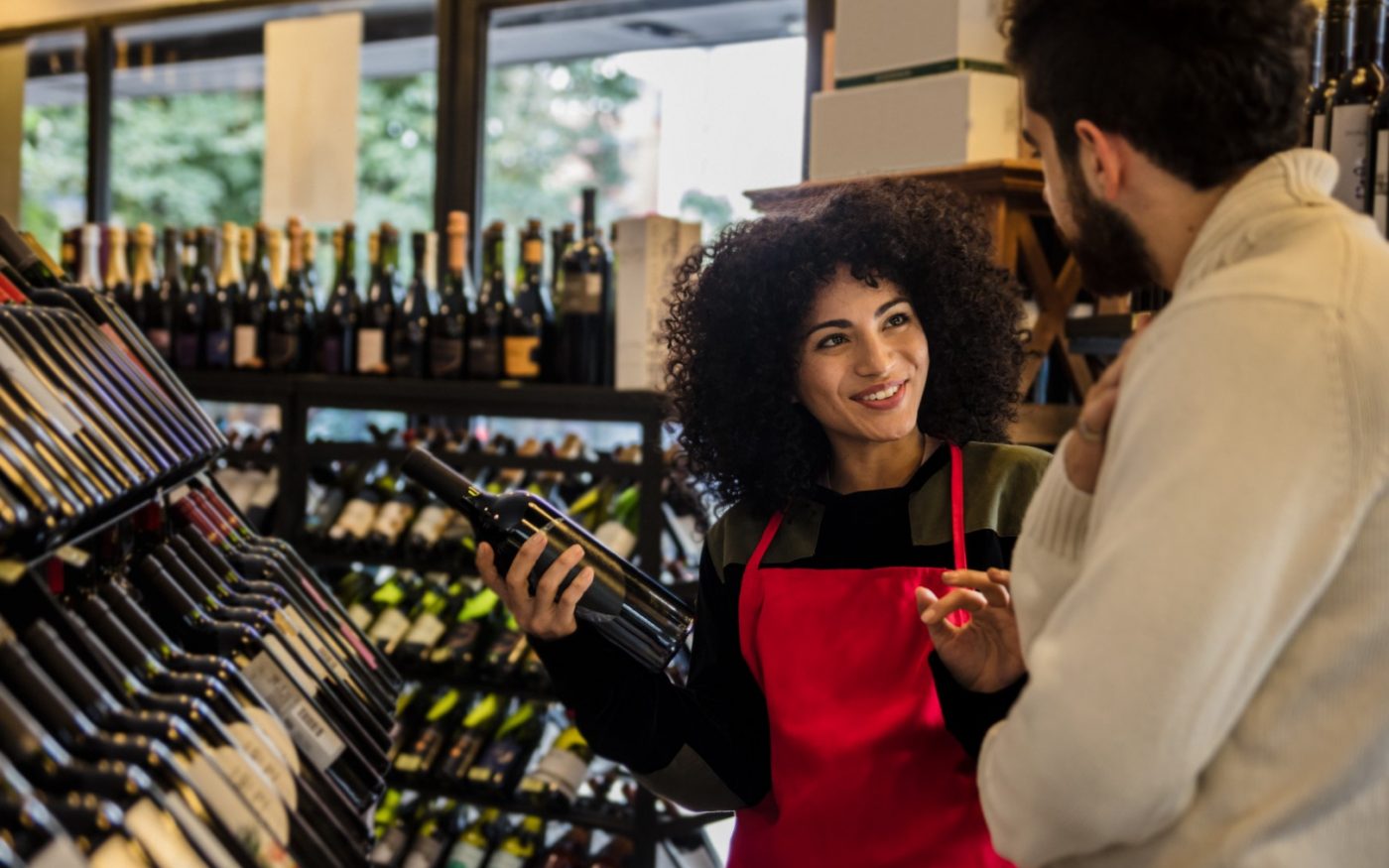 For him, the biggest gift is a dinner invitation to one of those evenings where you sit at the table at 7pm and then get up in the morning with an overflowing stomach and a slight headache.
The two packages that I suggest are made of all-round wines, with which you can't go wrong: Gatti for lovers of sweet wines, suitable for bizarre culinary pairings; Ghiga for those who, once they start drinking, intend to continue in escalation.