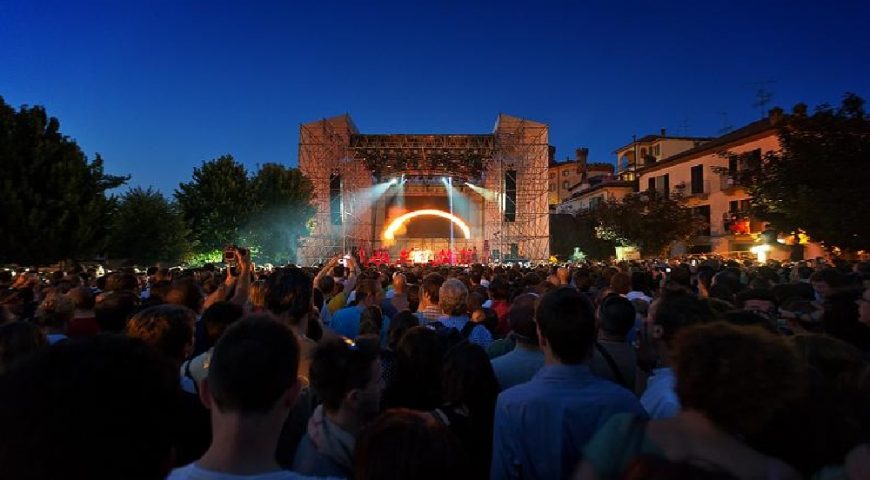 It must be said: Collisioni has come a long way since the first edition of 2009.
You can then discuss about the evolution of artists, prices and moods over the years, but the fact that the Piedmontese cultural/musical festival has gone beyond the regional borders is unquestionable.
And so, now that the masses migrate from distant places to reach our corner of land, it may occur that people find themselves with idle time between one concert and the other, but compelled to stay in the surroundings.
And what better opportunity to explore an area that, every day more, is the scene of initiatives, young companies and excellent food and wine?
Here are our suggestions on how to use up the time between Elio e le Storie Tese and whoever you like next.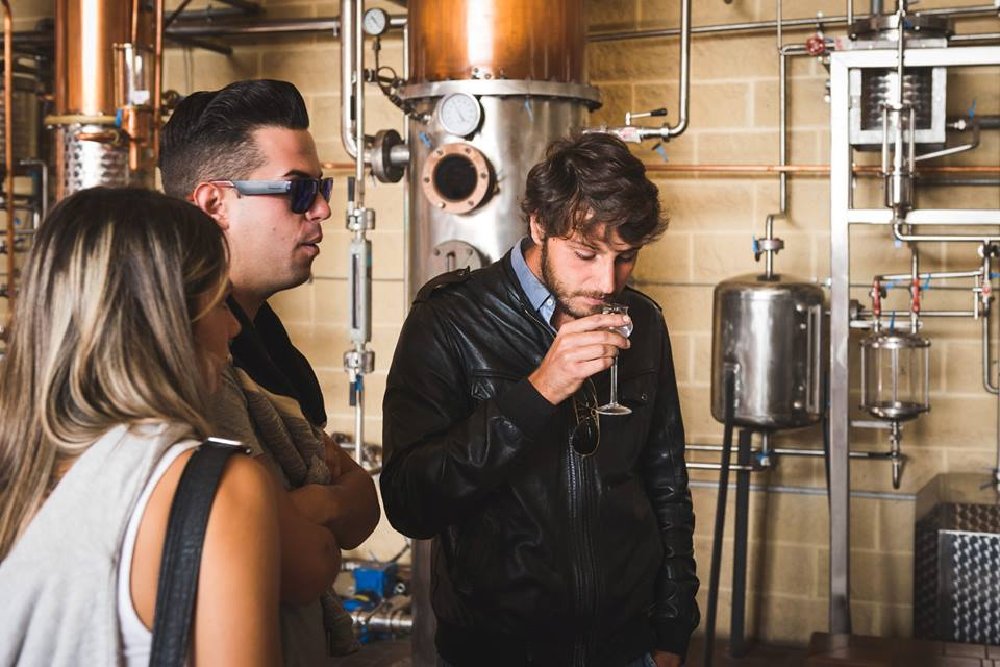 #1 Cantine Aperte for Collisioni
Through an initiative of Langhe.net, some of the most interesting producers of wine and local specialties will open their doors from June 29th to July 2nd to host inquiring tourists.
During these days, from morning to night, it will be possible to benefit from convenient prices to discover the world of local enogastronomy, in the hands of artisanal producers that represent it properly.
Let us guide you with our selection to help you sift through the vastness of choice.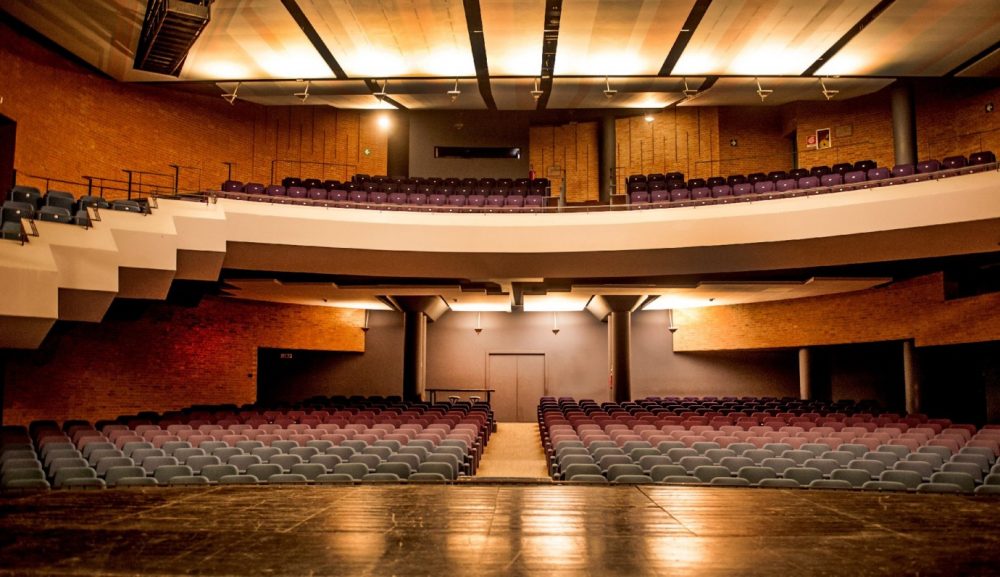 #2 Night at the theatre
It happens when you travel in a group that people have different needs and interests.
So while some feel in their element in the populated and chaotic environment of the festival, others need a break here and there to take shelter in quieter environments.
One possibility in this case is the romantic evening at the theater, a prospect that is not lacking in the days of Collisioni.
Here are some of the shows available on the dates of the festival (unfortunately for now the events are only available in italian on Langhe.net):
#3 Baladin Open Garden
On the trail of last year's great success, the outdoor space at le Baladin in Piozzo re-opens to public.
Over 60 events will fill the brewery garden every week, from Tuesday to Sunday until mid-September.
The choice in this case is really unlimited and there is a little something for all tastes: cinema, music, street food and drinks of all shapes and colors, but also activities for children or moments of pure relaxation.
Perhaps the greatest competition to Collisioni in those days: without a doubt a space to keep an eye on. Here is the dedicated page, with events updated daily for you: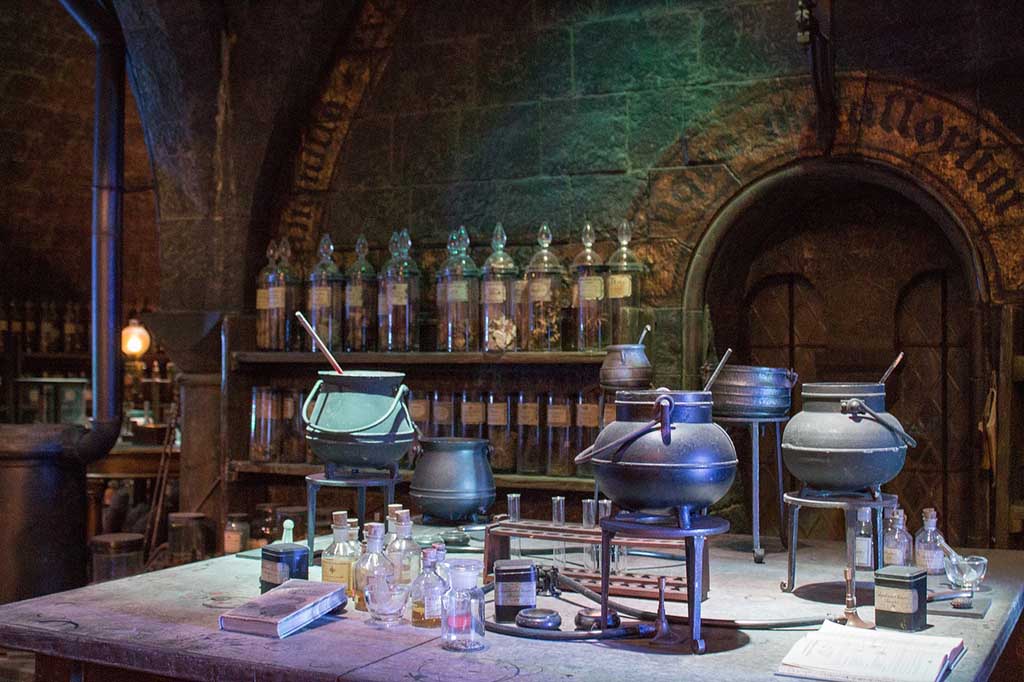 #4 Family time!
A peculiarity of Collisioni is the choice of the leading artists, which although usually internationally renowned tend to attract more of an adult audience.
Many of us have been gloating since they first read on the teasers names such as Depeche Mode, Steven Tyler and Lenny Kravitz, but a large chunk of these "many" is in an age range in which moving without the presence of at least one child is impossible.
And, after having exposed kids to a "nostalgic" concert, the least you can do is pay off the patience with fun activities.
Here is a list of some suggestions, suitable for children of all (no but really, ALL) ages: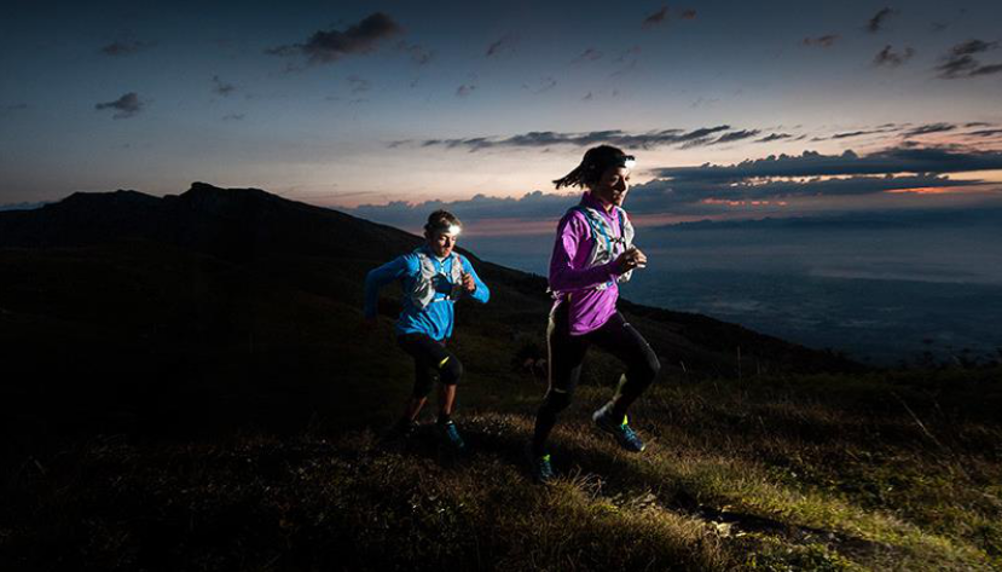 #5 Walks and night hikes
Another valid option is to get lost in the scenic wonders of the area.
The only limit in this period is the temperature, which puts even the most energetic people in difficulty.
To overcome this problem, the citizens of Langhe and Roero choose to walk at night, with organized walks sometimes accompanied by excellent food and wine (so as not to miss anything).
Here are some of the most romantic events, suitable for couples but also for families or groups of friends.
http://langhe.net/wp-content/uploads/2017/12/resized_jamiroquai_barolo_collisioni_pubblico.jpg
667
1000
Kaya Pearson
http://langhe.net/wp-content/uploads/2014/10/Langhe1.png
Kaya Pearson
2018-06-20 17:42:38
2018-06-20 17:42:38
Beyond Collisioni: Langhe's attractions in the days of the festival