Enogastronomy
and games in Langa
2 nights + 2 educational games + 2 meals
A journey into the most hidden corners of the UNESCO landscapes: a mix between enogastronomy and educational insights in the company of the protagonists of the territory
Three romantic days in the Langhe to discover wines and typical products with tastings and educational games.
Relax with 2 nights in a recently renovated farmhouse in Alba with breakfast included.
Taste the gastronomic specialties of the Langhe with a four-course dinner in the farmhouse + aperitif.
Discover the secrets of Barolo in an exclusive lunch in a panoramic cellar, with tasting of the fine "King of Wines".
And finally, take part in two educational games to learn how to recognize the aromas of wine and to learn how to cook the Piedmont hazelnut cake.
Overnight stay
2 nights in a farmhouse, breakfast included
Gastronomic experiences
Exclusive dinner
Meet the producer
Lunch in the cellar
Activities
Winery tour and educational game, Hazelnut show cooking, Aperitif & tasting
Activities
in this packages
Winery tour and educational game

Winery guided tour and special blindfolded tasting at Cascina Piccaluga, a special occasion to play with the aromas of wine.

Hazelnut show cooking

Visit the hazelnut groves and the Propi Bun company, producer of the Tonda Gentile delle Langhe PGI hazelnut. Dedicated mini shoow cooking for the creation of mini hazelnut cake with the initials of the names.

Aperitif & tasting

Aperitif tasting - with a wide view of Monviso - of products from sweet to savory accompanied by a glass of wine.
Arrival and check-in at the Agriturismo
Exclusive dinner at a farmhouse
Return to the hotel and overnight stay
Buffet breakfast.
Morning walk in the historic center of the city of Alba, animated by the traditional local market
Transfer to Castiglione Falletto for a "lunch tasting" overlooking the hills
In the afternoon transfer to the Barbaresco area
Tour of the winery and special blindfolded tasting
Free dinner and overnight stay
Buffet breakfast and check-out
Transfer to Ceretto Langhe to visit the hazelnut groves and the Propi Bun company
Dedicated mini shoow cooking for the creation of mini hazelnut cake
Aperitif and tasting, with a wide view of the Monviso
End of services
2 nights in a farmhouse, breakfast included
Exclusive dinner
Lunch in the cellar
Winery tour and educational game
Hazelnut show cooking
Aperitif & tasting
Not Included
in this package
All the transfer from/to the different locations
Beverages during lunches/dinners
Extras in general, and all the things not specifically listed under the "included" entry
Enogastronomy and games in Langa

2 nights + 2 educational games + 2 meals / €450 / for 2 People
Enogastronomy and games in Langa

2 nights + 2 educational games + 2 meals / €450 / for 2 People
A journey into the most hidden corners of the UNESCO landscapes: a mix between enogastronomy and educational insights in the company of the protagonists of the territory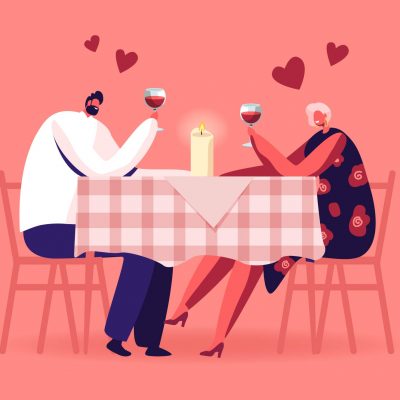 Overnight stay
2 nights in a farmhouse
Gastronomic experiences
Exclusive dinner
Meet the producer
Lunch in the cellar