How to move
around Langhe
Once you pass the obstacle of the long journey and arrive in the Langhe, you need to plan a way to move around.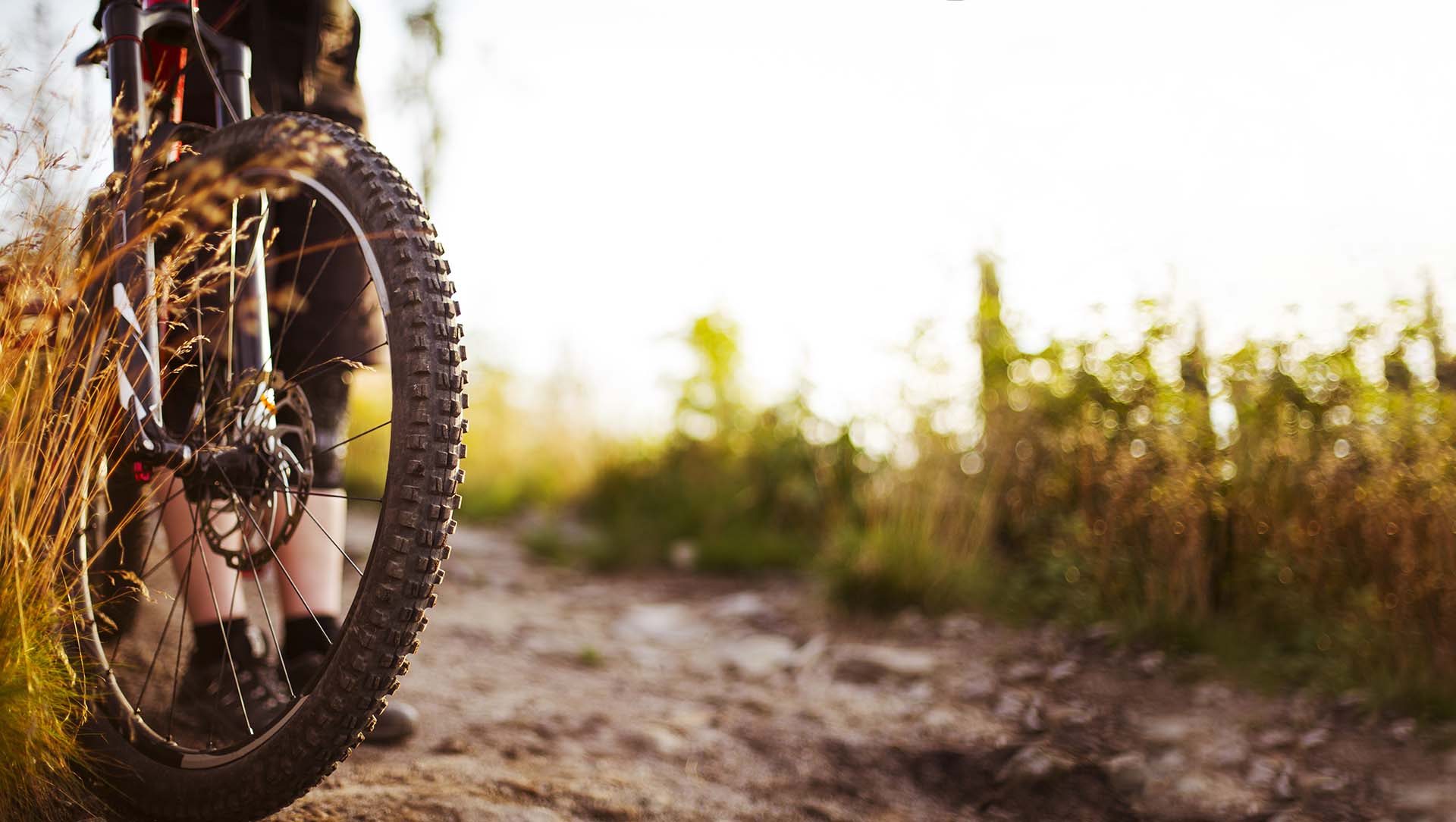 You won't find railway lines that connect the various villages.
The car is certainly the most comfortable solution. With the car, you can also reach the most isolated places without wasting time.
Car
If you do not have the possibility to use your car, you can think of renting one.
There are several companies that offer this type of service, to name a few: Avis, Europcar, Herz and SIXT. A credit card is required to rent a car.
Not as expensive as private transportation, but in any case not too inexpensive, the rental guarantees the independence you need for a free holiday.
Bus
Public lines
Although there are many public lines designed for students and workers, you must know that travel times are very long.
If you have little time to visit the area, we advise you not to embark on this adventure.
Search for your itineraries on Google Maps.
Sightseeing Tour
From the end of April to the end of June and from the beginning of September to the beginning of November, on Sundays, the shuttle service of Bus Company Langhe and Roero Sightseeing Tour is active.
With a single day ticket, you can travel 5 routes going up and down the bus as often as you want.
Contact the company from HERE.
Bike
If you have an enterprising soul, you love adventure and you're a sporty type, why not rent a bike?
Bici in Langa guarantees you professional sports and e-bike equipment for your rides in the Langhe.
In addition, if you have the luggage to load, you can rely on accommodation facilities or request the accompanying van service.
Rental with driver
If the time available for your holiday is short and you can not rely on your car, our advice is to rely on expert drivers who will be happy to accompany you wherever you want.
By avoiding getting lost, you will save time that you can use to organize more activities.
Whether it's a group holiday or a romantic getaway, you'll find a solution for your every need.
To learn more and request an estimate contact us at +39 338 117 8617.