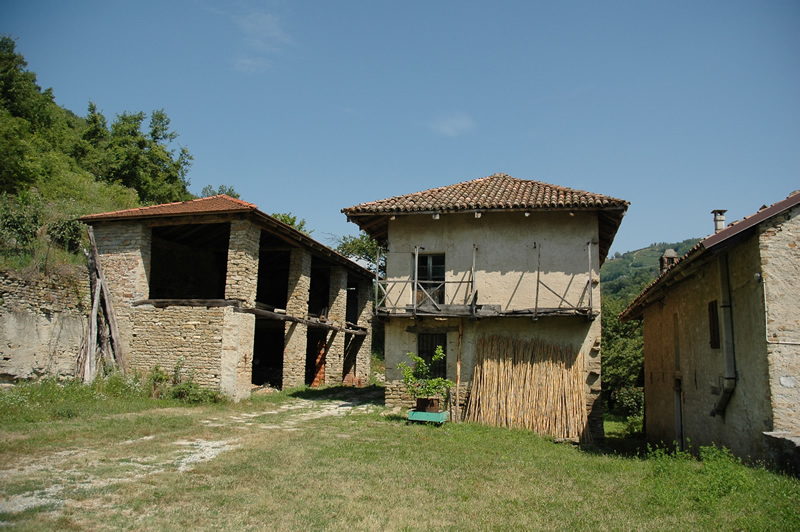 Rocchetta Belbo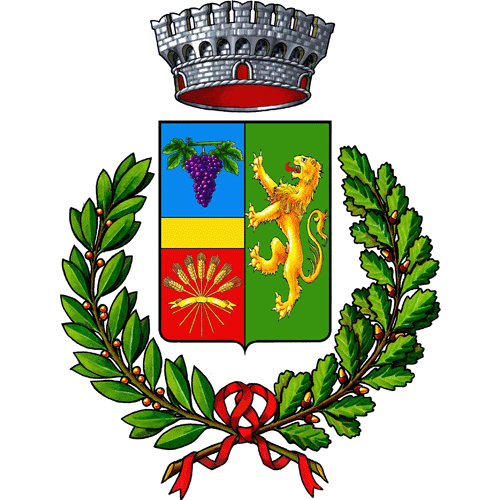 It's the first town in the Langhe that you meet, coming from the Belbo Valley.
Built on the Belbo river, it has endured its many floods (in 1857 almost the whole town was destroyed by water).
In the central square there are a '70s building and some trees, in front of the parish church of san Nicolao.
The main fair is dedicated to sant'Anna, and held on the penultimate Sunday in July.
History
Rocchetta Belbo was built on the main road of the Langhe, once called "magistra Langarum".
Many families fought over it during the centuries: the Angiò, the Visconti of Milan, the German emperors, the French, the Spanish.
Pope Innocenzo IV stayed here in November 1244, while escaping to France from Friedrick II's troops.
Events
in Rocchetta Belbo and around
Eat & Sleep
in Rocchetta Belbo and around


Via San Giovanni Battista 3 12054 Cossano Belbo
Discover ↝

Via G. Galliano, 1, 12077 Monesiglio CN, Italia
Discover ↝


Via XX Settembre, Santo Stefano Belbo, CN, Italia
Discover ↝


Via Stazione, 32A, 12058 Santo Stefano Belbo CN, Italia
Discover ↝

Are you planning a trip in the Langhe region?
Let us help you design the perfect vacation, and live your stay like a true insider
Ask us
For advice
Free Service
Ask us
For advice
Free Service
If you want locals people's guidance, and to plan your vacation in autonomy, fill out the form below. Tell us what you love and leave for an unforgettable trip!
Fill in the form
reporting your interests and preferences
Receive our suggestions
directly into your inbox
And if it's not enough
we'll design a personalized trip!