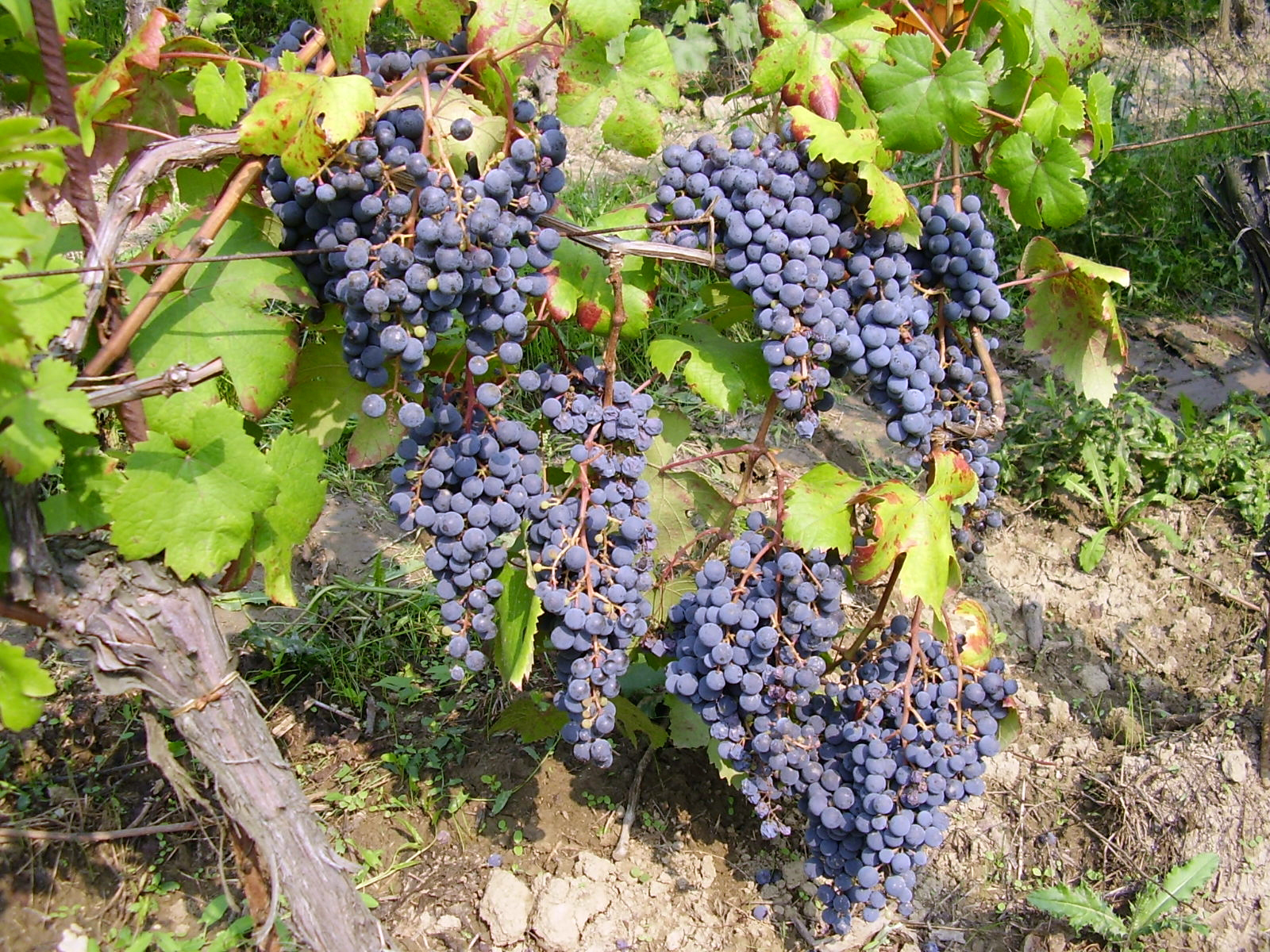 DOC Dolcetto di Dogliani
Merged with the new Docg Dogliani – Ministerial Decree 4th April 2011.
---
(d.o.c. D.P.R. 26/06/1974)
When speaking about Dolcetto it is inevitable to mention Dogliani, the district where Dolcetto has been growing since the year 1500, as it is revealed by old manuscripts that are kept in the city hall building.
The regulations register regarding Dolcetto di Dogliani establishes that it has to offer the following properties when released for marketing:
Colour
Ruby red with a tendency to violet.
Bouquet
Winey, pleasant and characteristic.
Flavour
Dry, bitterish and delicate; harmonious and pleasing with a fairly good body and moderate acidity.
Minimum alcohol content by volume: 11,5%.
Minimum total acidity: 5‰.
Minimum dry extract: 22 g/litre.
When Dolcetto di Dogliani has a minimum alcohol content by volume of 12,5% and one year's ageing it can convey the mention "superiore" (i.e. superior) on the label.
Towns
where it's produced
DOC Dolcetto di Dogliani: Vines
The DOC Dolcetto di Dogliani is a single varietal wine, and therefore can be made exclusively by Dolcetto grapes
Recipes
to pair with DOC Dolcetto di Dogliani