Azienda Agricola Cocito Dario, Regione Montà 29, 14041 Agliano Terme (Asti), Italy •
Request a visit
• Tel: +39 0141 954238 • Fax:+39 0141 954238
The Azienda Agricola Cocito Dario farmstead is located on the border between Agliano Terme and Costigliole d'Asti; areas that are highly suitable for producing Barbera d'Asti.
The wines
The Cocito family follow three fundamental principles when producing its wines: respect for nature, genuineness of the product and honesty towards its customers and all consumers.
The wine produced is made exclusively from the property-owned grapes and the Cocito family personally follows all the stages in the vineyard and the winery.
The Barbera d'Asti Superiore DOCG Violanda is emblematic; it is dedicated to the woman who inherited the vineyard on Collina Crena towards the end of the nineteenth century. At that time, Violanda, who was a small child living in Australia, however after several transoceanic voyages, she decided to settle on the Agliano Terme hills.
The other wines produced are Rosato, Bonarda, Grignolino e Dolcetto as far as reds.
The visit to the winery
You'll be welcomed by the Cocito family members: Dario, Sergio, Elsa and Nadia, who will guide you through the company's facilities. You'll see see where the work is actually carried out: there are no paths or exhibitions dedicated to the tourists.
The visit begins in the vineyards, where the vine's growth phases and the work carried out are explained. We then move on to the wine-making rooms, where we find the stainless steel tanks used for fermentation.
In the company's barrique cellar you'll find the barrels that hold the wine during the aging months, until it is bottled.
And finally, the most exciting part of the visit: the guided tasting. Here, you're the protagonist because you'll have the opportunity to personally choose which labels to taste.
Furthermore, if you visit the winery when the wines are still in their aging process, you'll be able to taste the wine directly from the barrel!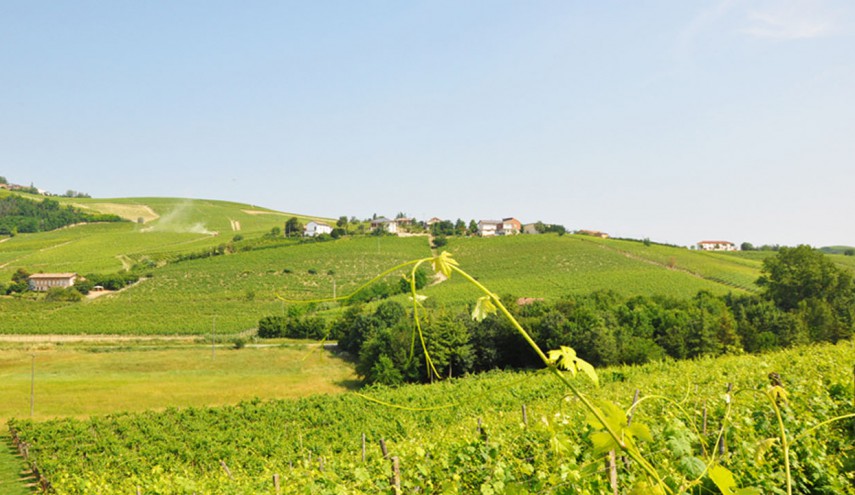 Information
Business Hours: 08:00 - 12:00 - 14:00 - 18:30
Closing Day:
Holidays: 25/26 December - New Year's - Easter and Easter Monday
Email | Website
Tel: +39 0141 954238
Fax: +39 0141 954238
Cellar
Vineyards: ha
Wines: Barbera d'Asti Superiore DOCG Violanda, Rosato Elisa, Vino Rosso - Sole d'Estate, Piemonte Bonarda DOC, Grignolino d'Asti DOC, Monferrato Dolcetto DOC, Moscato Dolcelù, Barbera d'Asti DOC - Sole d'Estate, Viognier
Bottles:
Vineyards location:
Method:
Biologic Method: No
Services
Direct
Sales
Accessible
 
Animal
Friendly
Air
Cond
Parking
 
Terrace
 
Pagamenti